Dollar Store items are great for repurposing. Just because a package says "Hula Skirt" does not mean it can only be used for Hawaiian decor. Check out this great idea for using the fringe from a Dollar Store Hula Skirt, and turning it into a fabulous fall wreath! Who knew that awesome could have such humble beginnings!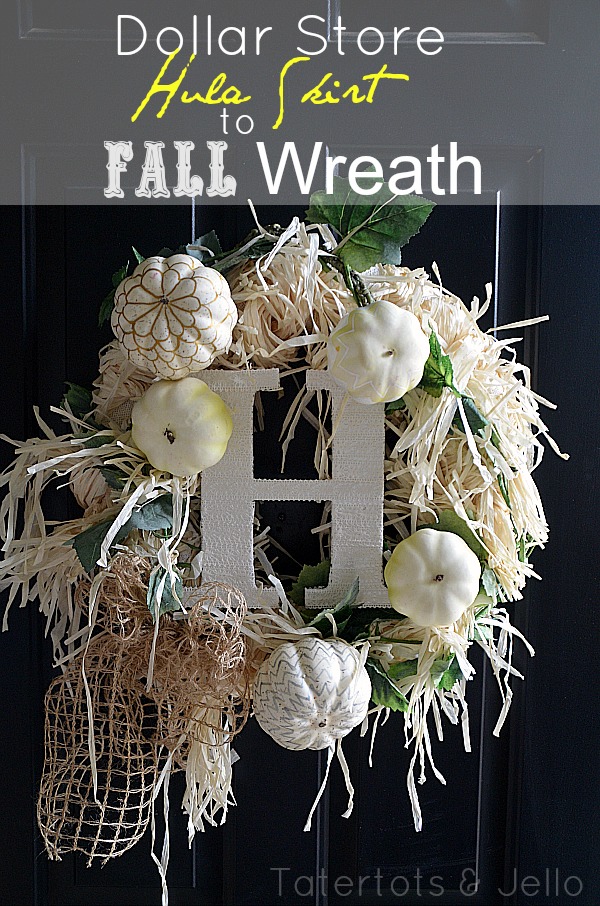 Please pin responsibly. Click through to the original source if you want to pin this project.
Want more 30 minute crafts? Like 30 Minute Crafts on Facebook, Follow 30 Minute Crafts on Twitter, and check out 30 Minute Crafts on Pinterest.