I love these Duct Tape Bangles! These are made with silver Duct Tape, but there are so many different colors, patterns, and designs in duct tape, you can make these to fit any style or look! And best of all, they take only a few minutes to make!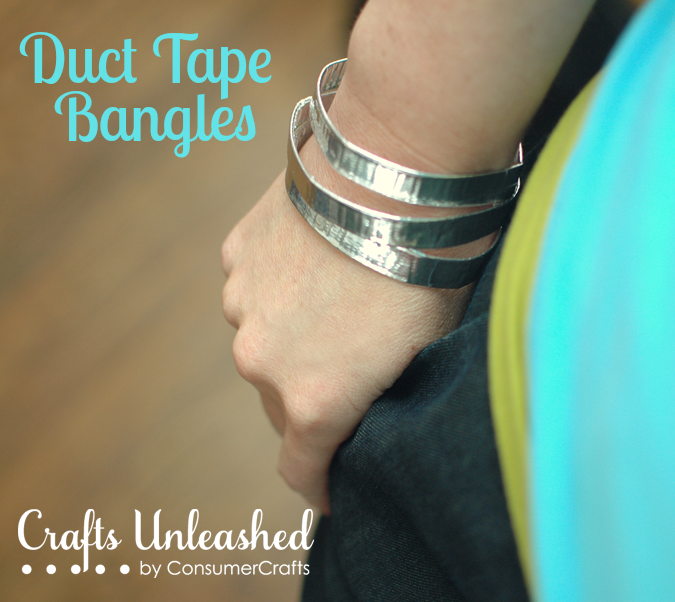 Click on over to find out how to make your own, and make sure you pin from the original site.
Want more 30 minute crafts? Like 30 Minute Crafts on Facebook, Follow 30 Minute Crafts on Twitter, and check out 30 Minute Crafts on Pinterest.