So simple and easy, you can make yourself a forest of trees accordion style paper folded Christmas Trees in any color to match your holiday decor. They look beautiful and upscale, without being breakable. Great for kids to help with, as well. Make sure you click over, because there is a template that makes these perfect every time! Grab your paper, scissors, and gluestick, and start folding!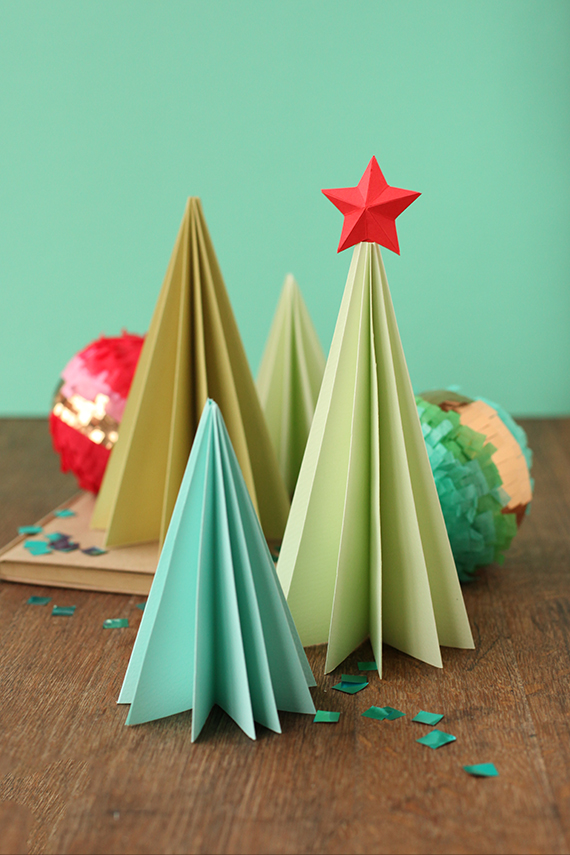 This image is ripe for pinning. But be sure to click through to the original source and pin from there.
Want more 30 minute crafts? Like 30 Minute Crafts on Facebook, Follow 30 Minute Crafts on Twitter, and check out 30 Minute Crafts on Pinterest.