I love this bunting! I made something similar for a baby shower a couple weeks ago. One of my challenges was knowing how long to make my bunting. With the technique used here, you hang your string first, so that your bunting is always the perfect length! Check out how this fun, fast, and easy Christmas bunting is made, and you'll know exactly how to make similar bunting for all your favorite holidays!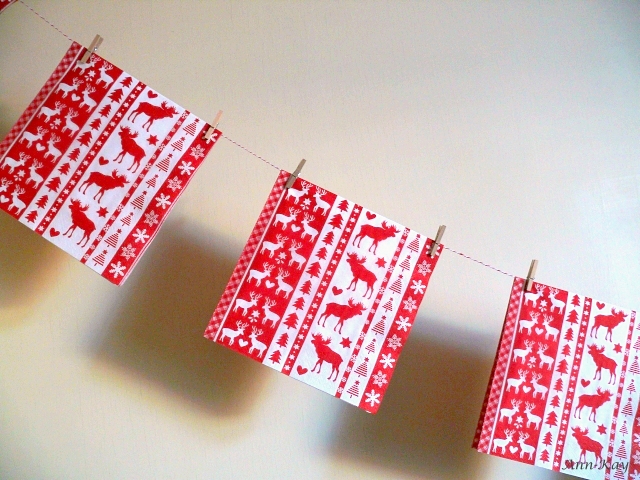 Yes, please pin this to Pinterest, but make sure you click through to the original source first!
Want more 30 minute crafts? Like 30 Minute Crafts on Facebook, Follow 30 Minute Crafts on Twitter, and check out 30 Minute Crafts on Pinterest.