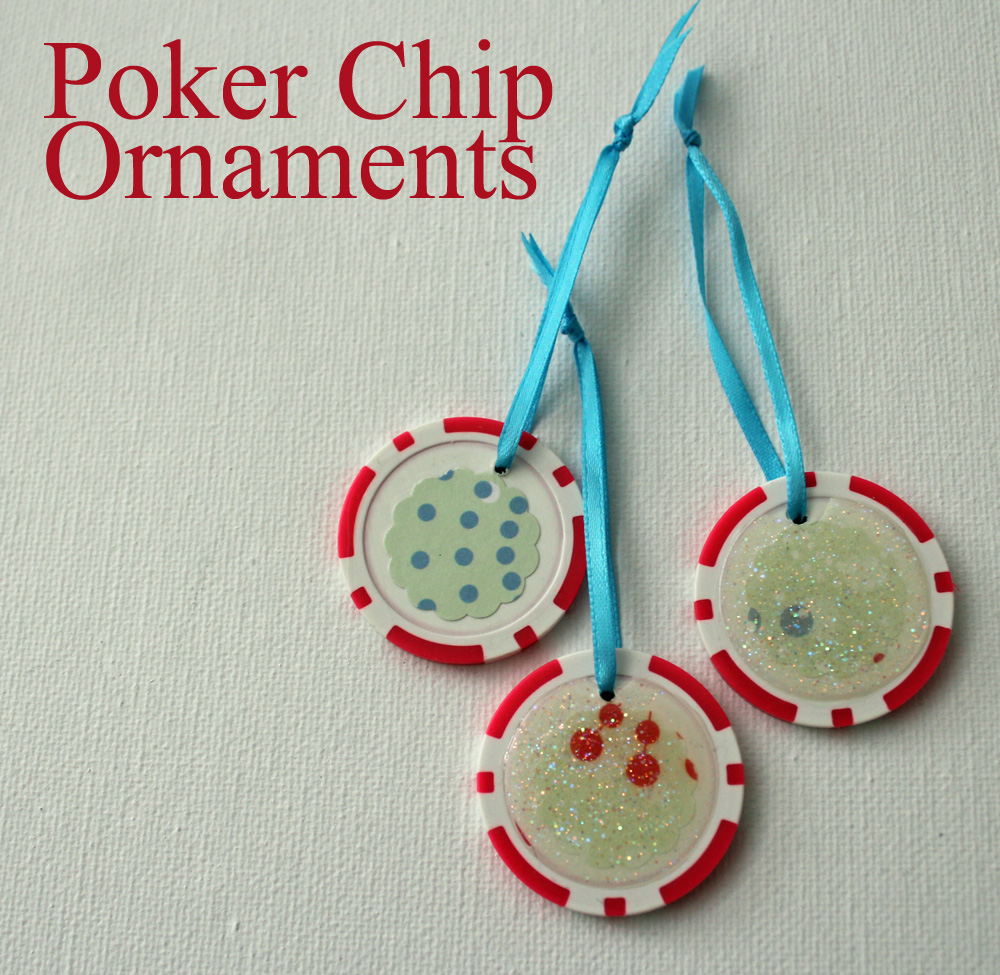 Yesterday I had the opportunity to do some live crafting with friend and fellow quick craft enthusiast Angie, from The Country Chic Cottage. Though she lives across the country, we were able to craft together via Google Hangout! We taped our hangout so that you can craft along if you like:
This is our first time doing a live craft, and we had a great time! We'll be doing some more live crafting Thursday November 8th at 4pm PST. I'll be posting the video here on the blog so that you can watch LIVE. This is part of a whole week of crafty hangouts that a group of crafty bloggers are participating in… check out all the details here, and be sure to come back Thursday at 4!
Want more 30 minute crafts? Like 30 Minute Crafts on Facebook, Follow 30 Minute Crafts on Twitter, and check out 30 Minute Crafts on Pinterest.