Organization during the Holidays is crucial. Creating wish-lists for the family, shopping lists for gifts, menu planning, shopping for meals, a calendar of all the family events… all the things that happen and need organizing. A simple project like this marker board helps keeps all that organization visible. Find out how to make your own!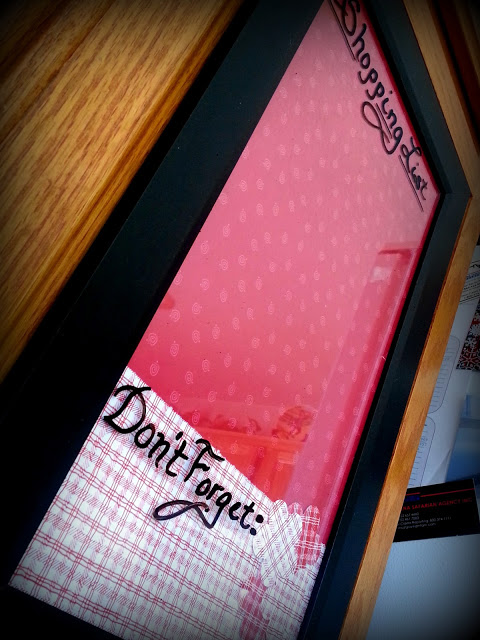 This is such a fun project, before you pin it make sure to click through to the original post.
Want more 30 minute crafts? Like 30 Minute Crafts on Facebook, Follow 30 Minute Crafts on Twitter, and check out 30 Minute Crafts on Pinterest.