Do you see those glass ornaments at the craft store and wonder what to do with them? Maybe you even have several glass ornaments lying around and you're unsure of what to do with them? I'm over at My Very Educated Mother today showing you how you can add a little paint to these ornaments for a fun (and quick) holiday ornament!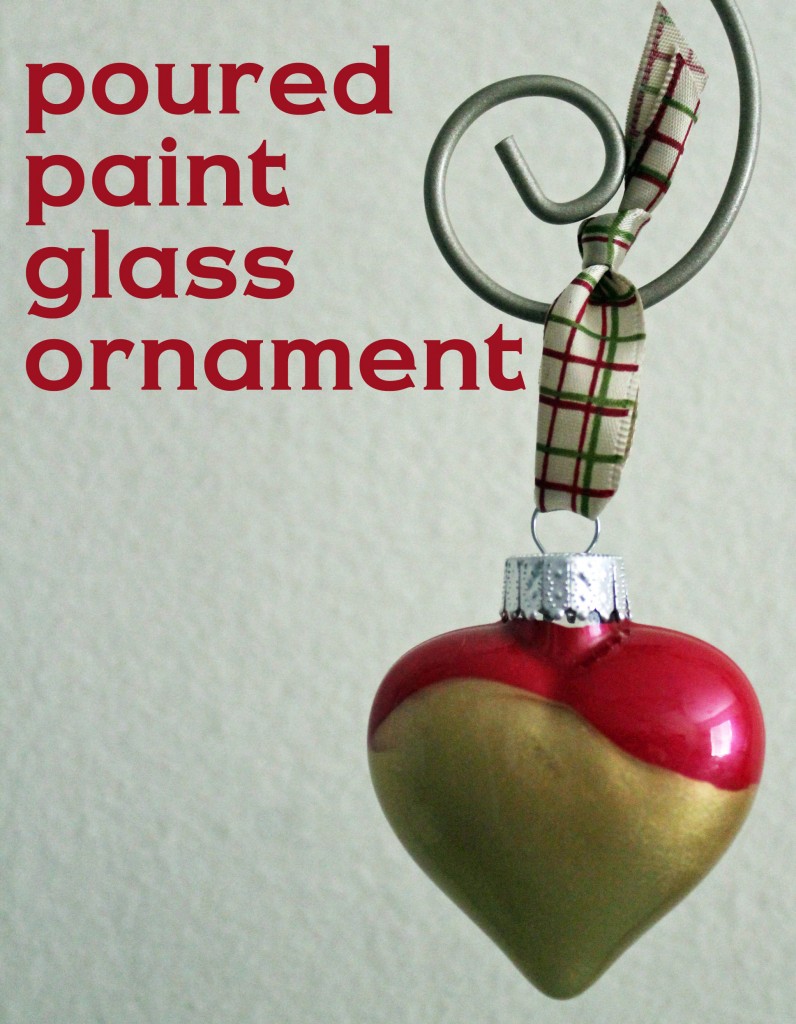 All you need is paint (I used Martha Stewart's new glass paints – they dry nice and bright, and seem to almost glow through the glass) some coordinating ribbon, and your ornament.
Want more 30 minute crafts? Like 30 Minute Crafts on Facebook, Follow 30 Minute Crafts on Twitter, and check out 30 Minute Crafts on Pinterest.