Yes! It is possible to have fun with iron-on vinyl without a fancy cutting machine! I'll be showing you some more fun examples next week… but I wanted to show you this simple and fun way that you can embellish your shirts with iron on vinyl and a pair of scissors!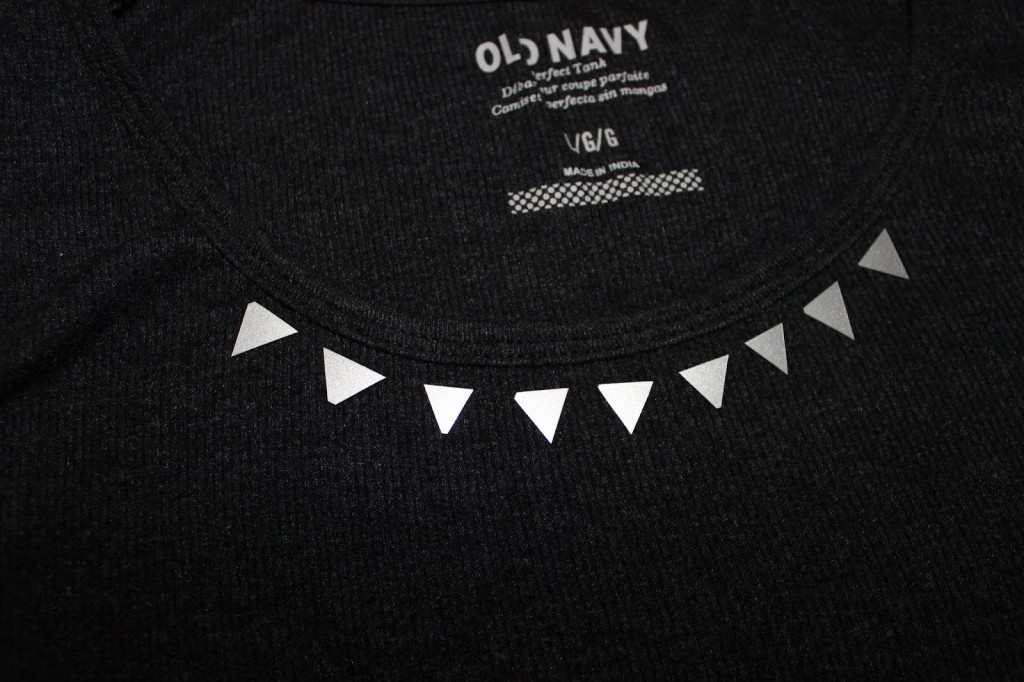 Share this project with your friends by pinning on Pinterest… but make sure you click through to the original post.
Want more 30 minute crafts? Like 30 Minute Crafts on Facebook, Follow 30 Minute Crafts on Twitter, and check out 30 Minute Crafts on Pinterest.