It is easy to get a watercolor look on a t-shirt using fabric markers and a  "secret ingredient". My friend Collen is over at Sweet Rose Studio showing you how you can make your very own awesome watercolor shirt! And once you've mastered this technique, you can use it year-round!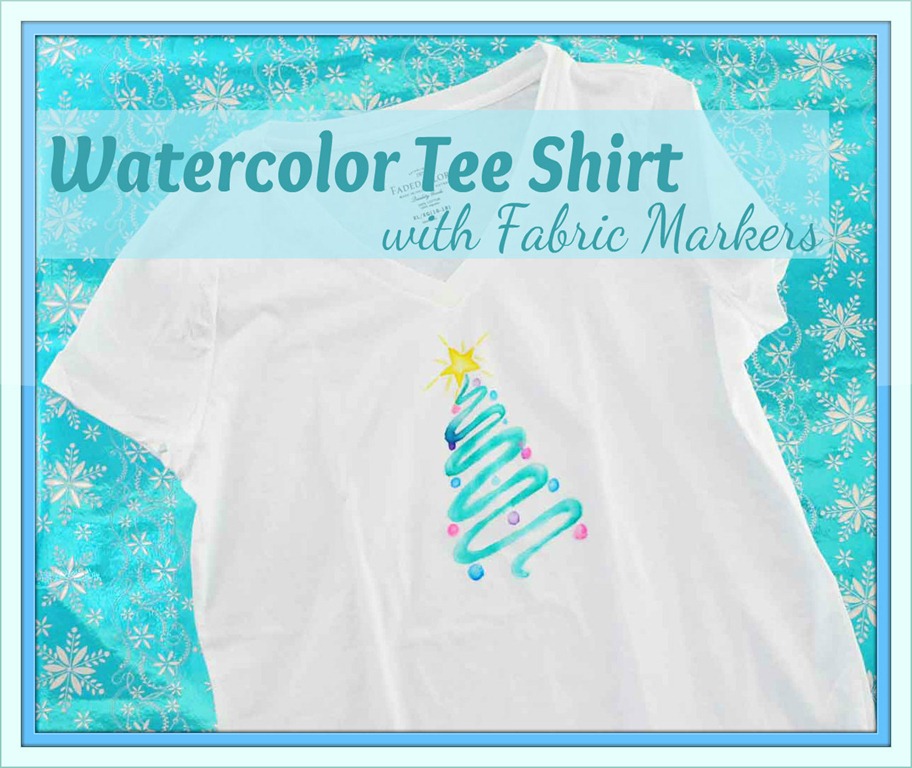 Such a pinnable project! Just click through to the original source before you pin it.
Want more 30 minute crafts? Like 30 Minute Crafts on Facebook, Follow 30 Minute Crafts on Twitter, and check out 30 Minute Crafts on Pinterest.