30 Minute Crafts are my favorite kind of crafts. My second favorite kind of craft is the "whoa, you made that out of WHAT?" crafts. You know, the ones where a simple object is repurposed into something much less simple, but so much more awesome.
That's what happened here with these hanging vase necklaces. Go ahead and guess what they are made of… and then find out what to grab at the store when you make your own!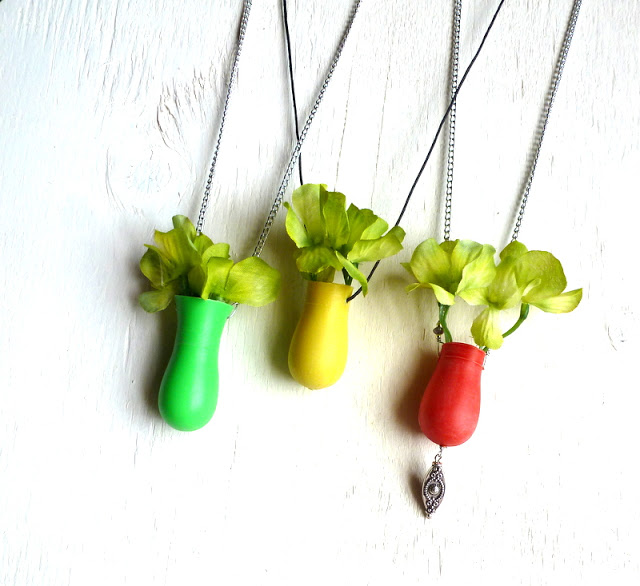 Once you learn the secret behind these necklaces, you'll want to pin them to share with your friends. Before pinning, make sure to click through to the original source.