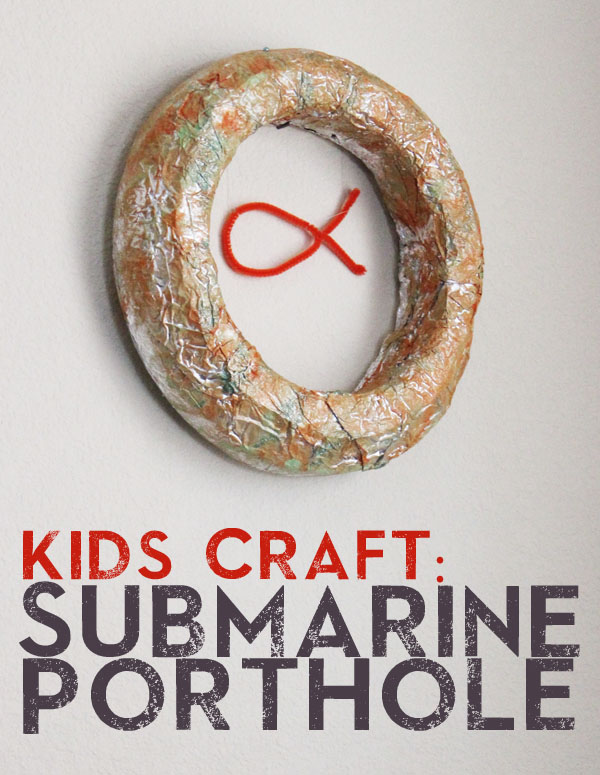 You might have seen the fast wreaths that Angie from the Country Chic Cottage and I created on Monday. I made a patriotic wreath that took just a few minutes to whip together.
Well, we're back with not one, but TWO fun fast wreath projects. That's right – a double feature!
In each video, each of us will create a wreath in 10 minutes or less. That's 4 wreaths in just 20 minutes!
We'll be going live at 4pm PST – watch this video, and about 5 minutes after we're through here, we'll have another fun fast wreath video going live!