Watermelon is one of those things that just screams SUMMER! You don't need to sign up for a Watermelon Eating contest to enjoy watermelon this summer, you can make these quick and easy watermelon plates! This post is part of a series I'm participating in with some other bloggers, scroll down to the end of this post to see their projects and click over to fill your week with watermelon goodness!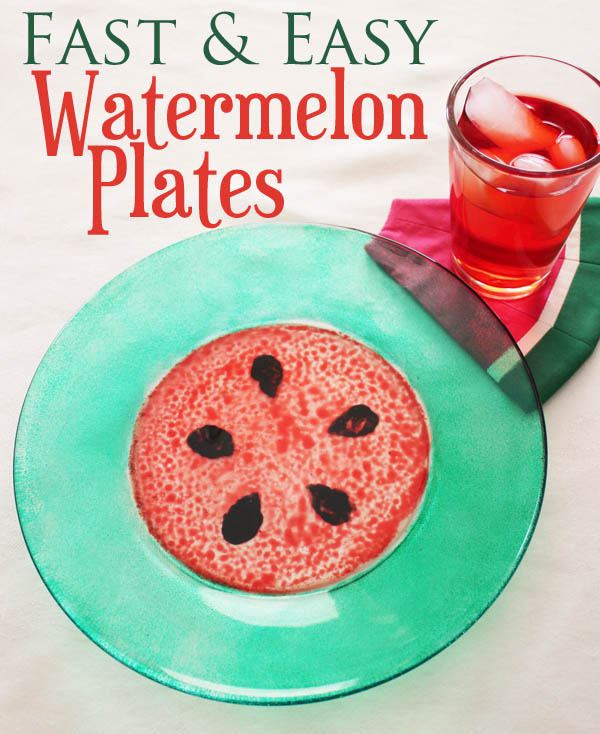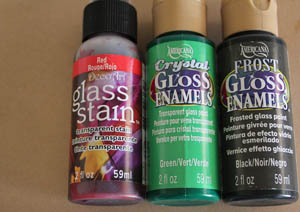 For these plates, you just need a few supplies:
DecoArt Glass Paint
Paint sponges
Plain sponges
4 Glass plates
Start by cutting a sponge into a teardrop shape.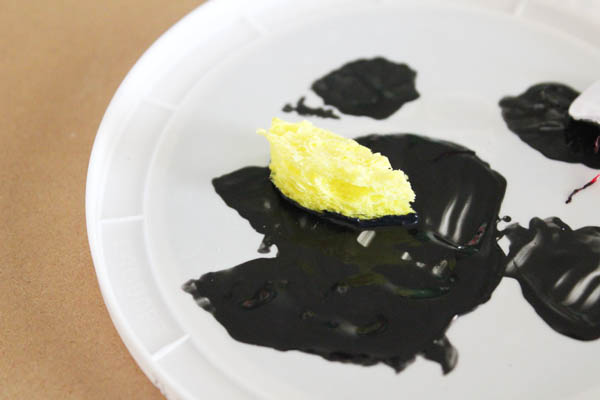 Use this sponge to make watermelon seed shapes on the back of the plates. All the paint will be applied to the back of the plates, so that it never comes into contact with the food-side of the plate. Use a thin coat, and go one at a time. By the time you finish the 4th plate, the first one will already be starting to dry.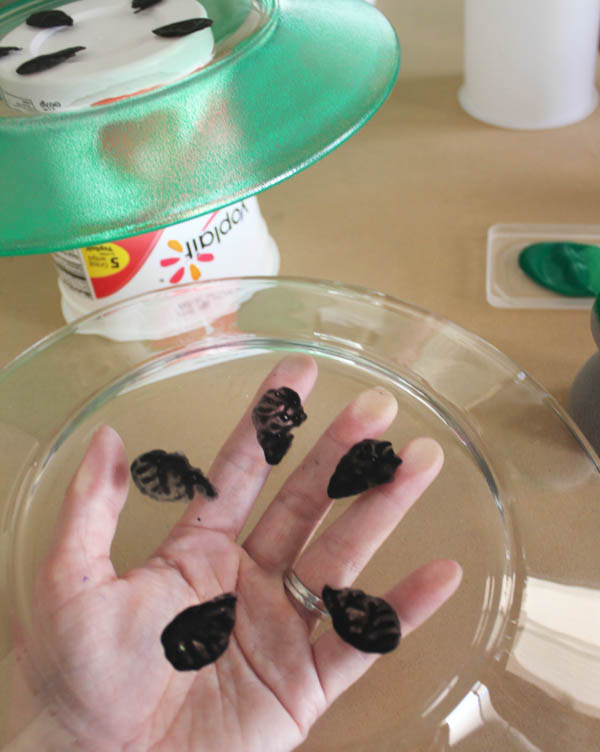 Use the paint sponge to add green glass paint to the rim of each paint. Move quickly. The sponge will make the plate look a frosted green color.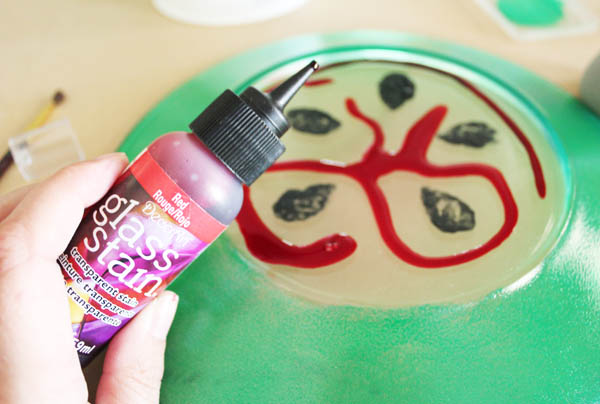 Once you add the green to all four plates, the seeds will be dry on the first plate. Apply the red paint to the centers with the paint sponge. It will give a great uneven-ish look, like a nice juicy watermelon! YUM!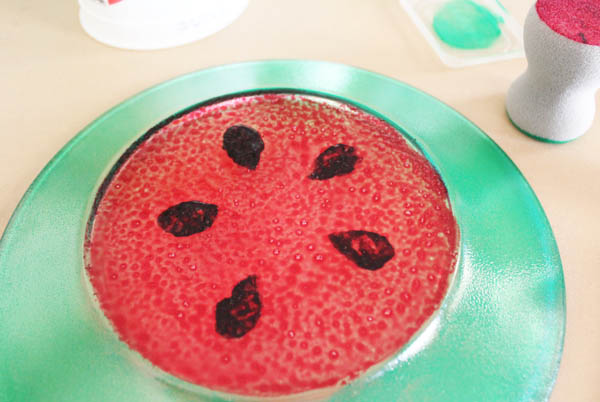 Allow the plates to dry for 3 days, and then bake in the oven as directed to set the paint. Your watermelon plates will be dishwasher safe and ready for you to use all summer long! Make up a set of my watermelon coasters to go with them, if you like!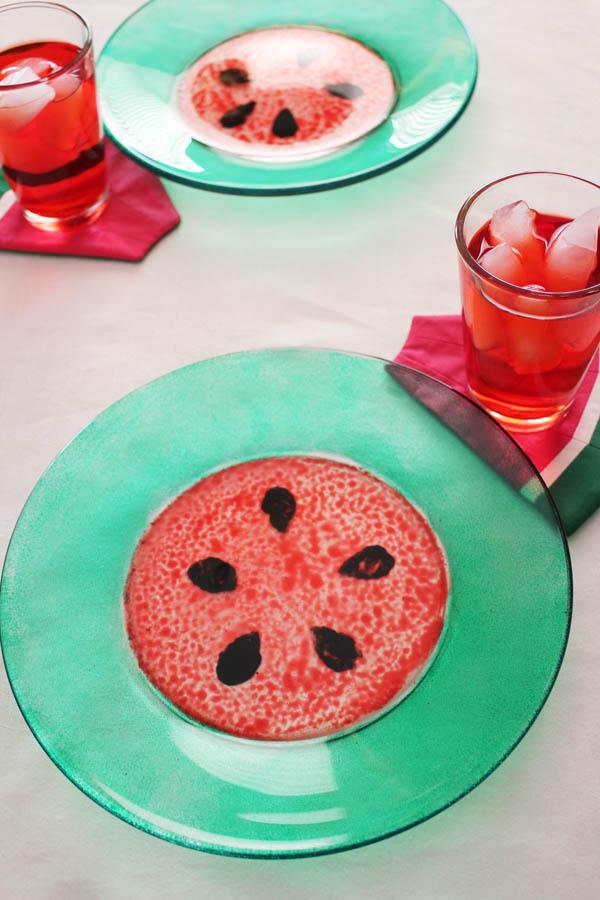 … or you could try some of these other fun Watermelon Week projects!