Did you think it was possible to create something beautiful out of junk mail? Well, you absolutely can! You'll no longer think of junk mail as the garbage you have to sift through to get to the bills and occasional birthday card or invitation… you'll now think of junk mail as the craft supply that is lovingly placed in your mailbox each week! Ok… maybe not entirely lovingly… but you can take it out with excitement as you think of how to cut up, combine, and cut up again all the scraps and pieces!
Check out this great junk mail crafting tutorial to see how easy it is to make art out of junk!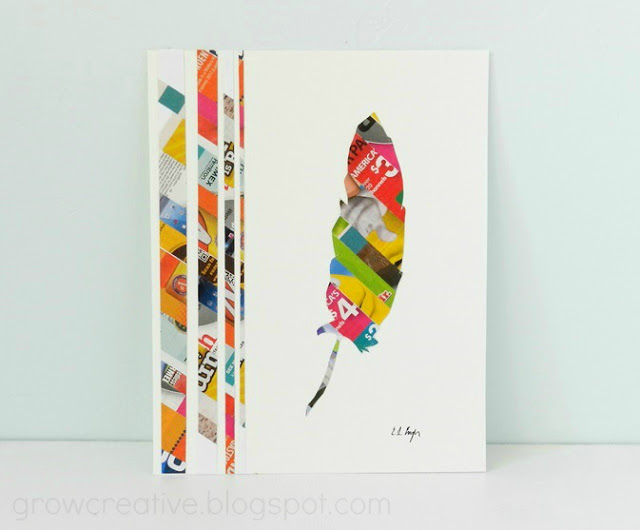 Pin this idea so you'll remember it later… but be sure to pin from the original source!