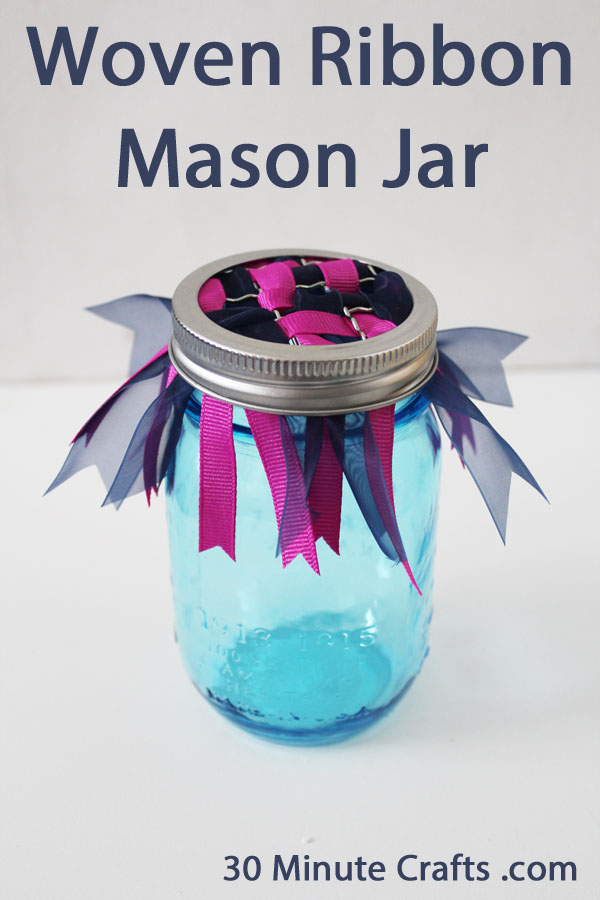 Are you in love with the Mason Jar trend? Angie and I are! We made this video as part of our Crafty Hangouts series using mason jars! Did you know that you can find Mason Jars at the thrift store? In fact, the thrift store is a great place to look for mason jars to use in crafting – they are often much less expensive than at any other store!
Angie is using glass paint to decorate her mason jar – she'll be painting it like a watermelon. I found a fun mason jar frog insert at JoAnn's (here is the amazon affiliate link for the  mason jar frog insert
, if you can't find them in your local store)
Check out more awesome crafty videos at
Crafty Hangouts.com!