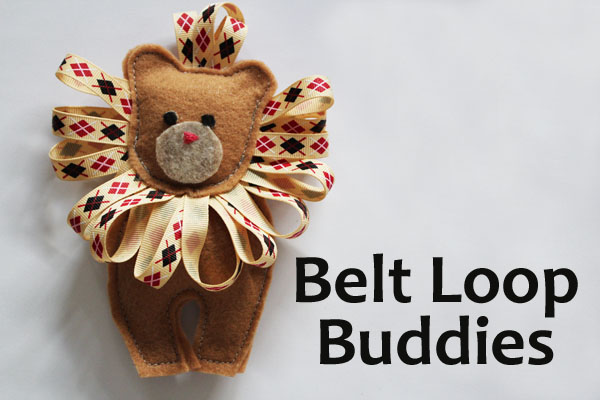 I'm super excited to be guest posting over at the Ribbon Retreat today! I made these little Belt Loop Buddies… friends that hang right on your kiddo's hip… though I might be tempted to wear a belt loop buddy, myself. Could this start a new fashion trend? Hmmm…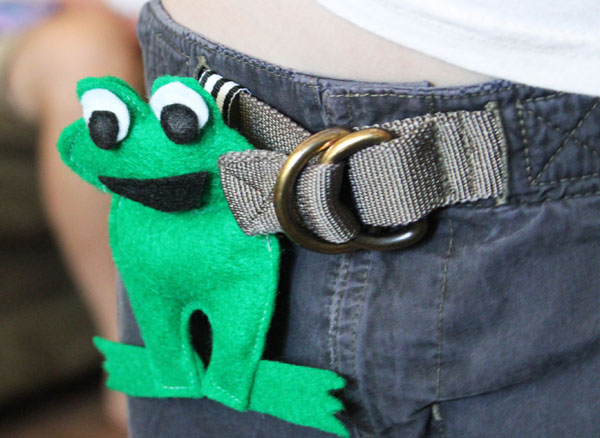 You can whip one of these up in 30 minutes or less with a little felt, batting, ribbon, and glue… and I even have all the templates all set up over at the Ribbon Retreat!
Let me know if you end up whipping up your own belt loop buddies… and which is your favorite?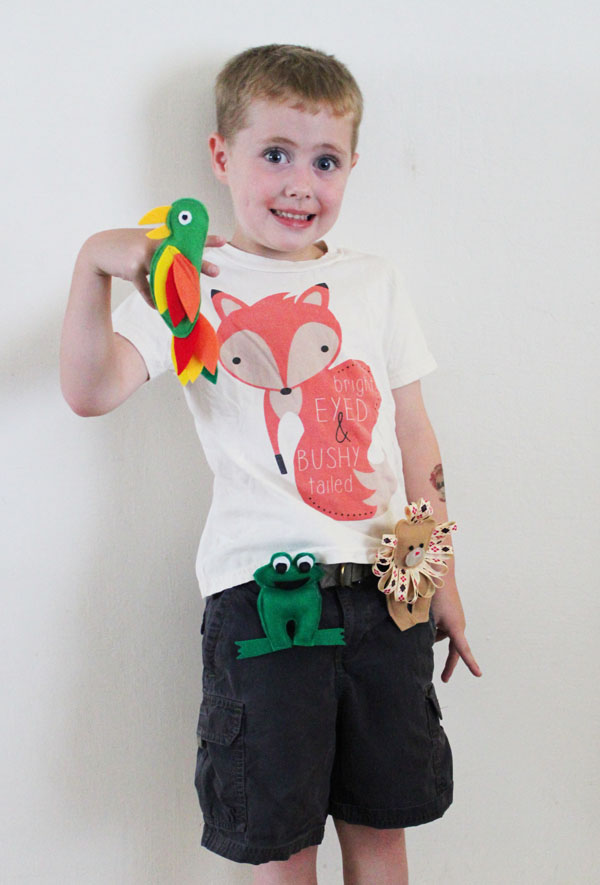 Head on over to the Ribbon Retreat to see the full tutorial and templates!