I can't believe it is day 4 already! These Craft Lightning weeks always fly by! I love partnering with Angie from the Country Chic Cottage to do these Craft Lightning weeks, and getting our blogging buddies to join in makes it even more fun!
Today we have another group of awesome crafters joining in. Check out the great Valentine's projects they were able to craft in just 15 minutes or less!
Justine from Sew Country Chick showed us that she's just as lethal with paint as she is behind the sewing machine by making this Valentine's mug. Perfect for coffee on Valentine's day. Or any other day.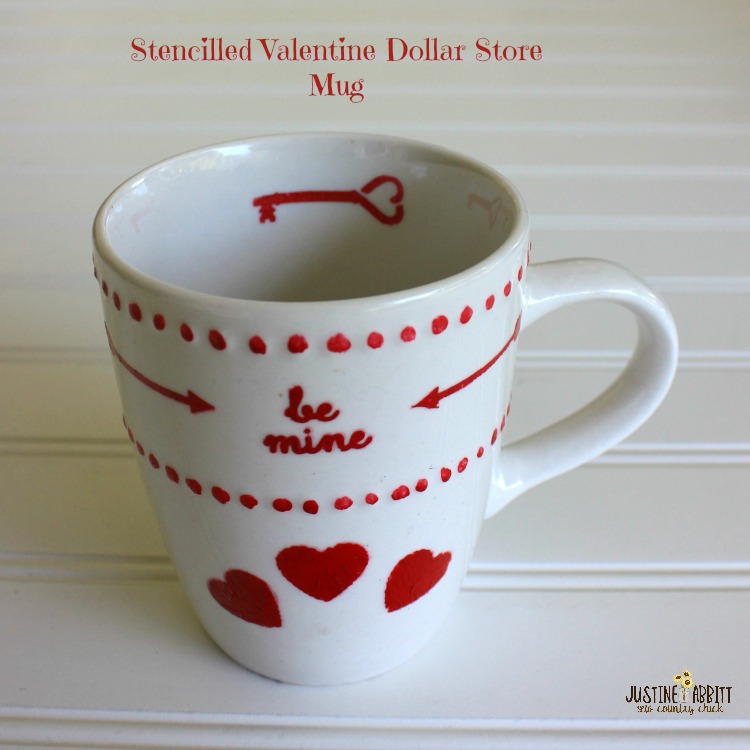 Lisa at Stuff-N-Such has a collection of jewelry and other treasured finds, which she used to bling up this awesome Valentine's Brooch.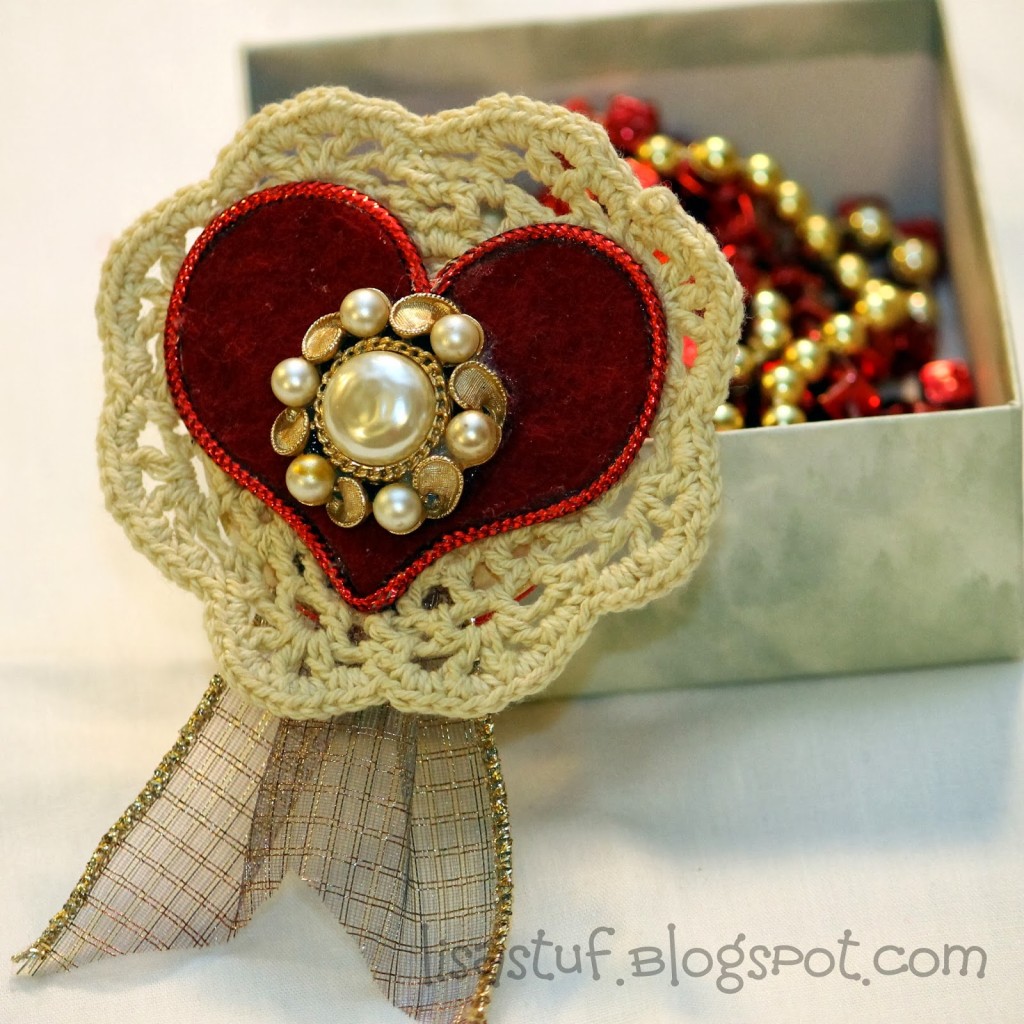 We all know that Jen from 100 Directions makes the most adorable printables (spoiler alert: I'm working with her on some fun stuff for 2014), and she didn't disappoint with these great glowstick valentines.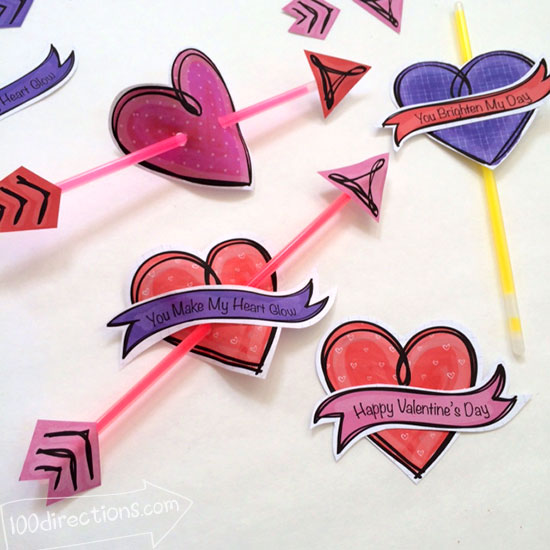 Who doesn't love a kiss on Valentine's Day? Debbie from Refresh Restyle made these cute kiss Valentines that are much less perishable than the straight-from-the-lips variety.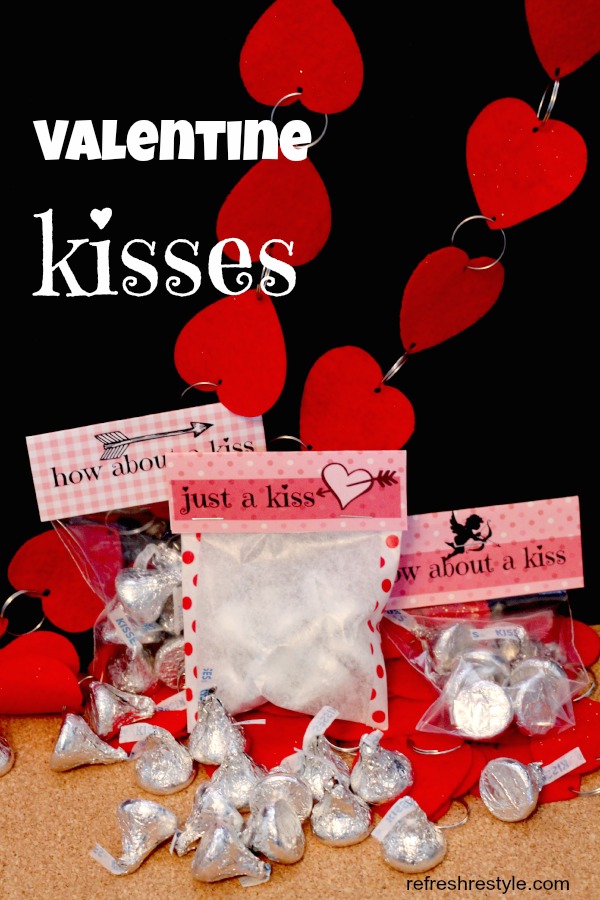 Over at Mrs. Greene, Rhonda shared a super fun way to turn a strip of fleece into a Valentine's Hairband. This would look super cute on a bun. Or in Green for St. Patty's. Or… well… I could go on…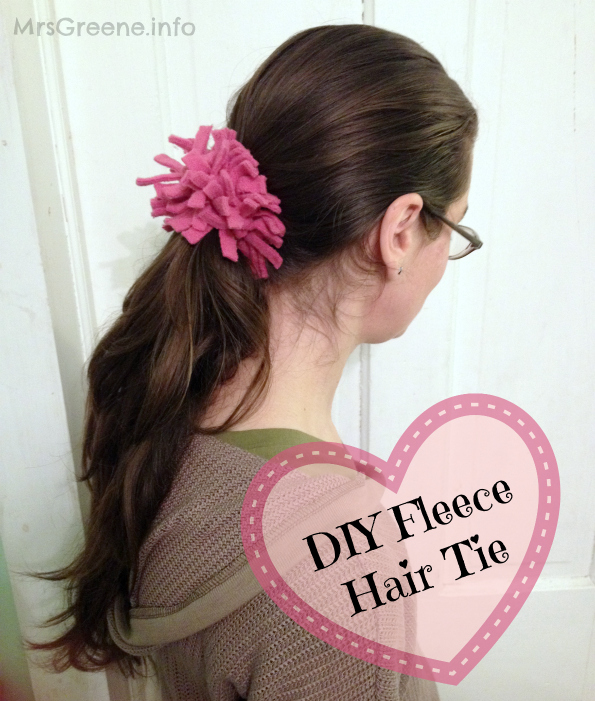 Angie over at The Country Chic Cottage made some Valentine's Pops. With eyeballs. Seriously, y'all. WITH EYEBALLS. I didn't think I could love her any more than I already do, and then she adds the eyeballs.
I whipped up some Red Hot Roses in under 15 minutes. Great to give to a smokin' hot Valentine.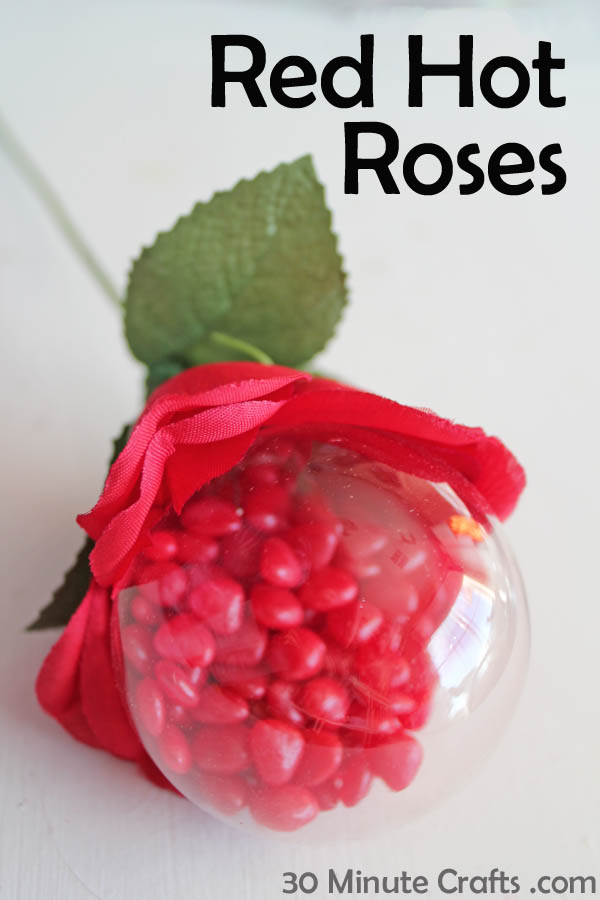 Tomorrow we share our final craft projects for the series (I can't believe it is almost Friday already!) Be sure to swing back by to see my hardware store valentine, and check out our final roundup!