Whew! The first TWO days of Craft Lightning has already come and gone, with lots and lots of fast and fun Valentine's Crafts (and even more fast Valentine's Day crafts to come)! Yesterday was a travel day for me as I headed back from CHA. I'll tell you more about that sometime soon, but I can tell you that I had a great time, and got to hang out with my partner for Craft Lightning, Angie from The Country Chic Cottage. But, I know you've been waiting, so I won't keep you in suspense any longer… here are the awesome Craft Lightning Projects from yesterday and today!
Check out this adorable Paper Towel Roll Scroll from Dinah at DIY Inspired. What a fun way to give a note to a special Valentine, or invite someone to a Valentine's Party!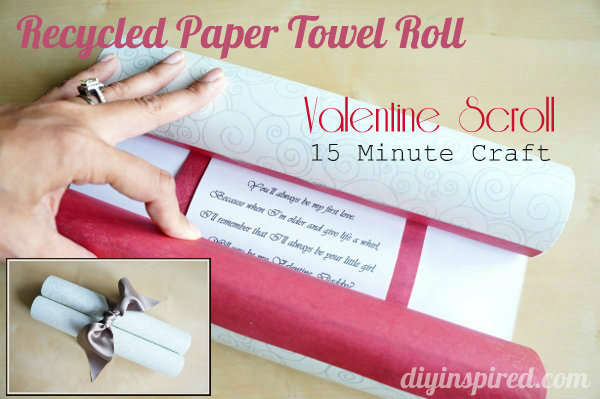 These Valentine's Pillow Boxes from Jessi at Practically Functional are such a sweet Valentine's idea… if you're a germaphobe like me, she gives us a couple non-TP-roll options in her post.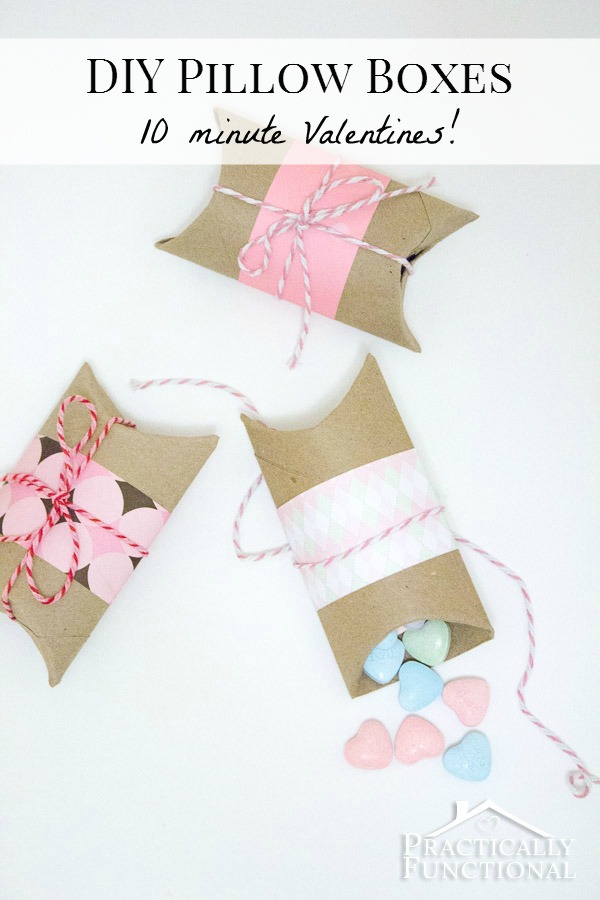 Marilyn at 4 You With Love has a free printable so that you can turn chocolate hugs and kisses into conversation chocolates.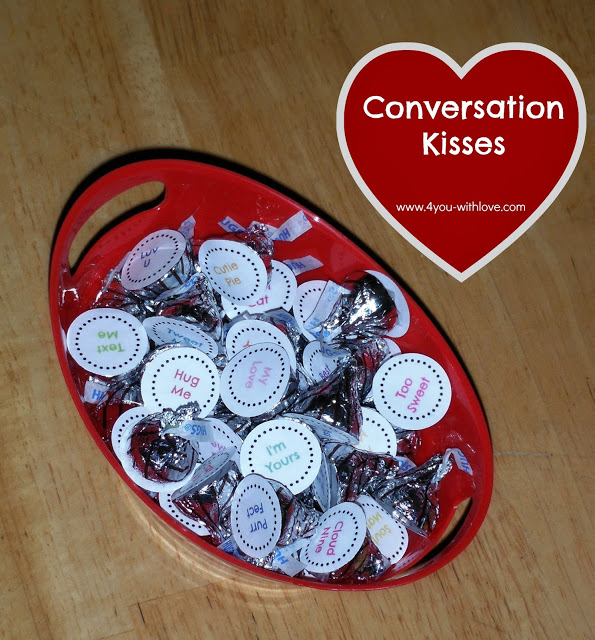 This folded heart Valentine from Holly at Ribbons and Glue is super simple to make! Use your Silhouette to cut hearts, or just cut them the old-fashioned way…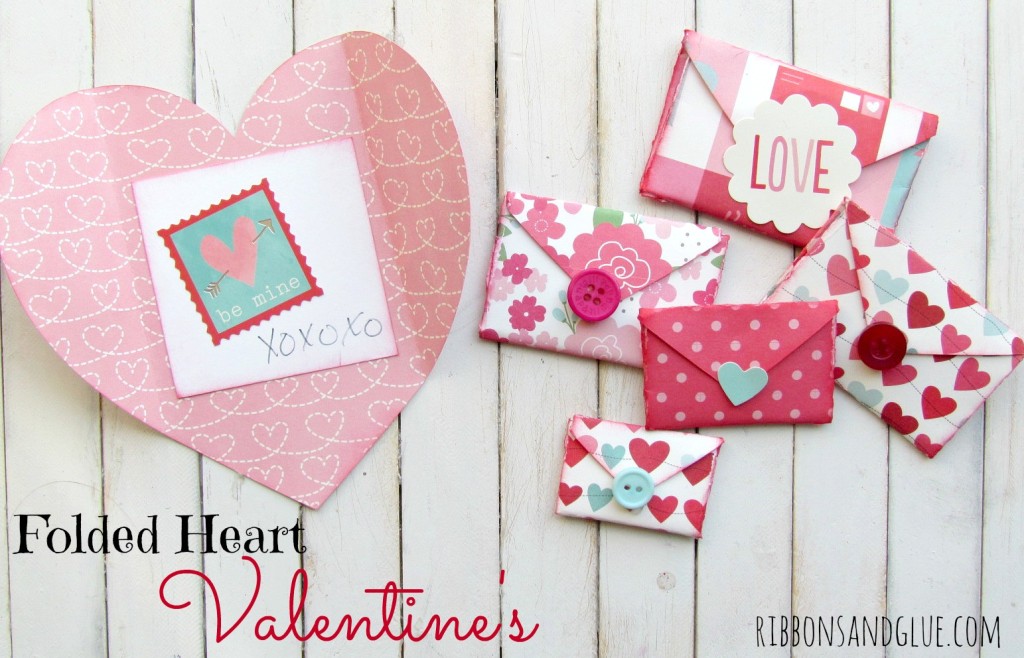 Allie made some simple conversation hearts using pre-made resin hearts as a base. These are super simple to make, and you can customize them in so many ways!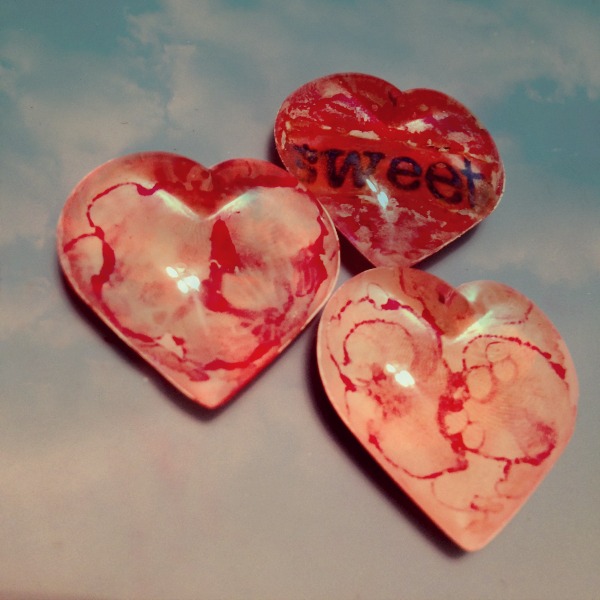 Amy from One Artsy Mama made this adorable thumbprint heart mug.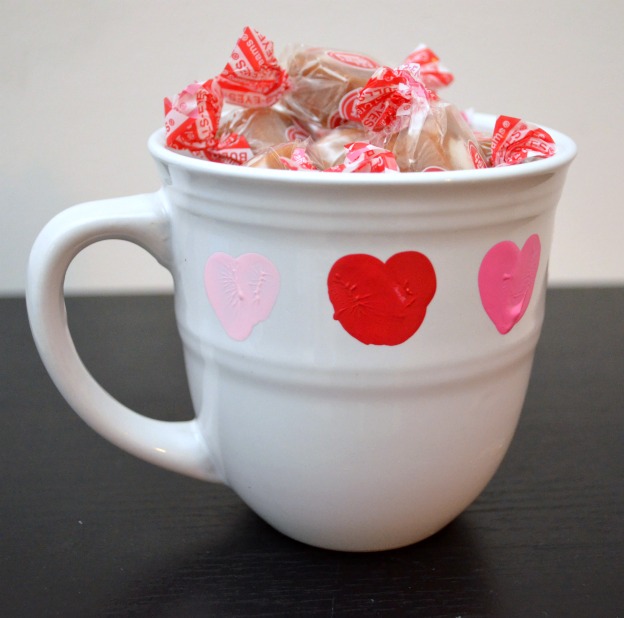 Leanne from Organize and Decorate Everything turned a Heart Frame into fun faux wood Valentine's decor.
Keri at Shaken Together Life made some seriously adorable tic-tac-toe Valentines.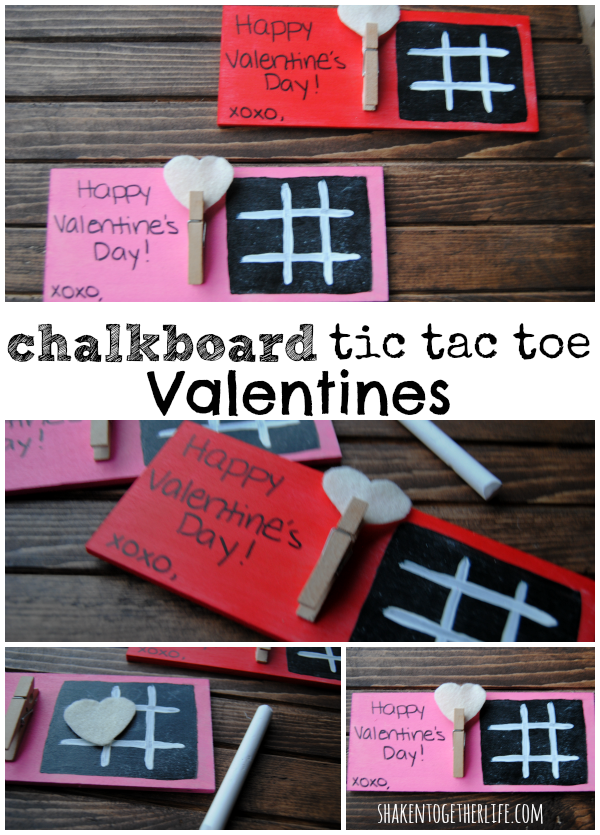 Beth from FreeStylin' has such a super cute idea with this quick craft, I can tell you that I will be sending out some of these mailable hugs with my kiddos this year.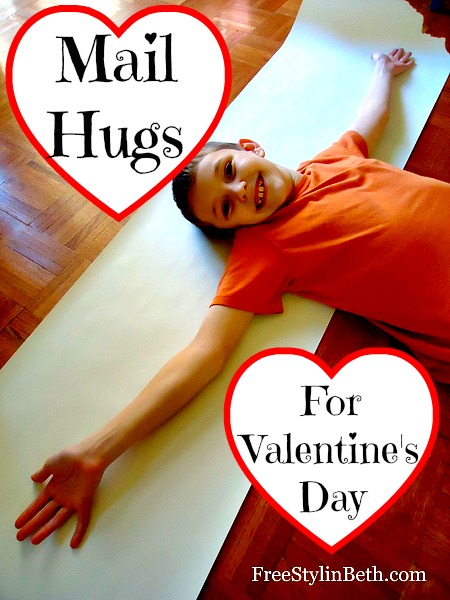 You should also check out the Shrink plastic Mason Jar Necklace that Angie made yesterday. How awesome is this? I need to make more things with shrink plastic… such awesome stuff!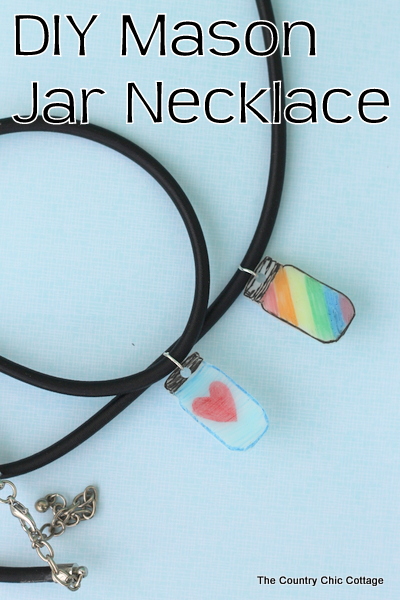 And today, Angie shared her fun and easy Valentine's Cards.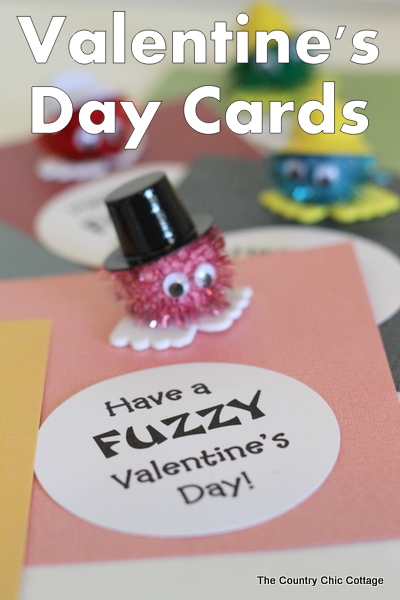 In case you missed it, yesterday I shared my super easy doily earrings.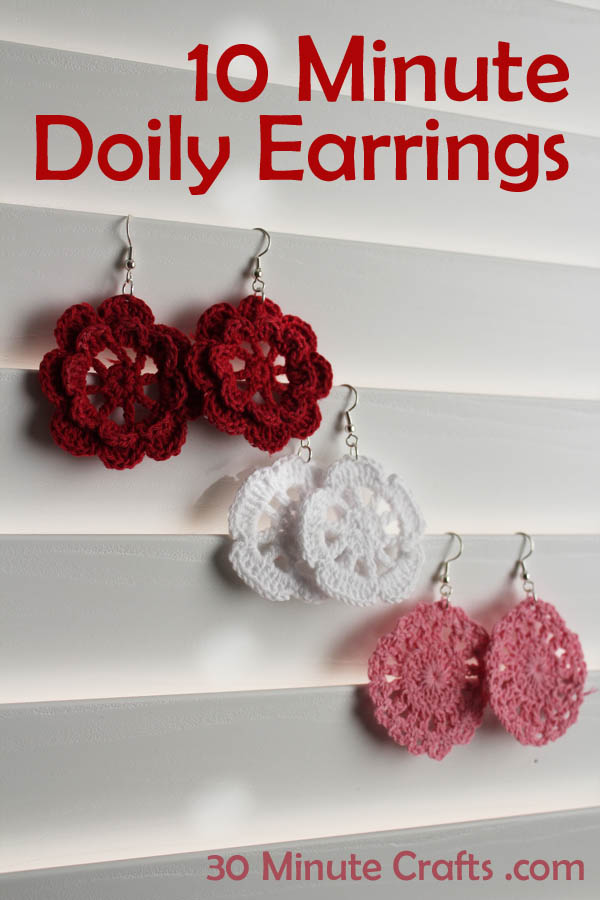 And today I shared a fast and easy Duck Tape Frame!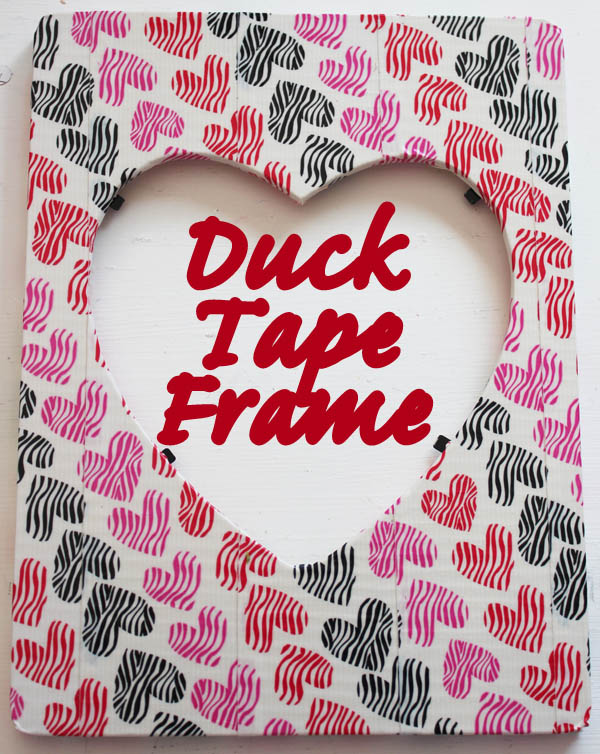 Come back tomorrow for some more fun and fast Valentine's Crafts. And be sure to check out the tutorials for all of these fun and fast crafts!