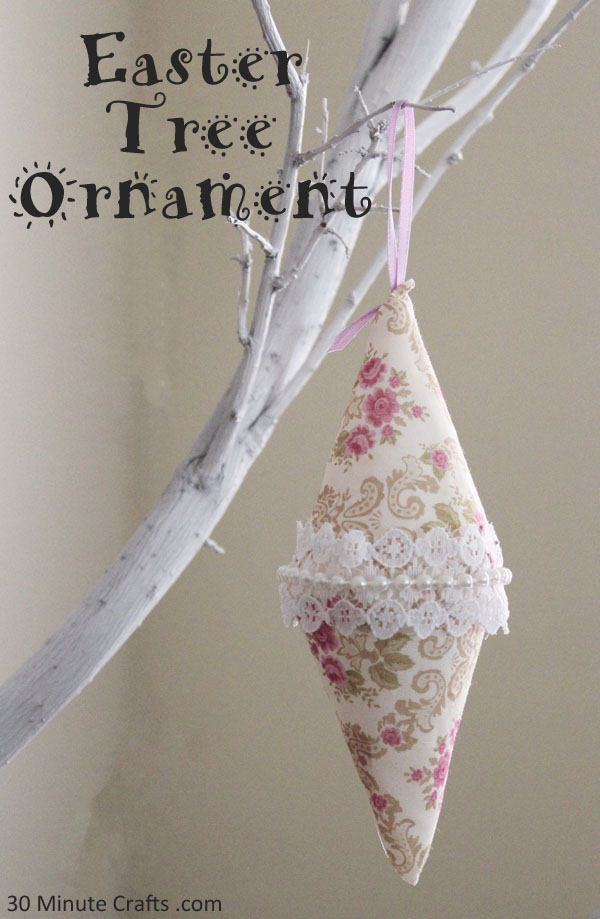 I get to do lots of fun things as a blogger, but one of them is being part of the awesome team over at Crafty Hangouts. Every month we do a week-long series of videos. Different members make their own videos where they craft on the theme, and I'm always inspired by what everyone makes! This month, we were sent Styrofoam cones by the awesome folks over at FloraCraft. I have it on good authority that 2014 is the year of the cone… so we thought it would be fun to do some spring and Easter cone crafting!
I hung out with Angie from The Country Chic Cottage, and in less than 10 minutes we whipped up some fun and fast spring crafts. I made the first ornaments for my Easter Tree. And Angie has a fun new take on a Victorian floral cone. Watch the video to get all the details… and for even more fun, grab some craft supplies as you watch, and craft along with us! It doesn't matter what you make, as long as you have fun and get creative!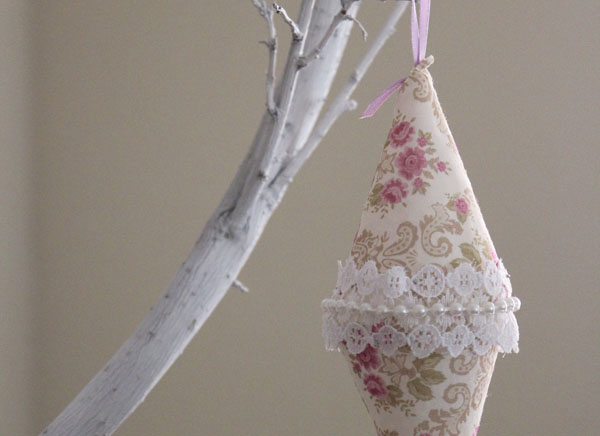 If you want to check out all the awesome Spring and Easter Styrofoam Crafts, be sure to check out Crafty Hangouts all week long – we'll be adding several new videos every day that will be sure to inspire you to do some fun spring crafting of your own!