This post contains affiliate links.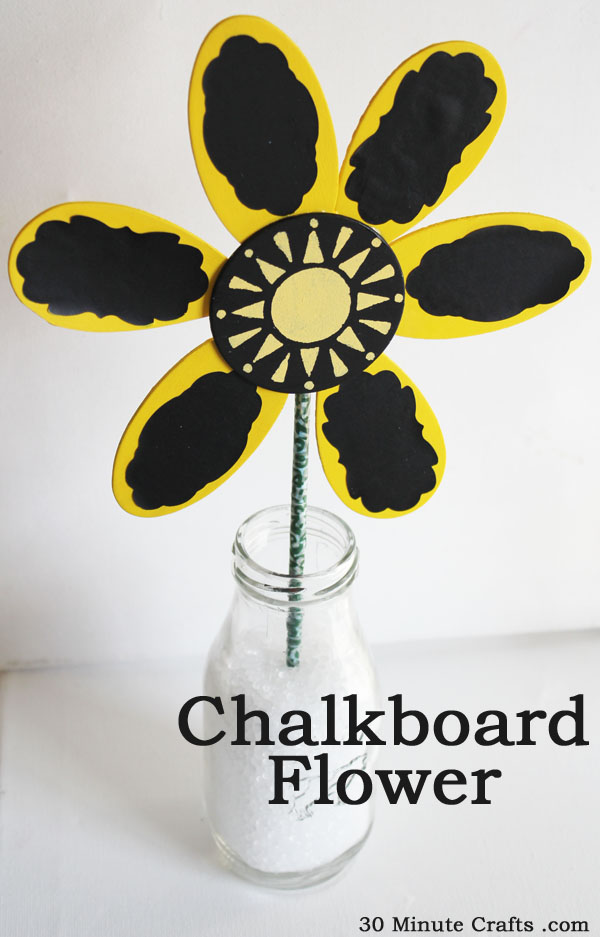 All week long I've been sharing different flowers and leaves made of craft supplies as part of my crafty flower bouquet. This is a flower that didn't make it into the bouquet. Not because it isn't fun – there are lots of things I love about this flower – but because of the size. This flower is several times larger than any of the other flowers, and would have overwhelmed the bouquet. But, I still wanted to share it with you, so here it is!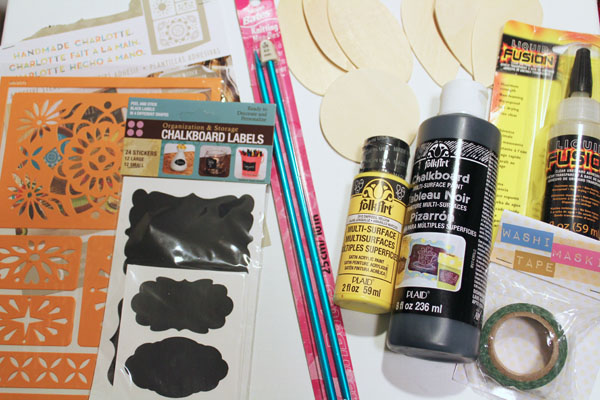 To make your own chalkboard flower, you'll need:
Knitting Needle

green washi tape

Darice Chalkboard Peel & Stick Labels

Handmade Charlotte Stencil
Chalkboard Paint

Yellow Paint

Paintbrush
Liquid Fusion Clear Urethane Glue

wooden circles, ovals, and teardrops
Start by painting the petals yellow. I used both ovals and teardrop shapes, but all teardrop shapes would work as well.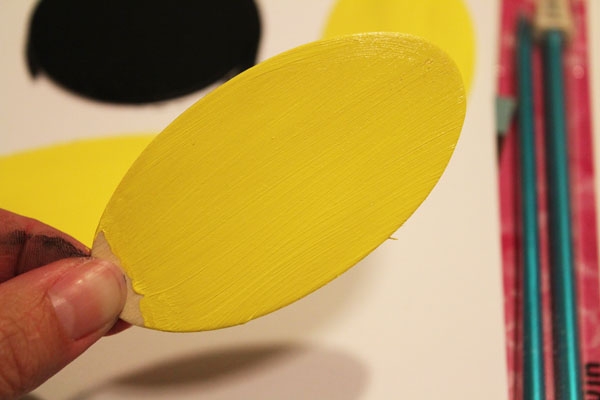 Paint the center circle with the black chalkboard paint.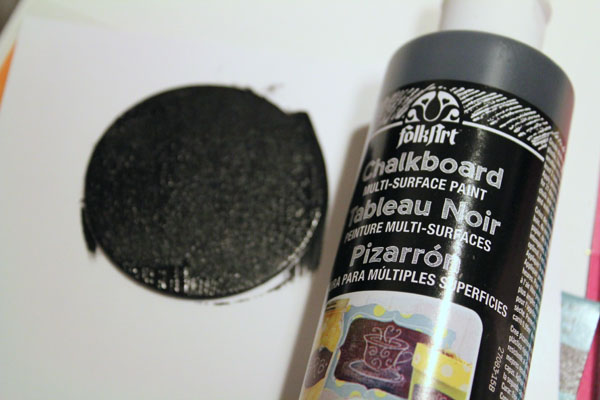 Once the petals are dry, stick on the chalkboard labels.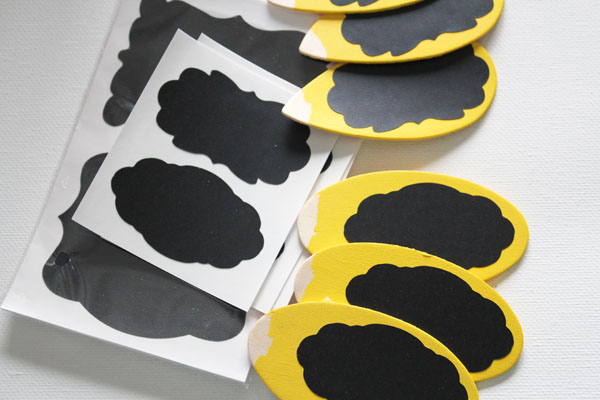 Use the stencil to add some sunshine to the chalkboard center of the flower.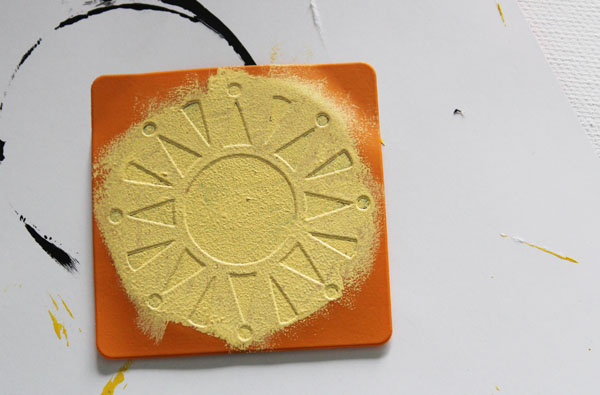 Cover the knitting needle with the green washi tape.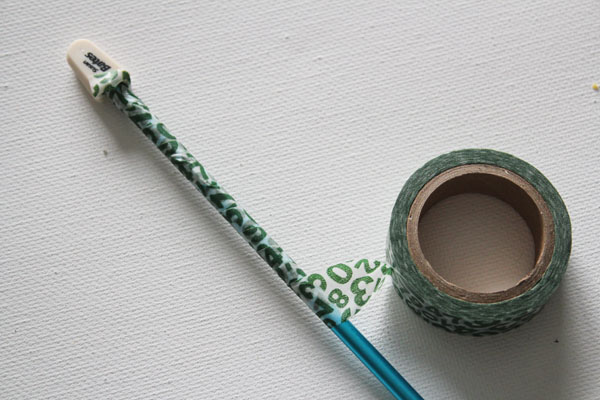 Once the pieces are dry, glue everything in place.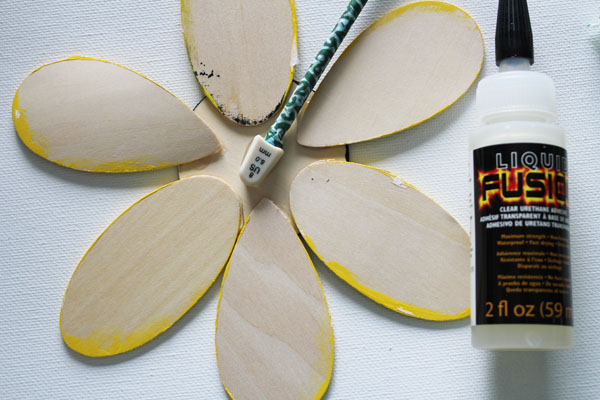 If you like, you can paint the back of the sunflower while the glue is setting.
Your chalkboard flower is all done ! Feel free to add some words or pictures to the labels.