I like jar crafts. And crafts with humor. And easy, printable crafts. Which makes these cute little peeps in a jar pretty much a trifecta of crafty awesomeness in my book. Which exists. Somewhere. Probably.
Go grab the fun peeps printable and learn how to shove peeps in a jar over at the cute peeps tutorial.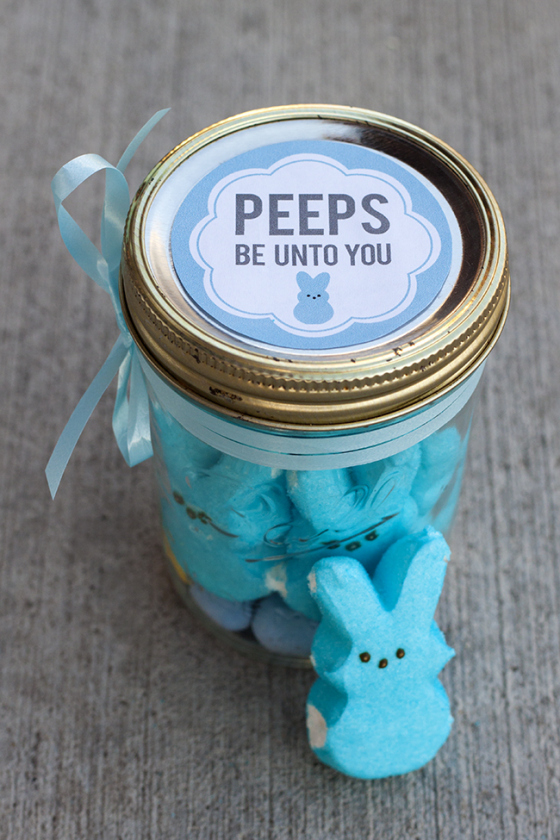 Pin this to your Easter board, but first click through to the original source.