This post contains affiliate links.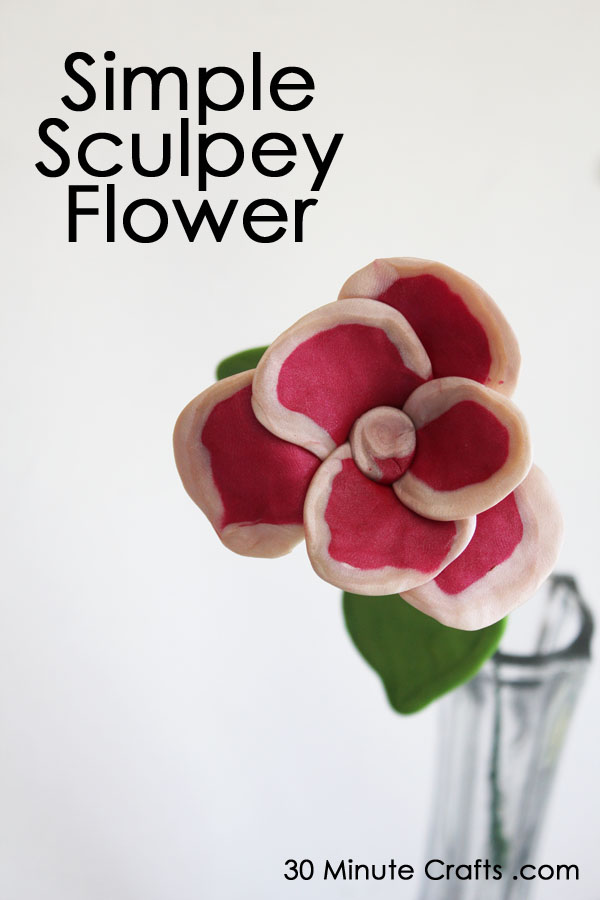 I am not a clay expert. It is a medium I'd like to play with more to get better at it. There are lots of people who make amazing clay creations, and while I don't know if I'll ever be fantastic at it, I do love playing with it, and that's what crafting is really about, right? I made this simple clay flower, and thought I'd share how easy it is to make. Seriously – if I can make this Sculpey clay flower, anyone can!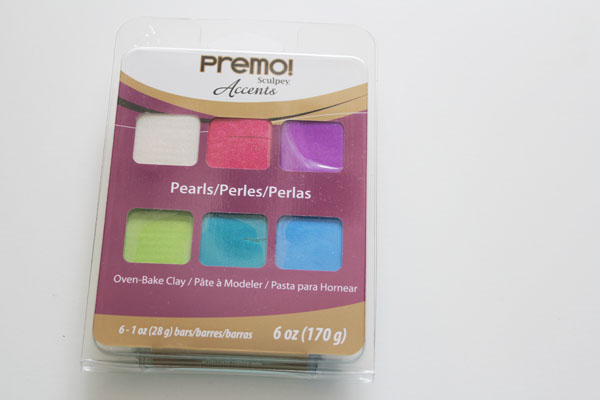 To make the flower you need:
Green Floral Wire

Premo! Accents Pearl Assortment

Glass pan for oven (that you will no longer use for food)
Knife
I started with a large chunk of the pink, and a smaller chunk of the white. I kneaded them individually until soft, then formed them together. I wanted the white around one side of the pink.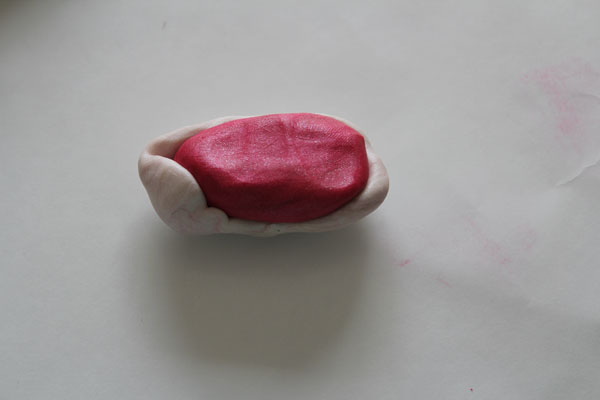 I rolled the two together into one tube, then sliced into pieces.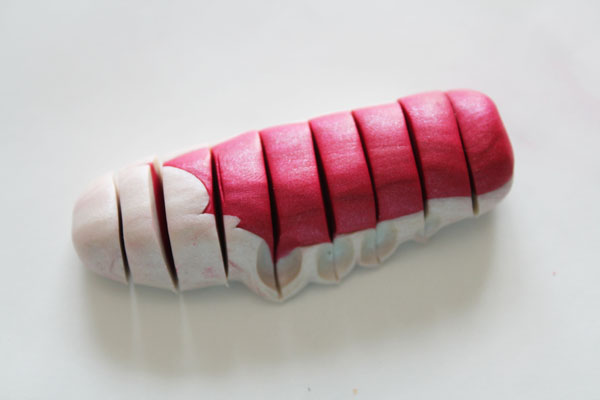 I formed one end bit into a ball for the center, and the rest into petal shapes.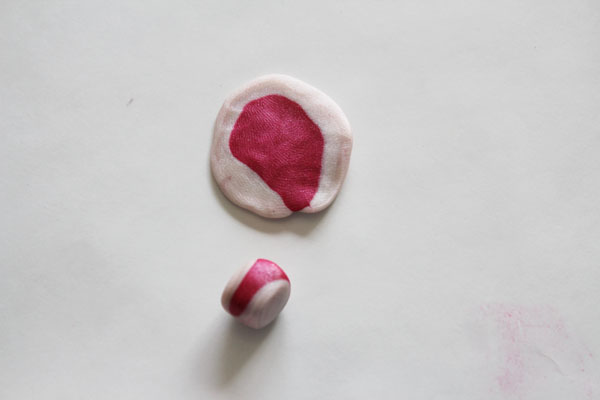 I started adding the petals around the ball.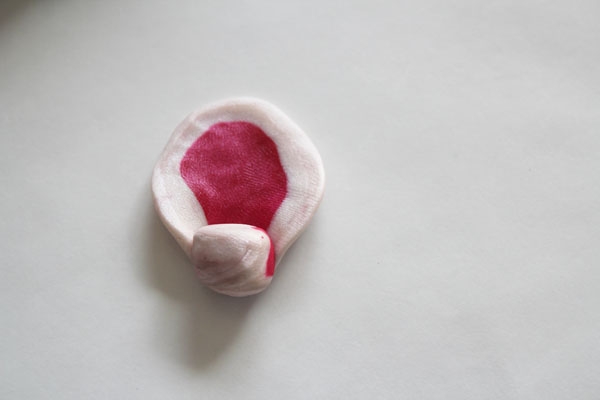 For the outer petals, I added a pleat to give the petal more dimension, and make the base smaller to attach to the center.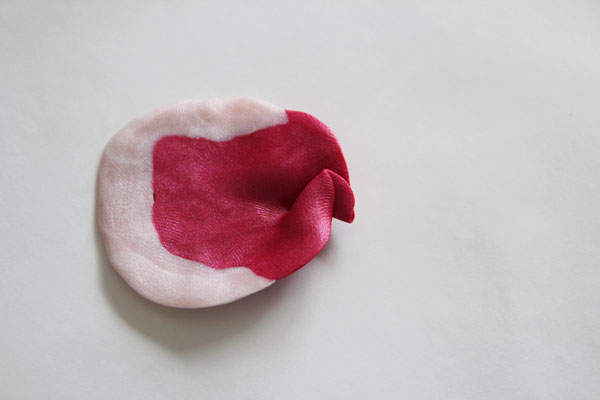 For the leaves, I kneaded the green until soft, then formed into a ball with points on two ends.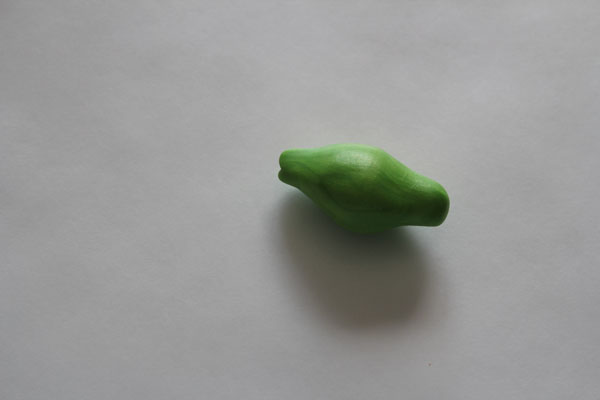 I used my fingers to press it flat and stretch it out into a leaf shape. I made two leaves.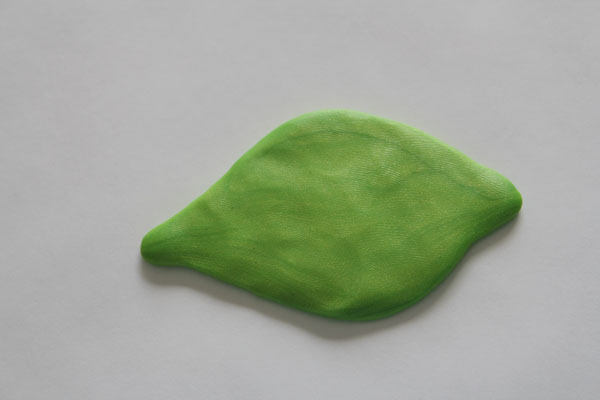 I added two sets of holes to the base of the flower, and a hole to each leaf to add the stem after baking.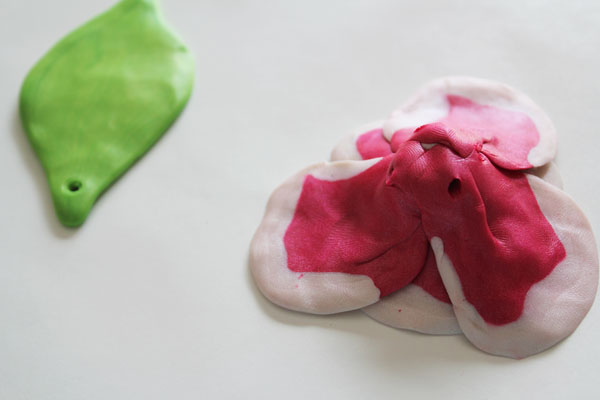 I baked according to the directions, then allowed to cool.
I strung the stem through the base of the flower and the leaves.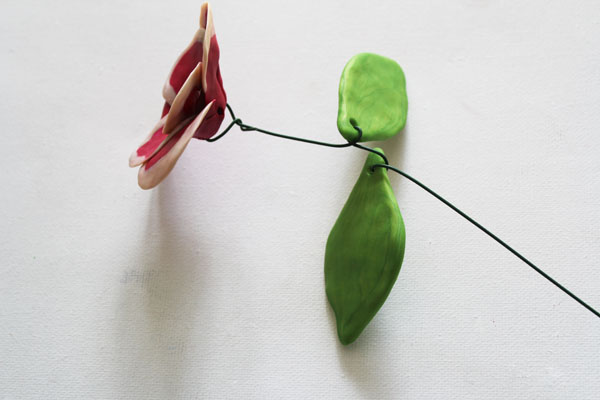 I decided to wrap it all with floral tape to give it a cleaner look, but that is up to you.