This post contains affiliate links.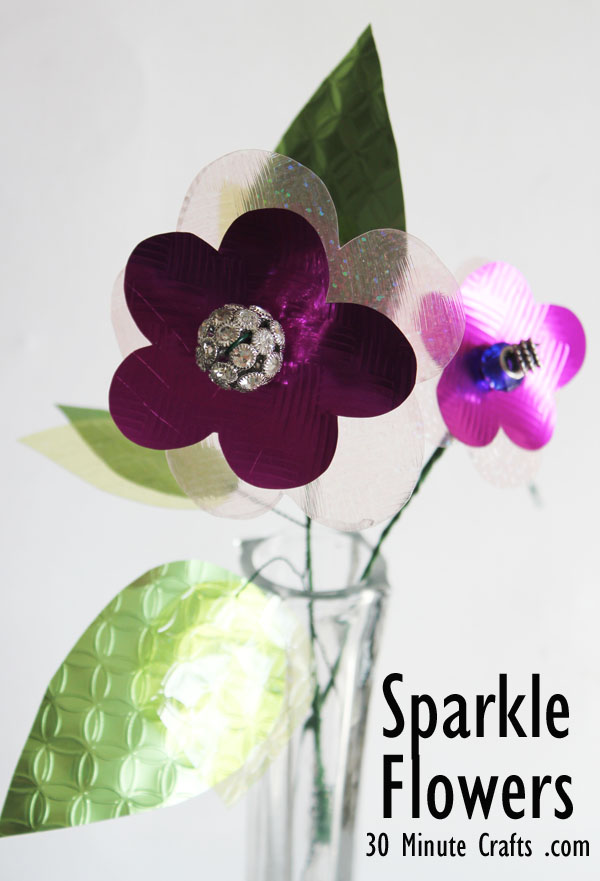 When I found these Darice Sequin Sheets, I was SO EXCITED! An entire sheet of shimmery sparkle that I can cut whatever shape I like? That I can emboss? WOOT! So, I whipped up these sparkle flowers (with sparkle leaves, of course). I love how my sparkle flowers catch the light – without all the mess of glitter! I'll show you how you can make your own sparkle flowers!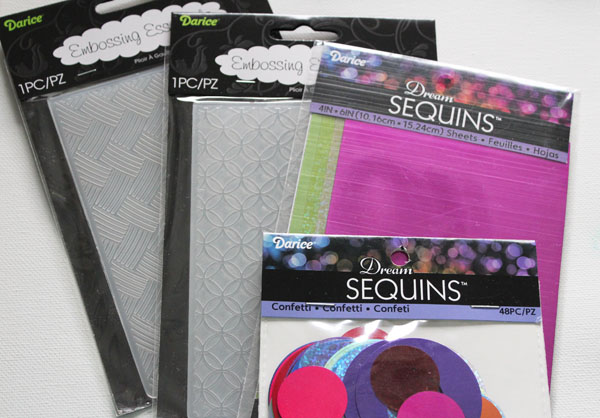 Sequin Sheets (this is the wholesale link I can't find individuals online yet!)
Embossing Folders

embossing machine

Floral Wire

Felt-tipped permanent marker
Scissors
Large Bead
Thumbtack or Pin
Emboss your sequin sheets to give them some texture. Put one inside an embossing folder, then run it through the embossing machine.
Use the permanent marker to draw your shapes on the sheets.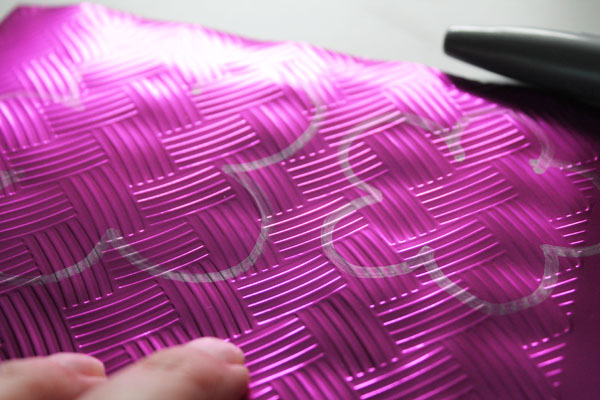 Cut out the shapes.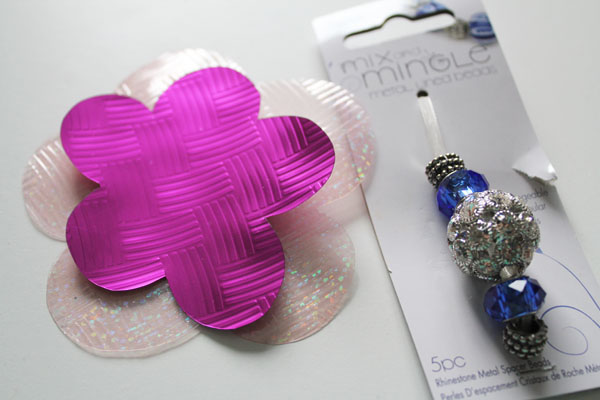 Layer the pieces for each flower, then poke two holes with a pin.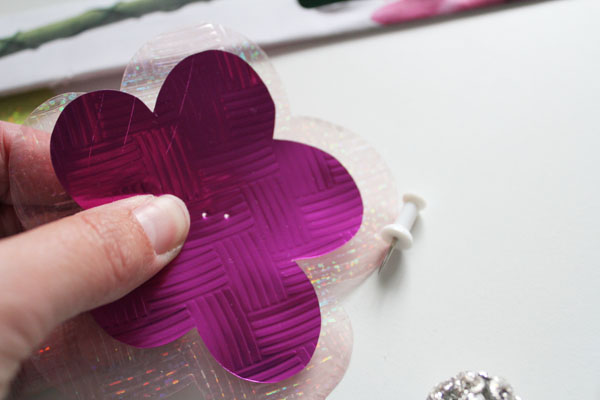 Thread the wire up through one hole, through the bead, then down through the other hole, bending into a U shape.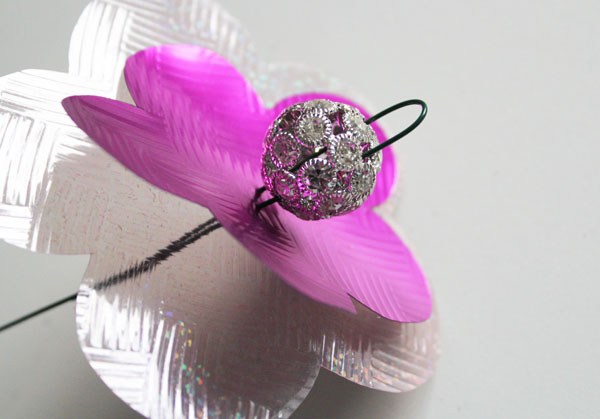 Twist wire together. Cover in floral tape if you like.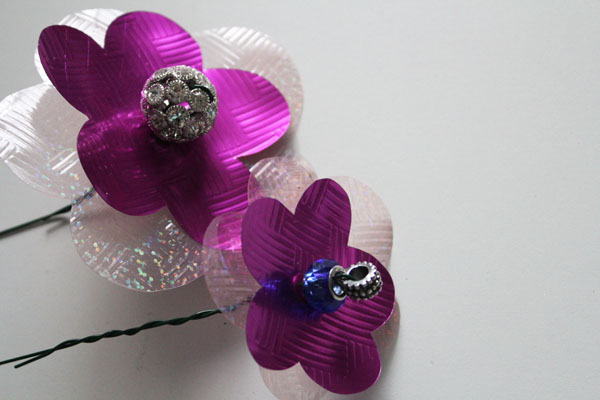 The process is the same for the leaves. Cut leaf shapes, and layer You only need one pin hole, close to the curved end of the leaf.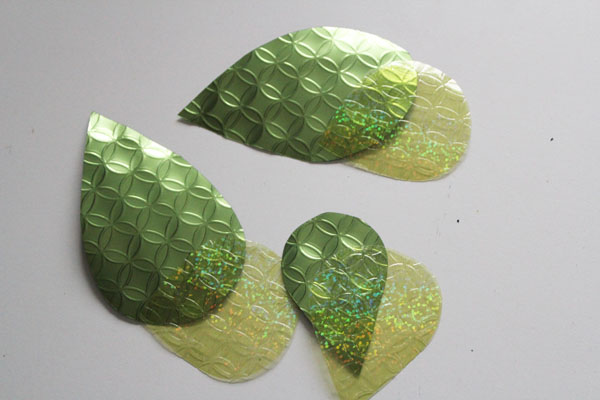 Your sparkle flowers (and sparkle leaves) are all done!