A special thanks to Coats and Clark and Phoomph for sponsoring this Hangout series on Crafty Hangouts.
Time for another fun week of hangouts over on Crafty Hangouts! This week, we're all working with Phoomph. If you've never used it before, it is awesome stuff. It is a felt-like material that comes in different colors and thicknesses, and is adhesive on both sides. You peel away the backing paper to expose the adhesive, and press any piece of fabric in place. So it turns any regular fabric into a felt-like crafting material!
You can watch the video to see how I use Phoomph to make Building Squares that you and the kids can put together to make houses or other fun shapes. While I whip up the squares, Angie is making a fun Foam Finger for Father's Day! You can watch us craft (and join along) in the video below.
I hope you pick up some Phoomph at your craft store to whip up some fun projects!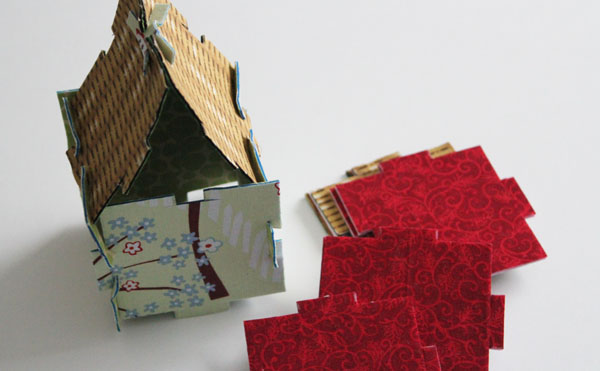 And just in case you needed a close-up, here are what the connector pieces look like: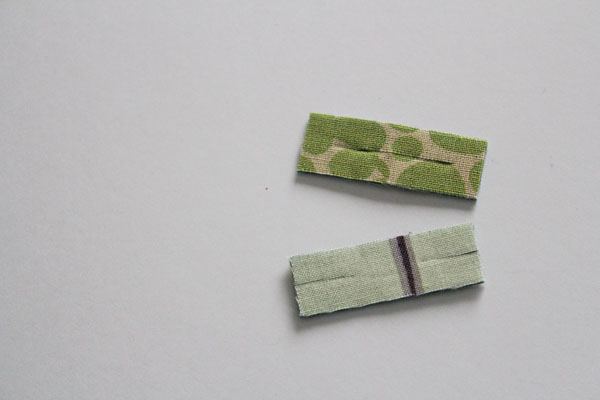 We'll be sharing more fun Phoomph projects all week long – if you want to follow along on Google+, check out the #kidscrafthoa hashtag!