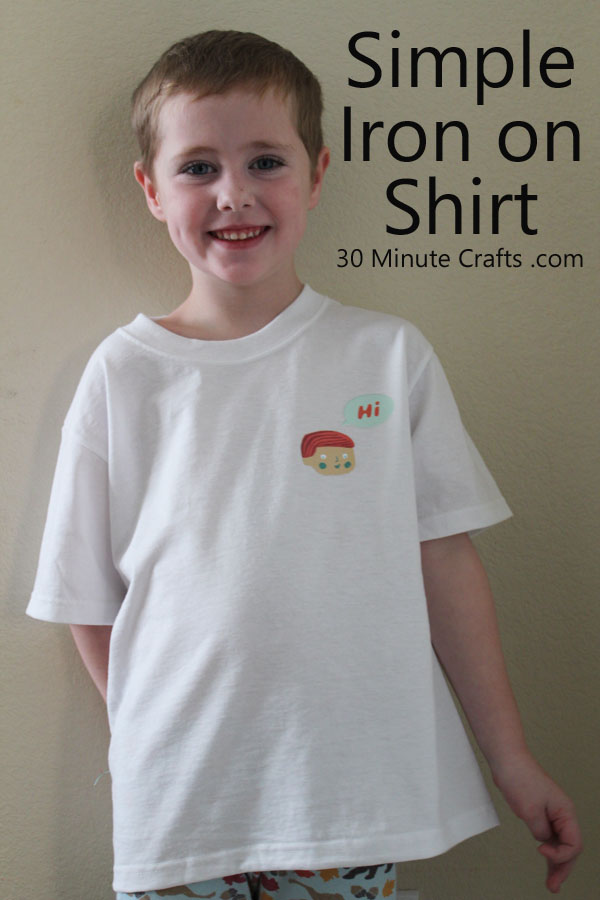 This post contains affiliate links.
Looking for a simple craft to do with your kids? Iron-ons are so fast and easy to put on any shirt to give it new life – you can buy a brand-new shirt, or use an iron-on to cover a stain on an old shirt. You can even combine iron-ons to customize your design, like we did here.
I used iron ons from the Super Cool Iron-Ons by Sukie book
.
You or your child can cut out the iron ons you want to use.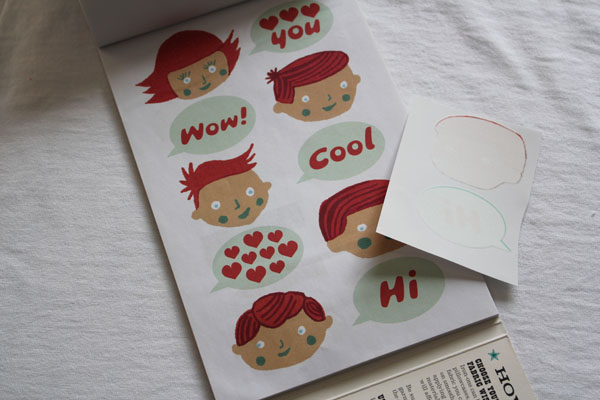 Put them picture-down (paper side up), and iron on using the instructions in the book.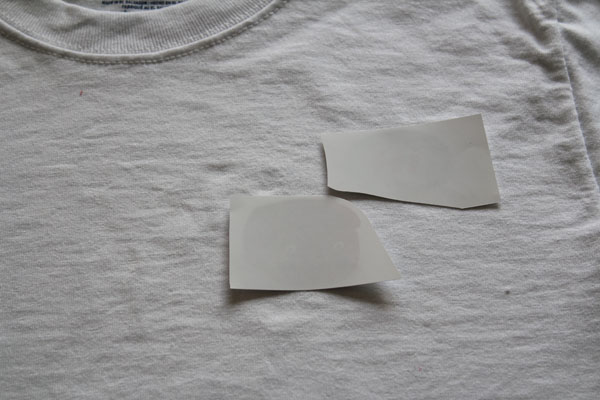 Peel off the paper, and you have a custom shirt that took only minutes to make! And your kids can say they made it themselves!