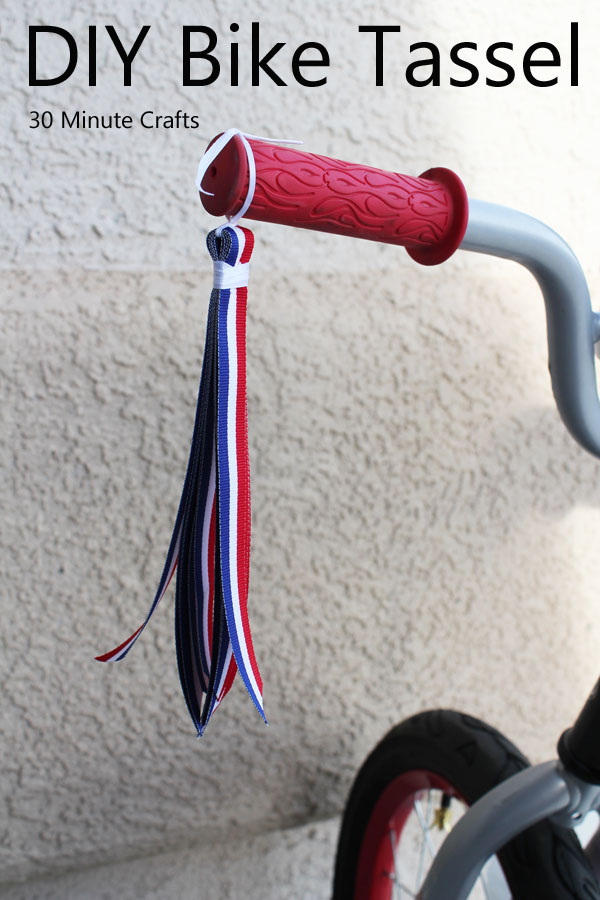 If you take a trip to the Netherlands, you will see bicycles. You'll see people riding them alongside the roads, and on designated bike paths. You will see them chained to fences. And if you go to a train station, you will see lots and lots of bikes. Bikes are used on about a quarter of all trips in The Netherlands, and the country has more bicycles than people old enough to ride them!
So when I was coming up with a project for today's post, I knew I wanted to make a bike tassel out of ribbon. You can use any ribbon, but I used this red-white-blue ribbon that looks a lot like the Dutch flag.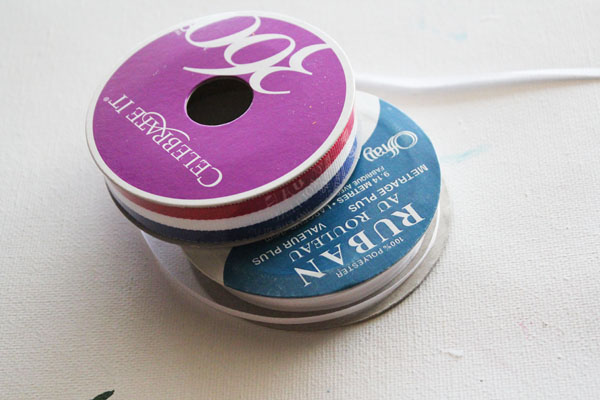 All you need to make your ribbon tassel is ribbon – wide ribbon and narrow ribbon – and scissors.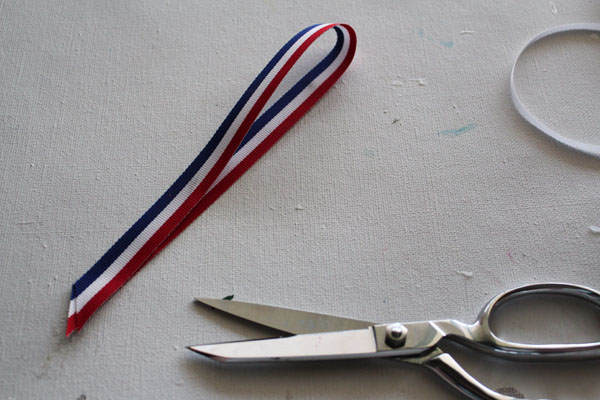 Start by cutting 18″ lengths of your wide ribbon. The more you cut, the fuller your tassel will be.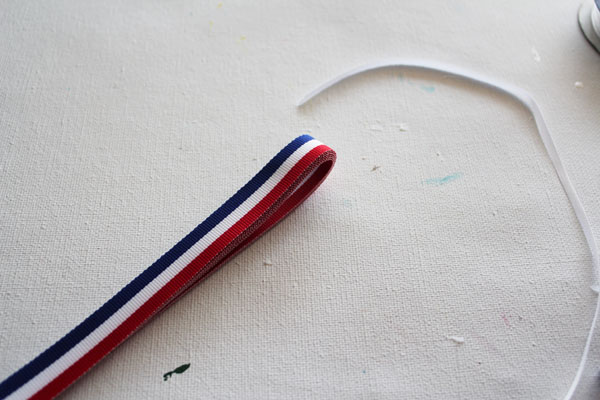 Stack them up and fold in half. Cut a length of thin ribbon. Place the thin ribbon on the stack of wide ribbon making a small loop.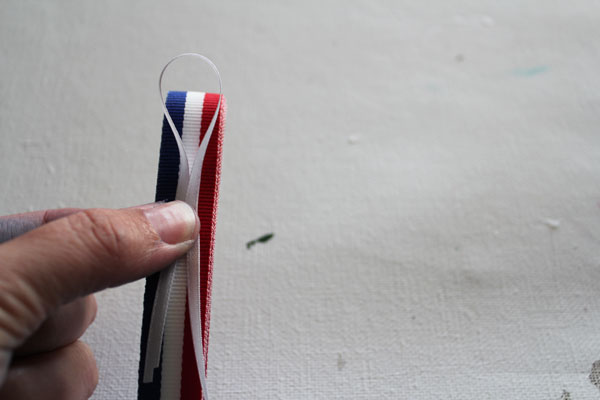 Then wrap the narrow ribbon around the stack of wide ribbon. When you are done wrapping, tuck the tail into the loop, then pull on the opposite end to tuck the ends in.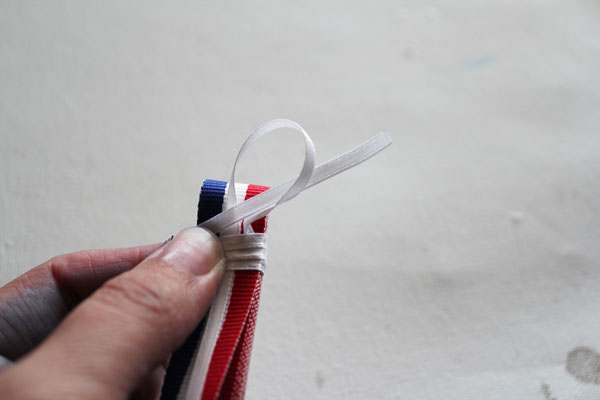 Trim off the ends. If you don't feel your wrapping is secure, add some glue that will dry clear, just to secure it.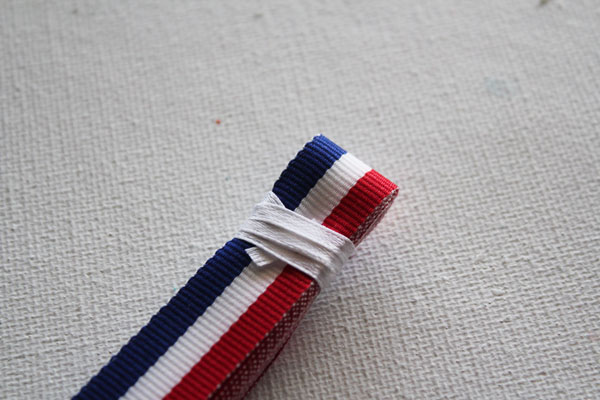 Use a second piece of the narrow ribbon to create a loop by threading it through the top of the tassel.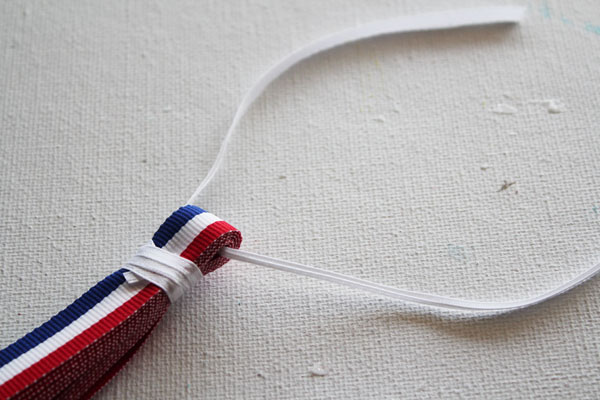 Tie to your bike handle, and take your bike for a spin!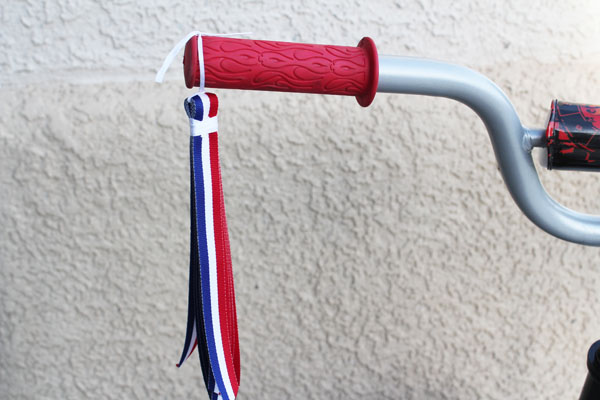 Make sure to check out all the other awesome bloggers sharing their countries for the World Cup Series!