I've been looking for the best dough recipe. I've made various play dough recipes most of my life. In my tweens, I made it for babysitting jobs, and since I've become a mom, I've made many double-and-triple batches for birthday parties. This recipe for Fun Dough is one of the easiest I've ever made – and if you pair it with this printable label I created to go along with the labels sent to me by Online Labels, you've got a fast and easy gift you can make in minutes!
This Fun Dough makes a perfect handmade holiday gift. Teachers will love fun dough to use in their classrooms. Make fun dough to give to friends or family, neighbors, or whoever!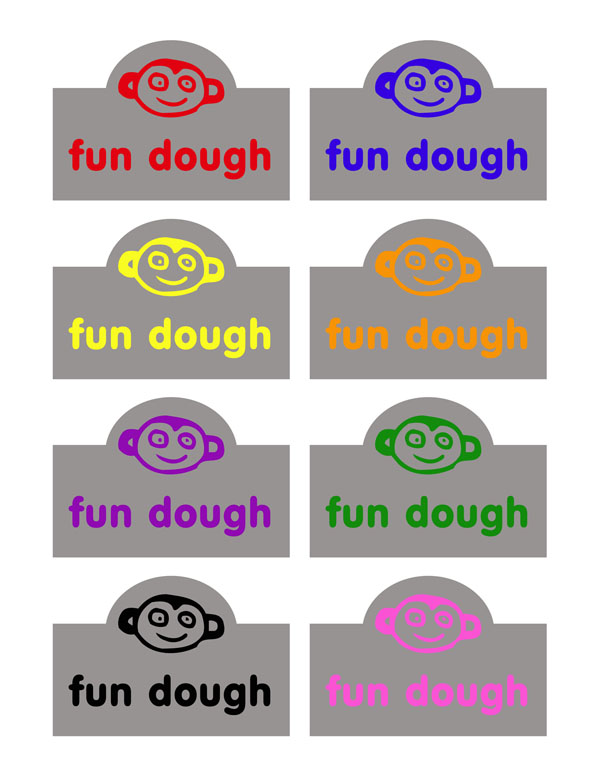 Fun Dough Recipe:
1.5 cups flour
2 cups oatmeal
1 cup water
food coloring (as desired)
You can watch me whip up a batch of Fun Dough in the video below:
Thanks again to Online Labels for sponsoring this fun video! I hope you love making your fun dough for neightbor gifts, and gifts for the kids' friends!