I love making Christmas Stockings! You can make them just about any size, and they're perfect. For almost anything. I plan on making lots and lots of Christmas Stocking projects this holiday, so I thought I'd whip up some Christmas Stocking Templates to use.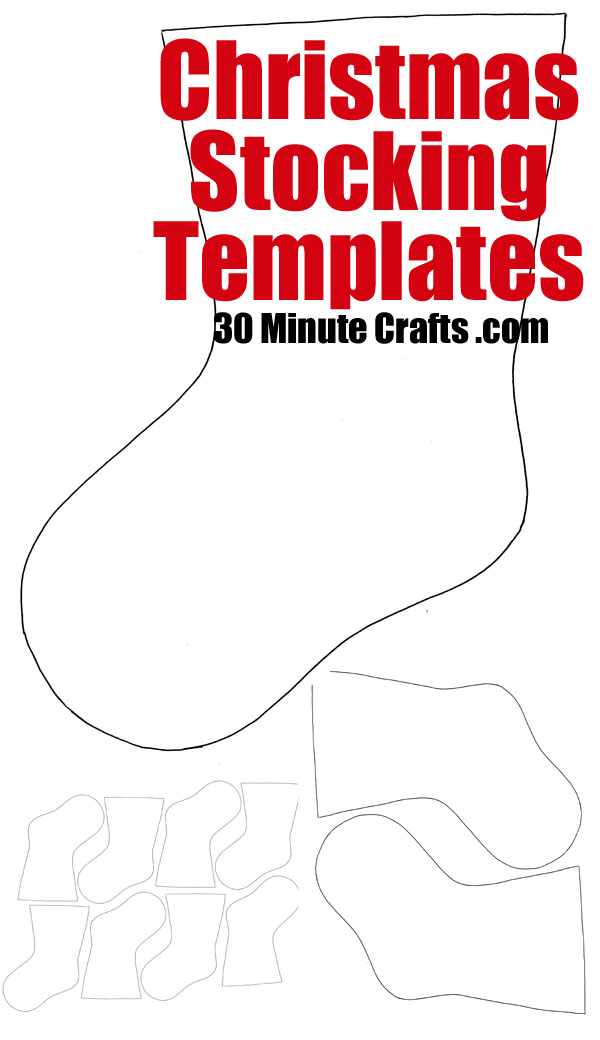 I've made the stocking templates in four different sizes, for different projects. Each template set fits on a standard 8.5×11″ sheet. One on a sheet, two on a sheet, eight on a sheet, or 32 on a sheet – tons of options!
This full-sheet sized stocking is perfect for stockings to hang up – you can make them from felt or fabric – there is a 1/4″ seam allowance already built in.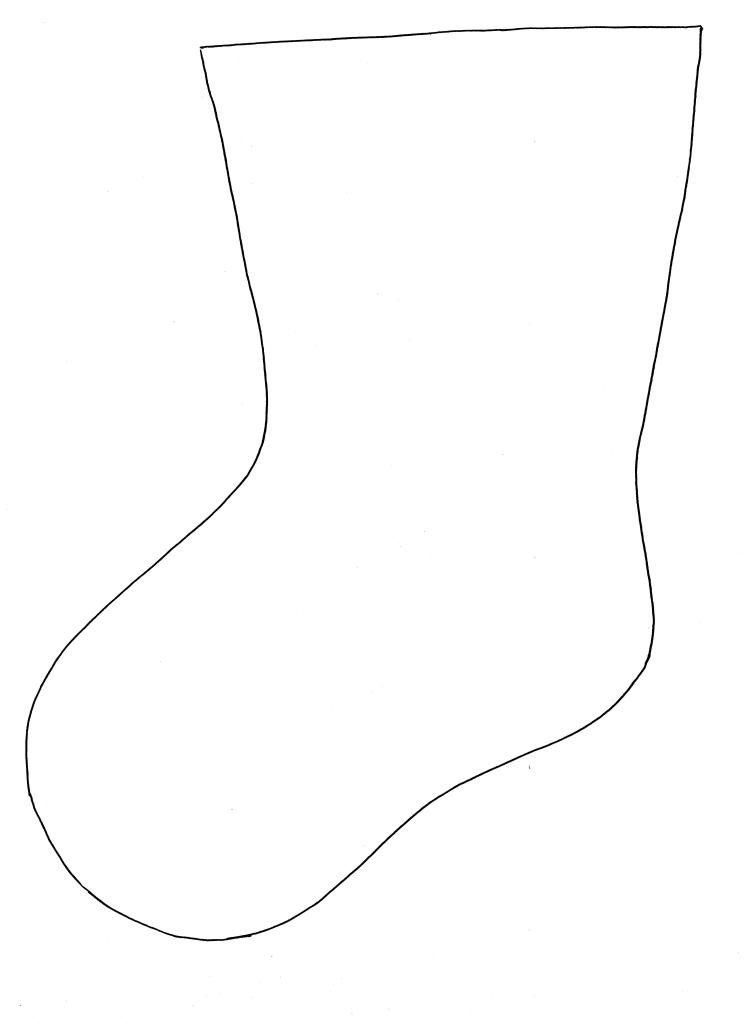 Here are two stockings to a sheet, great for gift card holders or to hang up at the office.
Eight stockings to a sheet are just too cute!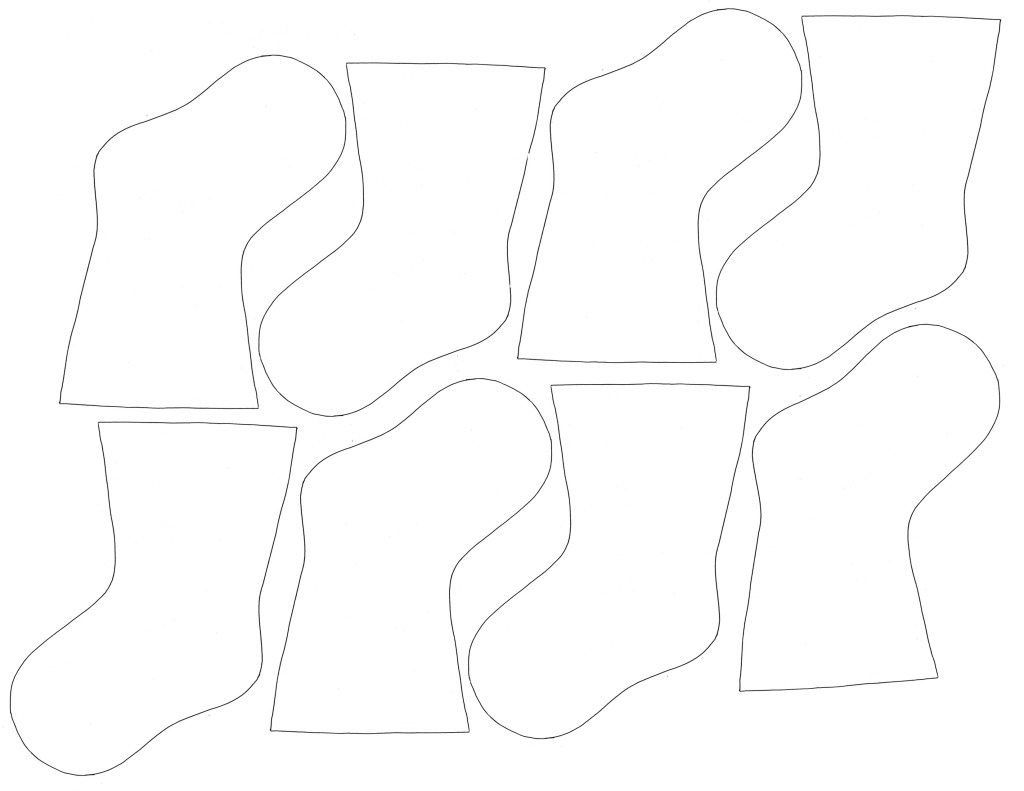 And maxing out the cuteness factor are these tiny stockings – less than 2″ tall!