A few months ago, I shared my Emergency Chocolate Craft. Like all projects here on 30 Minute Crafts, it is super simple to make. But, if you want to gift some emergency chocolate in an even easier way, then Nutella is absolutely the way to go! Wrap it up with a spoon and a tag, and you have a gift for almost anyone on your list.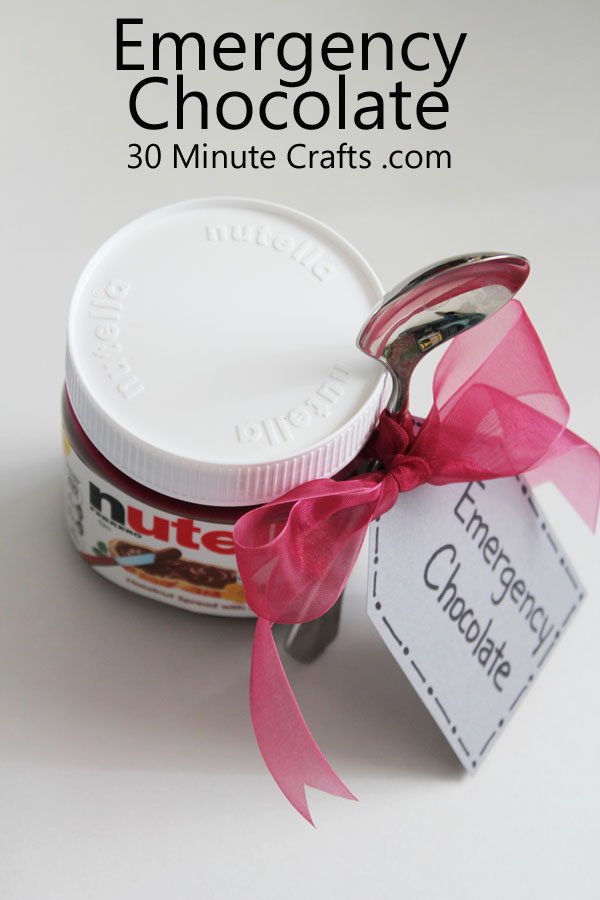 You'll need:
Jar of Nutella
Spoon (I prefer a nice metal spoon over a plastic one – check Thrift stores for fun spoons)
Ribbon
Scissors
Paper
Marker
Hole Punch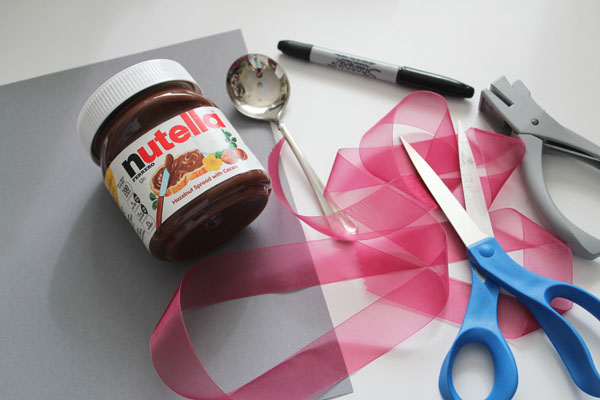 Start making the tag. Cut a rectangle, chop off the corners, and punch a hole.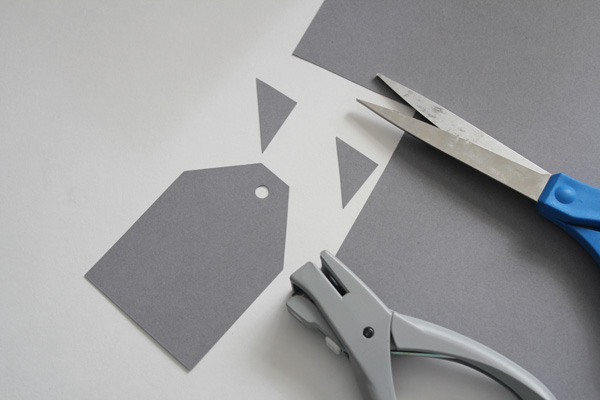 Write on your tag.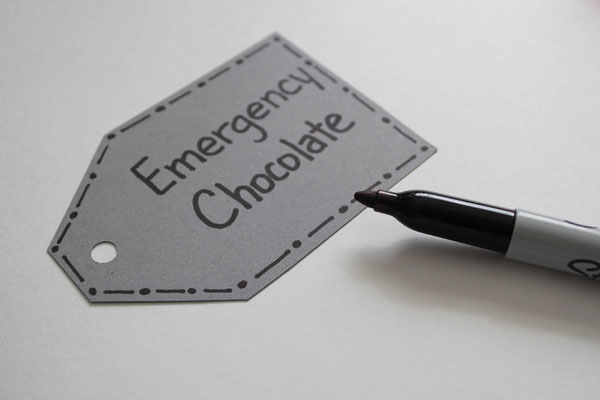 Tie the ribbon around the top of the Nutella jar.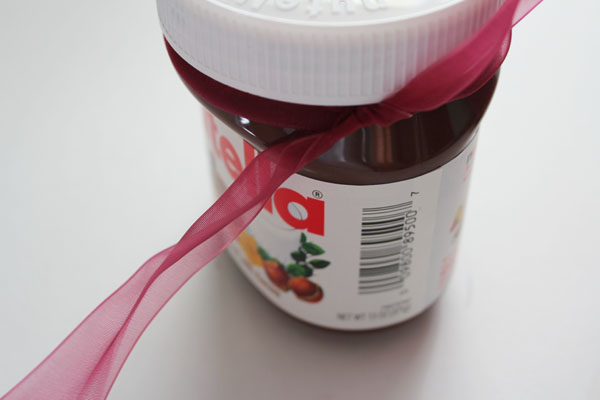 Then tie on the spoon.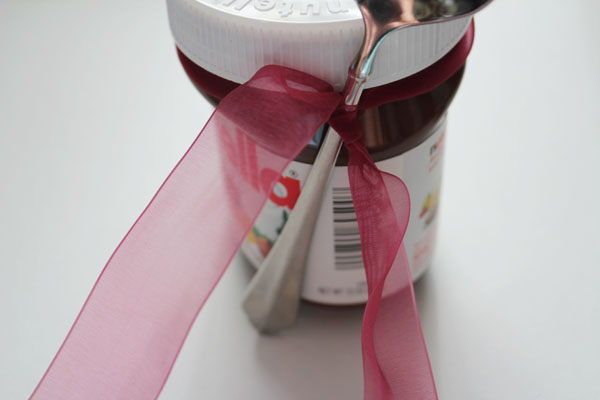 Add the tag, and tie a bow.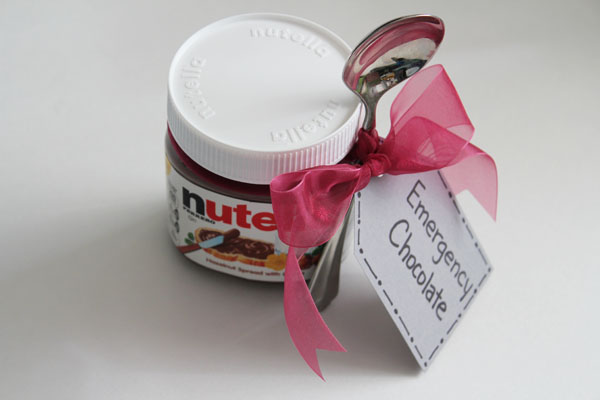 Emergency Nutella – a great stocking stuffer, or gift for any occasion!