Stop using plain hooks to hang your ornaments – use these dressed-up ornament hangers to add extra style and bling to your Christmas Tree this year. These ornament hangers are super simple to make – in an afternoon you can make enough for your own tree and to give as gifts! Customize the color wire and beads you use, based on your personal decor preference.
This project is part of Craft Lightning week – all week long, Angie from The Country Chic Cottage and I, along with a couple dozen blogging friends, will be sharing fast and simple holiday crafts like this one. If you missed yesterday, check out the Day 1 Craft Lighting Holiday Roundup.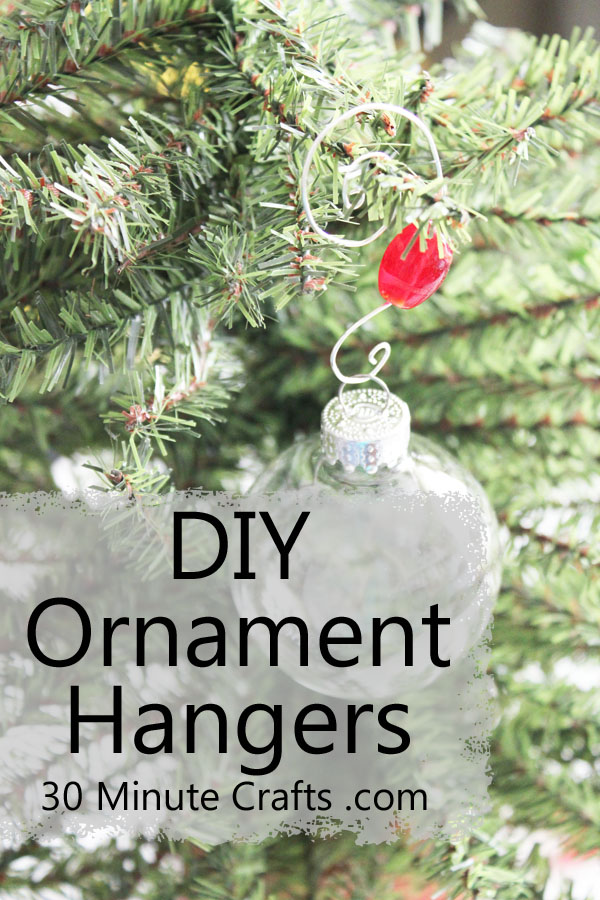 To make your ornament hangers you'll need:
20-gauge wire
Beads with large holes
Round-nosed pliers and wire cutters
Krazy Glue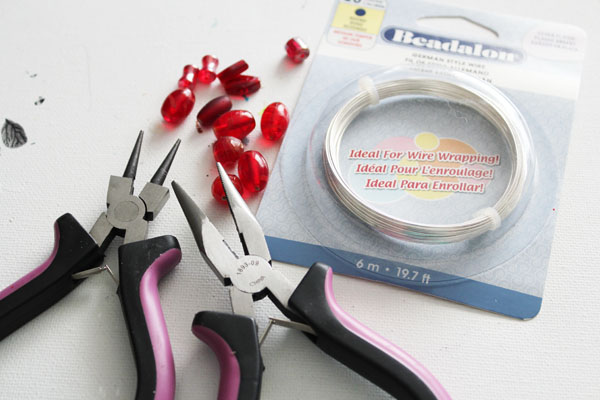 Start by cutting a 6″ length of wire.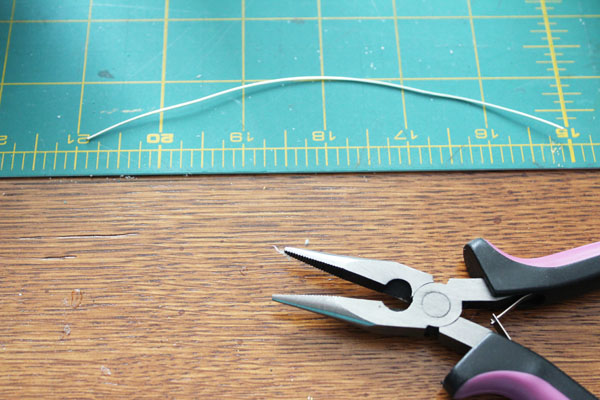 Add your bead or beads. Push towards the center.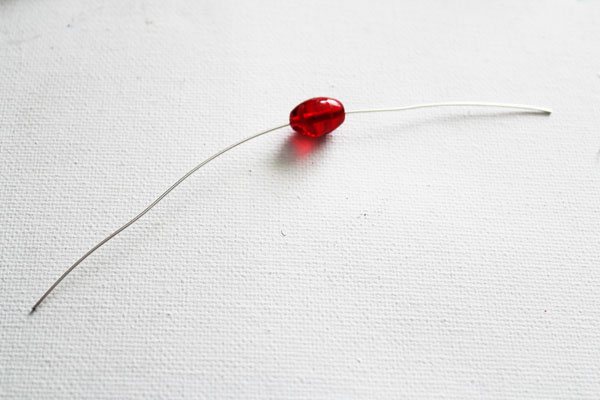 Start curling one end of the wire using the pliers and your fingers.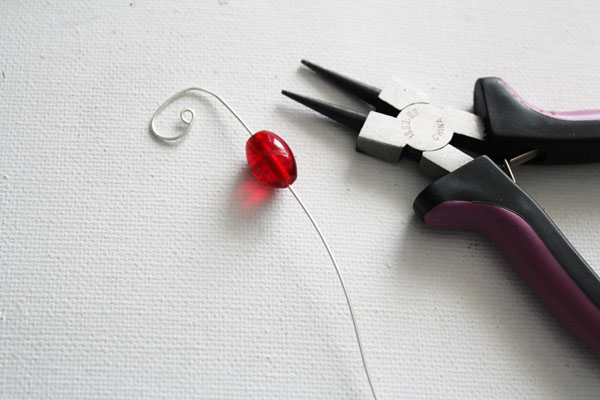 Repeat with the other side, making sure they swirl in opposite directions – making a very curly S shape.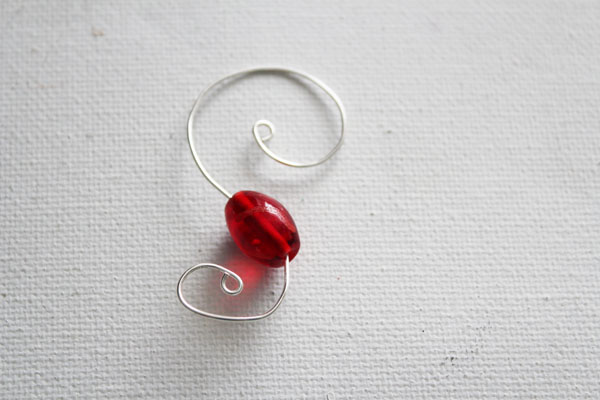 Use a dab of Krazy glue on each side of the bead or beads to secure them in place.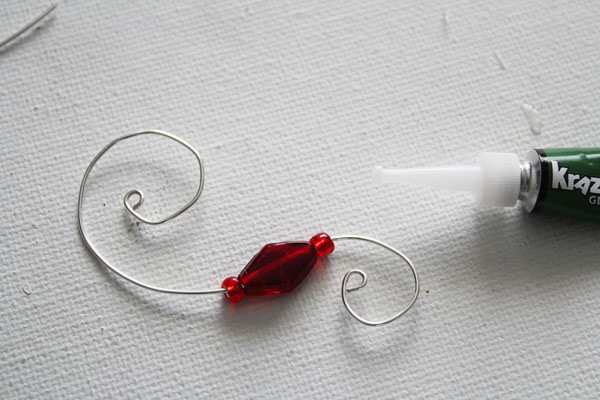 Your ornament hanger is complete! Make as many as you like!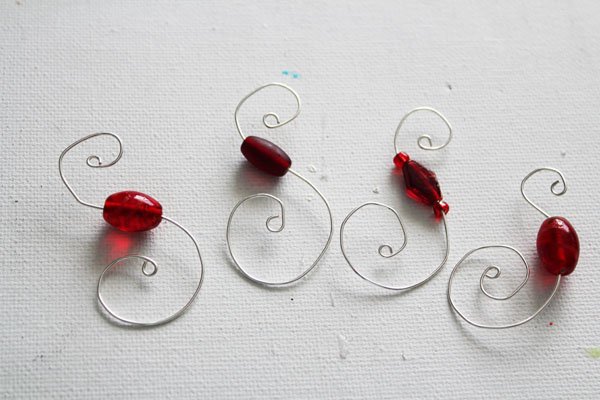 Be sure to come back later tonight for the day two roundup of fun and fast Holiday crafts!