This is a sponsored post written by me on behalf of Groupon Gift Shop. All opinions are 100% mine.
Do you have someone in your life that is hard to give a gift? Maybe they already have everything? Or maybe you can never find the right color or size… so you just end up giving them something you hope they'll like, and then giving them the gift receipt so they can exchange it. This year, Groupon is a great way to give gifts to those tricky people on your gift list! There are so many fun experiences – from classes to tours to trips and more! Today I'm going to share with you a fun way to gift some Groupon Jewelry!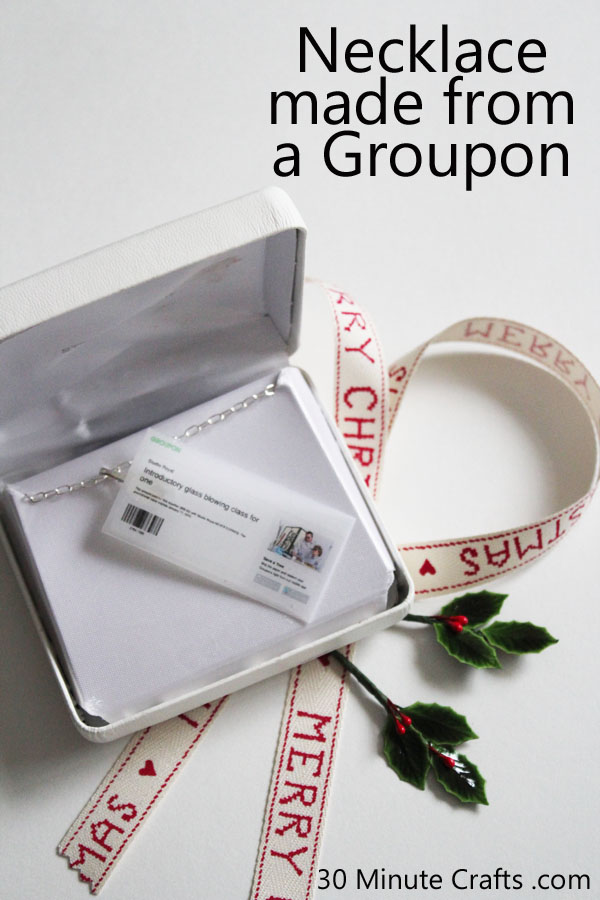 I found a Groupon that is perfect for my crafty friends – a glass blowing class where they get to make their own necklace pendant. Which gave me an idea – I'd turn their Groupon into jewelry. So really, I'm giving them a piece of "jewelry" that will allow them to make their own custom jewelry – and have an awesome time learning glass blowing at the same time! And, this is really easy to do! You'll need: Printed Groupon at 15-25% (depending on how big you want your necklace) Paper Cutter Resin & doming tray Glue (I used hot glue) Bezel Necklace Chain and clasp Jewelry Pliers Jewelry Box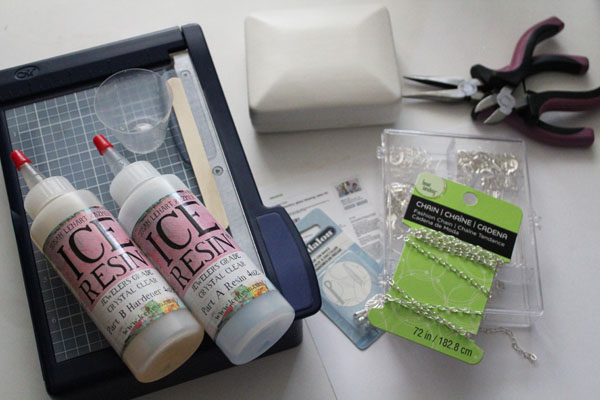 Mix the resin according to package instructions, and set aside for it to thicken a little.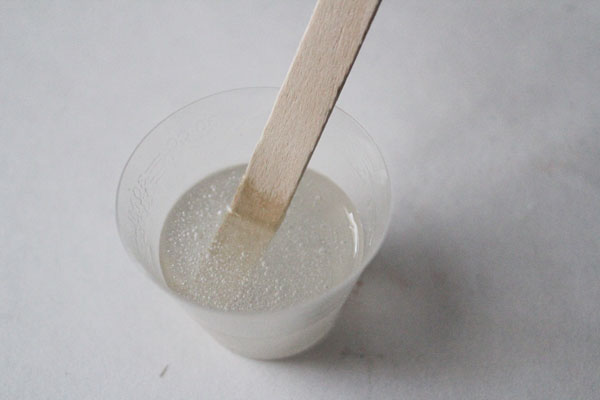 Cut out the Groupon.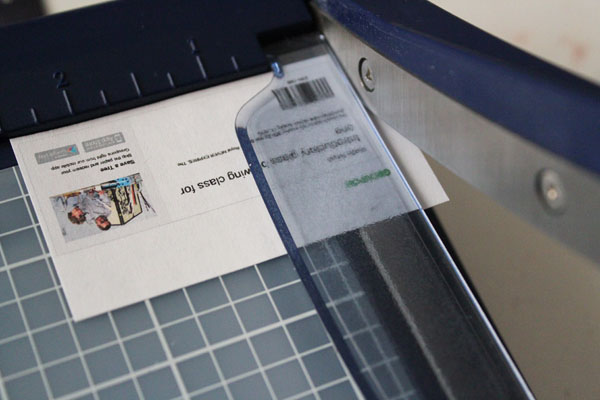 Place the Groupon on the doming tray, and pour on a little resin. Use the stick to push it to the edges so that it covers the entire top of the paper.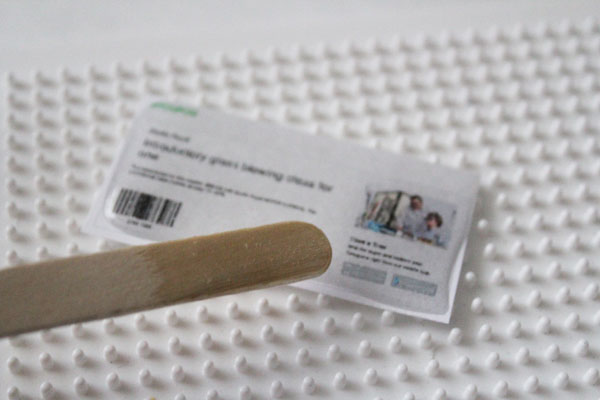 Allow to sit overnight. The next day, your resin will be hardened, and you can turn your Groupon into a pendant! Glue the bezel to the back of the Groupon.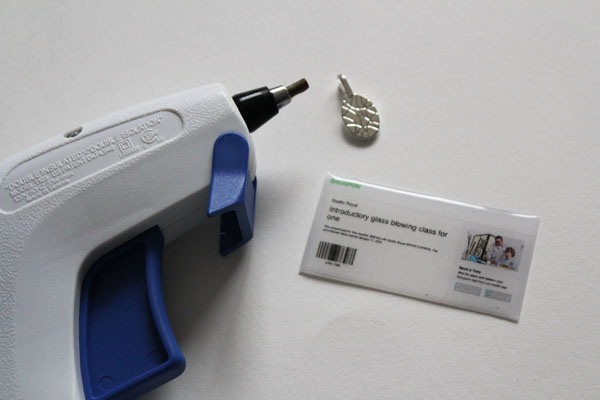 String the chain through, and add a clasp to each end of the chain. Tuck into your jewelry box.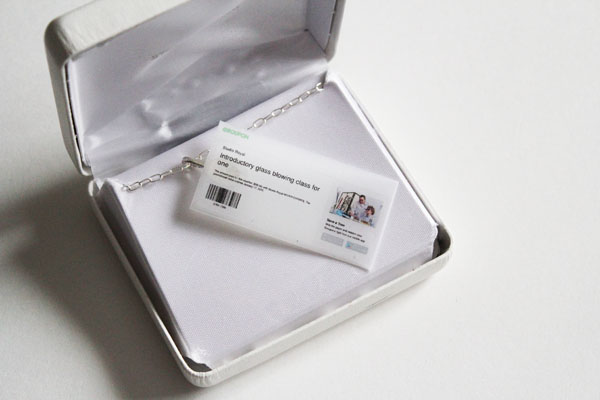 You'll want to print a full-size version of the Groupon to tuck into the bottom of the box, to make it easier to redeem. Just wrap up the box with some fun holiday ribbon, and you've made a gift that is perfect for any of your creative friends!