Each day that my boys open another door on the advent calendar, it reminds me how close we are to the holidays… and how terribly behind I am! If you're like me (and I'm fairly sure that anyone who didn't start Christmas prep in December is in the same boat), then you need some quick and easy holiday gift ideas too.
When my friend Laura Kelly sent me some adorable Me and My Peeps personalized stationary from Expressionery, and asked me to write a little about it… I was super excited! While I've whipped up a little craft to go with the personalized stationary that makes it a great holiday gift for a teacher, it also would be a great stocking stuffer for moms, aunts, sisters, or kids who love writing their own notes!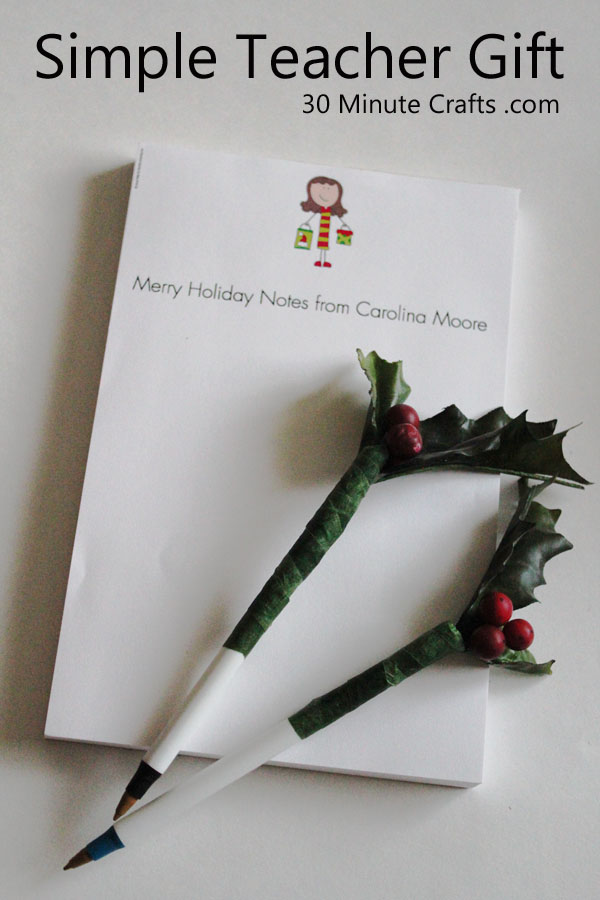 I used the notepad Laura sent me, but you can customize a Me and My Peeps notepad for whoever you like. I paired this one with pens, to show how it would make a great gift! Use Promo Code PEEPS for 30 % off sitewide. * And order by December 19th to get your custom gifts before Christmas.
To make the fun holly pens you'll need:
Holly (from the floral section of the craft store)
Pens
Floral Tape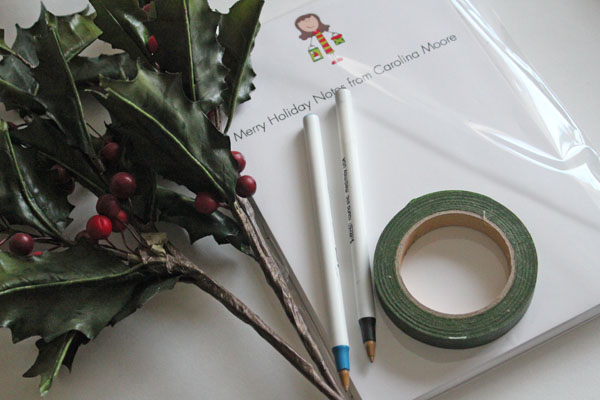 Pull the leaves and berries from the holly stems.
Wrap the end of a pen with floral tape to cover it. Stretch your floral tape as you wrap to help activate the stickiness, and get it to really stick in place.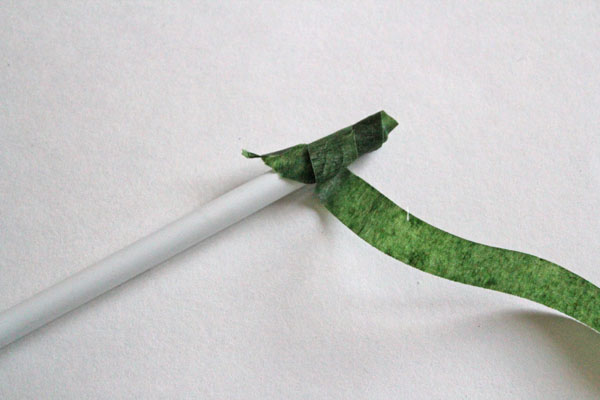 Place the leaves and berries, and wrap into place.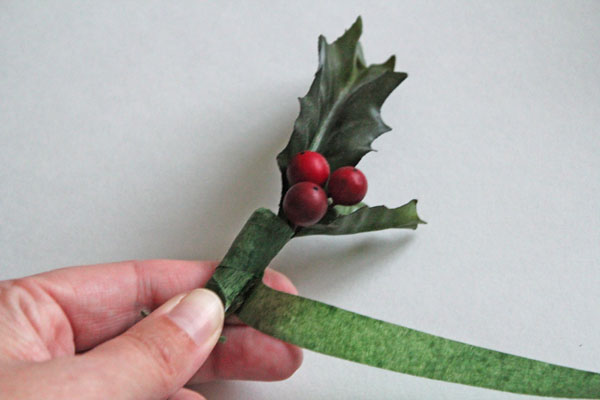 Wrap all the way down to the end of the wires, and back up. Tear off the floral tape, and stick into place with some pressure.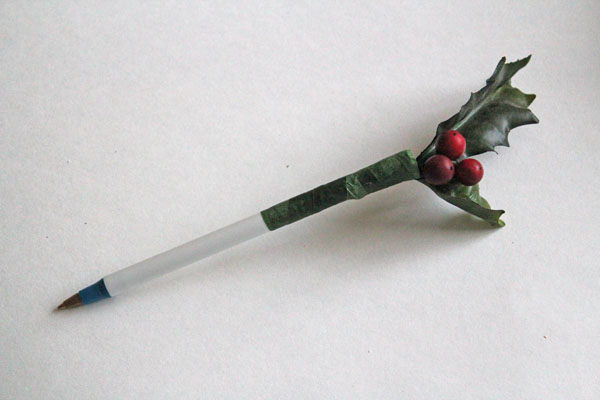 Make another to package up with your gift!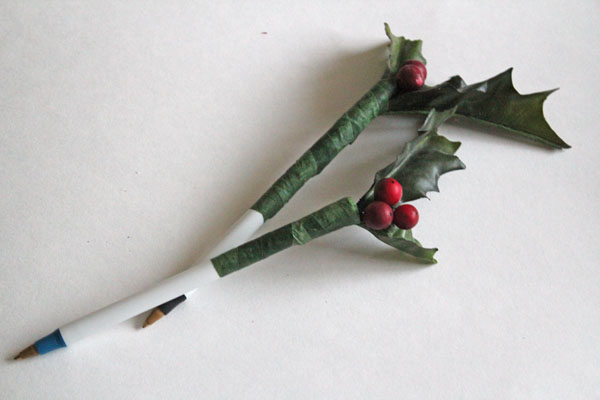 And head over to Expressionery to check out the fun, customizable Me and My Peeps designs!
*Limited time offer valid through December 30, 2014 at 11:55 PM CST. Receive 30% off sitewide plus free standard non-trackable shipping and handling on orders over $50 with offer code "PEEPS" at checkout. Offer excludes embossed stationery and paperweights. This offer may not be combined with any other offer or discount, and shipping fees and sales tax are separate. To prevent abuse, prices, specifications, and availability subject to change without notice from Expressionery.com.