I'm super excited to share these simple Duck Tape roses with you! I designed these to be simple to make, no templates, no circles of different sizes – just a rose that looks pretty cool, no matter how wonky you cut. This is a great craft for tweens and older, though a crafty eight year old could surly rock a duck tape rose.
I taught crafters of all kinds how to make this Duck Tape Rose at the Crafts and Hobby Association Trade Show this past weekend. It was such a blast teaching other crafters how to make beautiful roses using their favorite tape!
Let's get on with the Duck Tape Rose tutorial, shall we?
You'll need:
Duck Tape – any color or colors… or patterns!
Green Duck Tape
Scissors – I HIGHLY recommend the Fiskars Duck Tape Scissors
Floral Wire
Start with a strip of Duck Tape.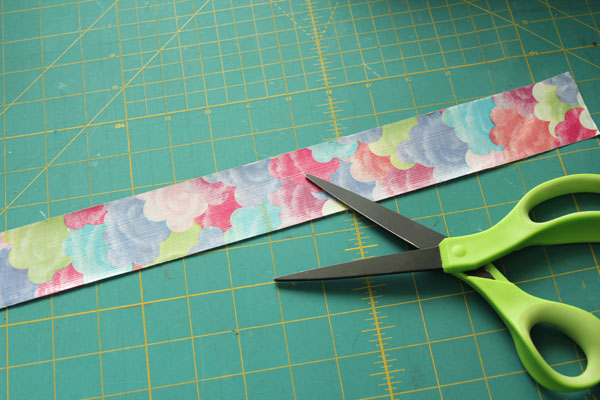 Fold it in half, sticky sides together, so you have a shorter strip that is still as wide as it was when it came off the roll. Cut it into circle-ish shapes. Don't worry about perfection – a little oval or wonky is fine. You'll need at least 8 circles – more if you want a bigger rose.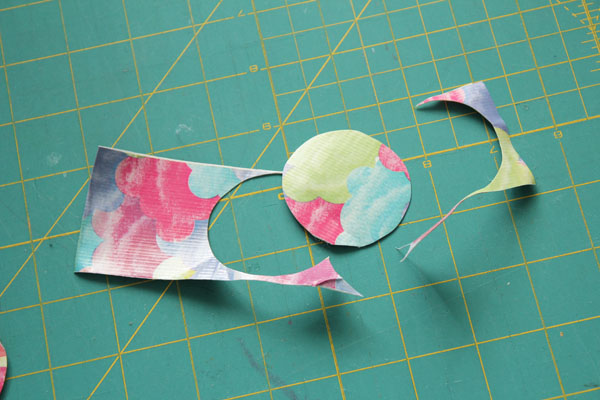 Pick your least favorite of all the circles, and fold it in half. Cut two small slits on the fold, then unfold. The slits will look like little buttonholes. Fold your floral wire in half, inserting one end into each of the slits.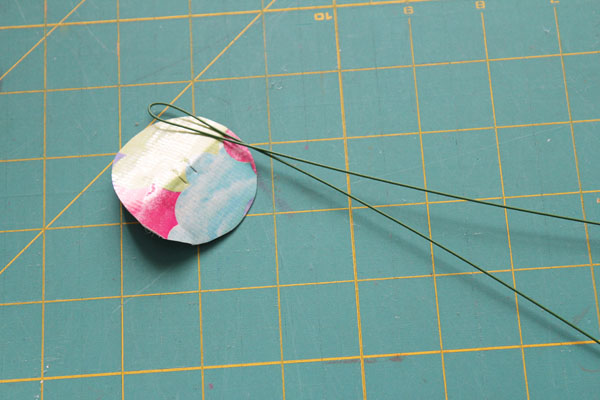 Fold the circle back in half, and then into thirds. Crease well.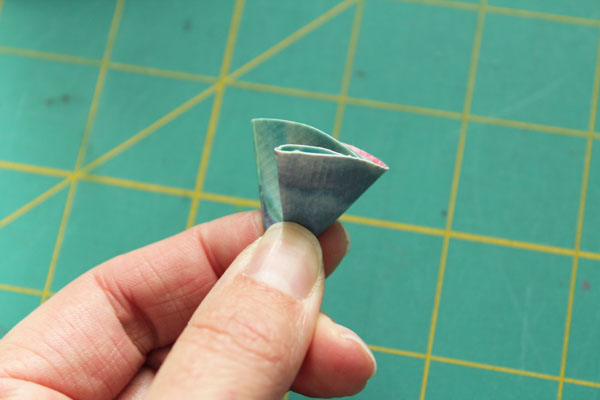 Cut small Duck Tape squares, half the width of the Duck Tape. Set aside for use in the next step.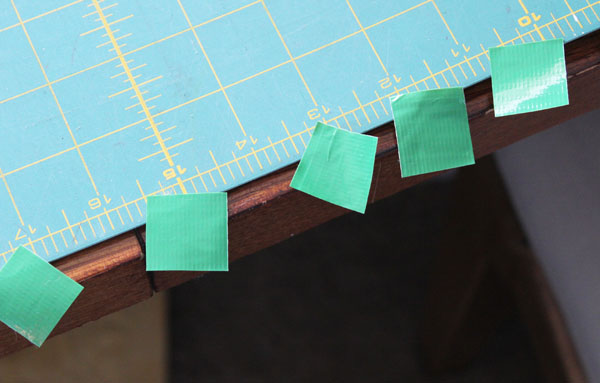 Select the next circle. Create a pleat (or pucker) in the circle, and add the tape to the convex side (what will be the outside), at the pleat.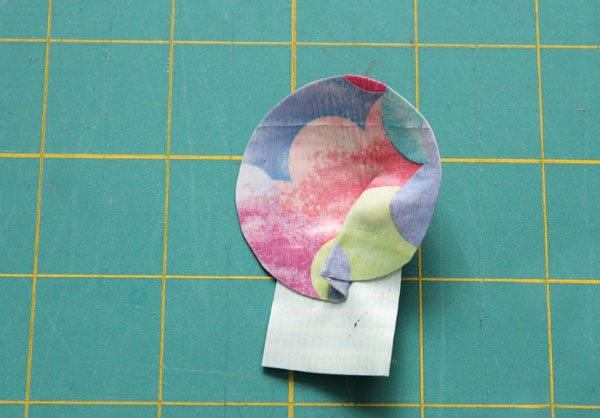 Place the stem on top, then wrap the tape around.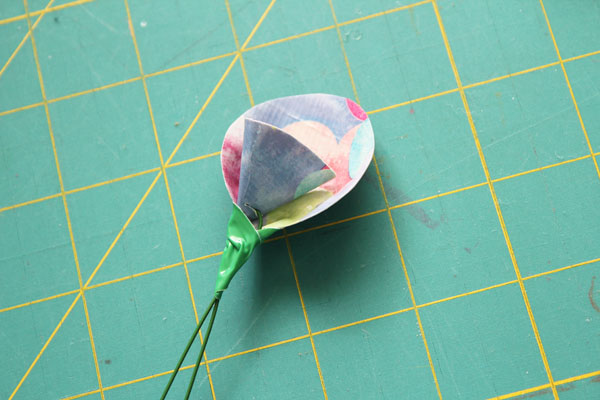 Add two more petals to make the inside row, then four petals around that.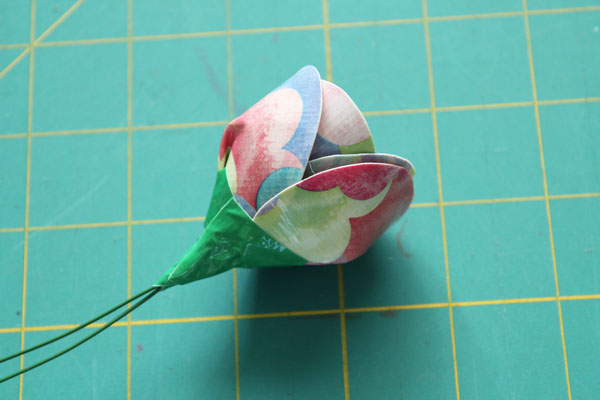 You can add more rows if you like, to make a larger rose. Just stagger the petals as best you can on each subsequent row.
Bend out the tips of the petals if you want to open up the rose.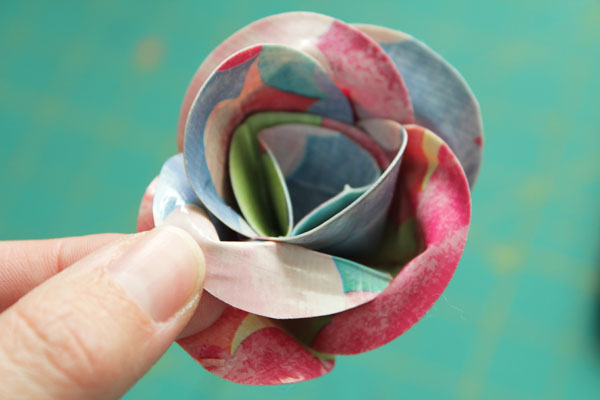 Wrap the stem with some green Duck Tape, and your rose is complete! Make more to give to your special someone!