I'm always looking for projects to make with leftover resin after I make jewelry. This little resin box is simple to make, and works best with the last of the resin that has been sitting out for 15-30 minutes.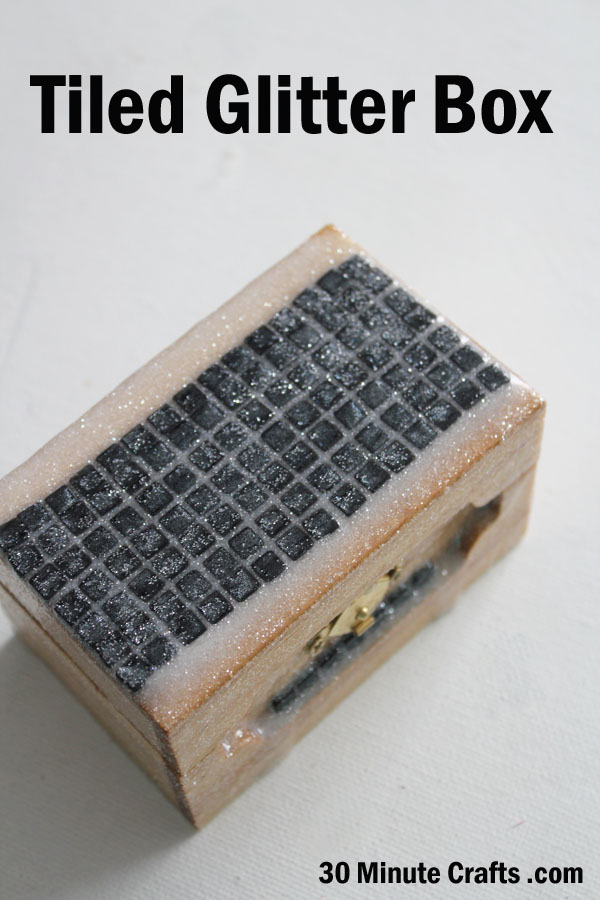 You'll need:
2 oz mixed resin
Glitter
Sticky-back mini tiles
Wooden Box
Popsicle Stick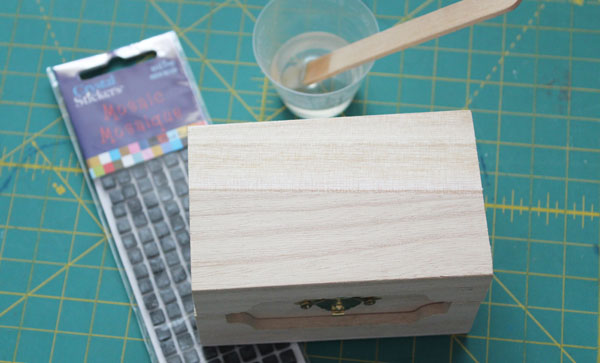 Mix the glitter with the resin. Make it really sparkly, or just a little sparkly.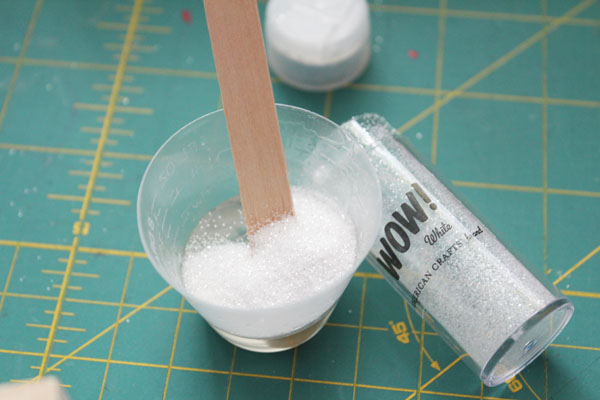 Remove tiles to make the sticky-back tile sheet the right size for the top of the box, then peel off the paper and stick to the top of the box.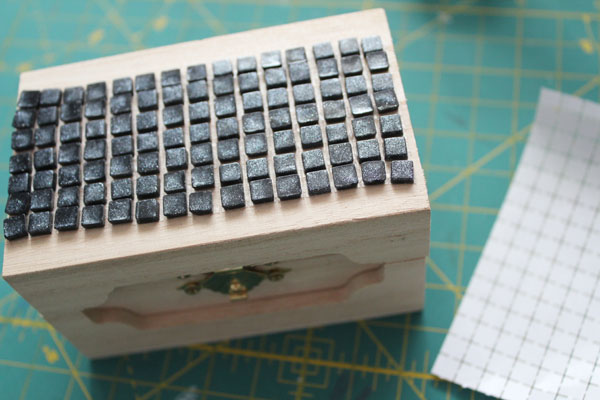 Using a popsicle stick, apply the glitter resin, then scrape into place.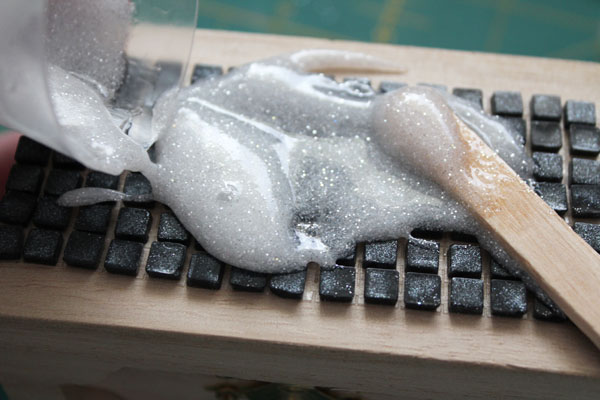 If you have extra resin, you can use a paintbrush to brush it around the sides. Use a brush you're not attached to – throwing it out is easier than trying to get the resin glitter out of the bristles. If you do this, put a piece of paper between the lid and the box so that you don't accidentally seal the box shut.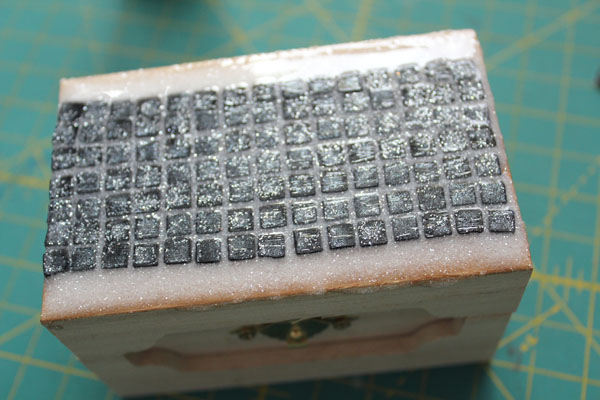 You can add some of the extra tiles to the front, if you like. Allow the resin to set for 24 hours, and your box is ready to use!