Do you love personalizing or changing out your jewelry? There are lots of great commercial bracelets you can buy that allow you to change out the charms whenever you like. These are lots of fun to play with… but also lots of fun to make! Did you know that you can make your own charms for these bracelets? It is super easy! I'm going to show you how to make your own sparkly charm with a cluster of crystals. Once you see how easy they are to make, you'll be making lots of these fun charms!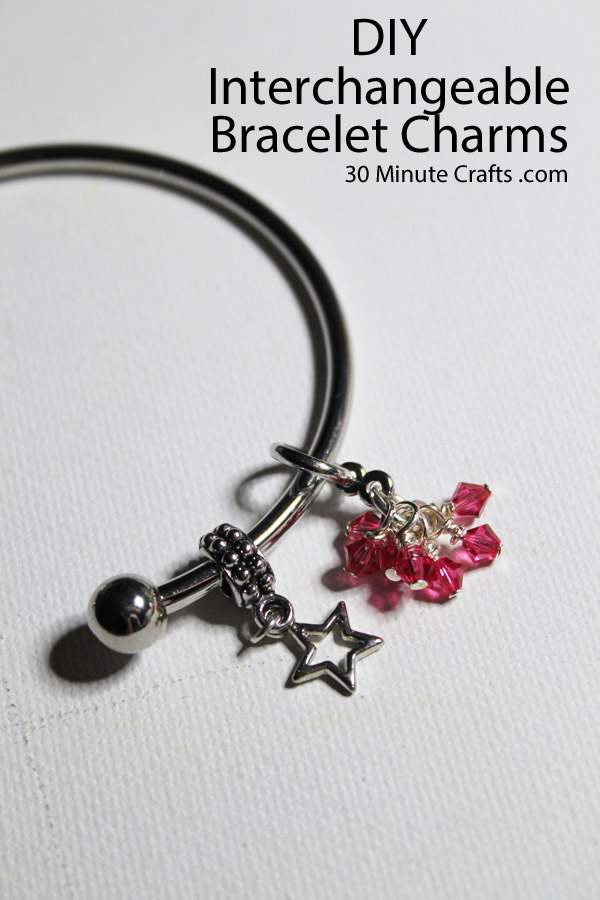 To make this yourself, you'll need:
Mix & Mingle Bracelet
Mix & Mingle Charms (if you don't want to make all your own)
Mini Toggle Clasps
Head Pins
Beads or Crystals
Jewelry Pliers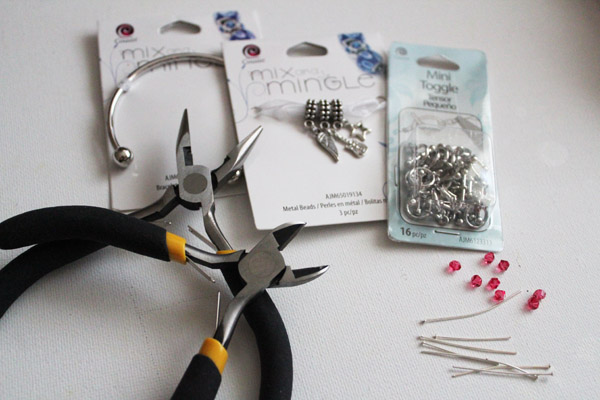 Start by turning the crystals into small charms. Place each on a head pin, then wrap to secure.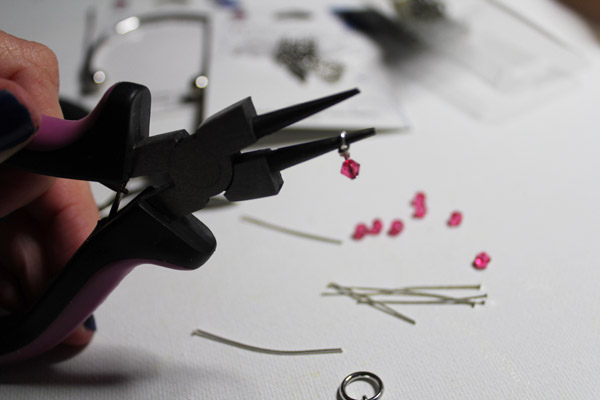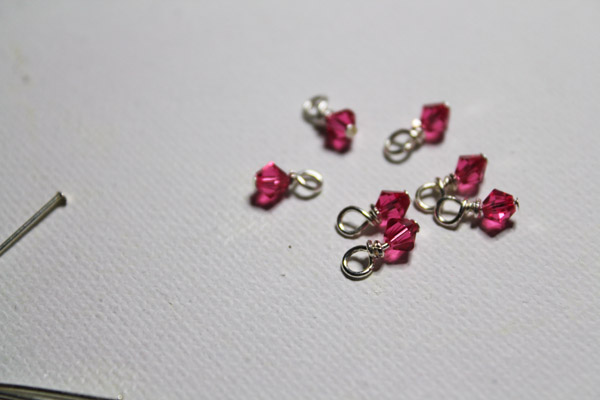 Open a jump ring, attach the crystals you just made.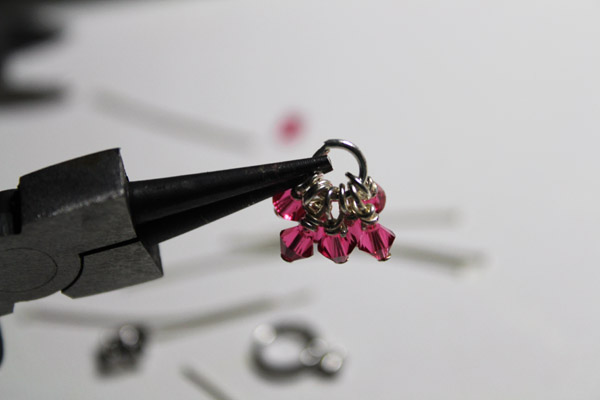 Add the O portion of the toggle clasp, attaching at the small O.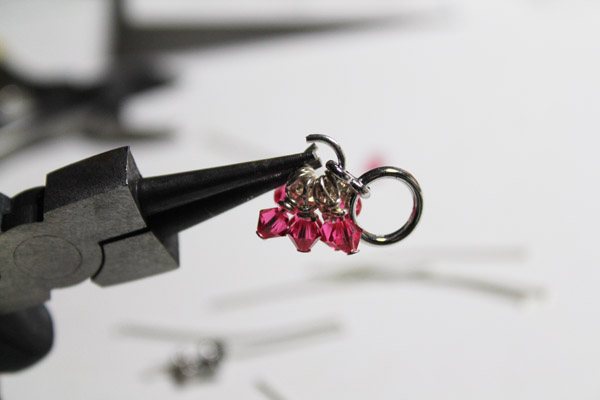 Close the jump ring. You're ready to add your custom charm!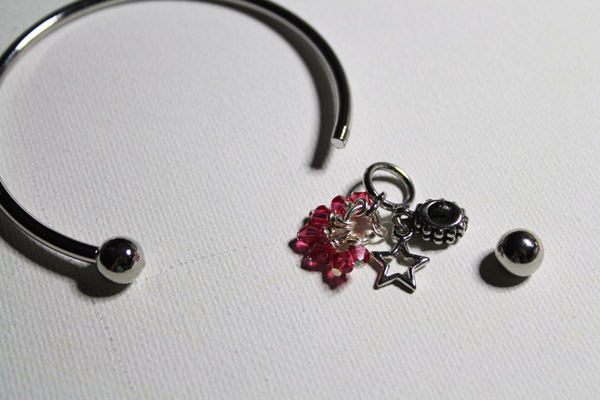 Put your custom charm on your bracelet. So simple, and so sparkly!