Even if you're not crafty, here are some of the easiest Teacher Appreciation Gifts ever. Because while we all wish we could whip up a perfect batch of chocolate chip cookies (that aren't 5 shades darker on the bottom than they are on the top), wrap them in cellophane (or a mason jar) with a perfectly tied bow, and a great teacher appreciation printable in a Pinterest-worthy offering for our child's teacher… we don't always have time. Some days we just need to celebrate that we got our child out the door in clean clothes, and ignore the fact that homework isn't done, their breakfast came out of a cellophane package, and if someone created a food pyramid based on the contents of your child's lunchbox, it would collapse into a pile of sugar.
So, I'm sharing these super simple Teacher Appreciation gifts that will make you look like a DIY rockstar. It is all part of Craft Lightning Teacher Appreciation week… where all week long I'm joining Angie from The Country Chic Cottage, Jessica from Mad in Crafts, and a bunch of other crafty bloggers from around the internet to share 15 minute or less crafty projects to show teachers how much we appreciate the hours they spend teaching our children. Check out their great ideas at the end of this post.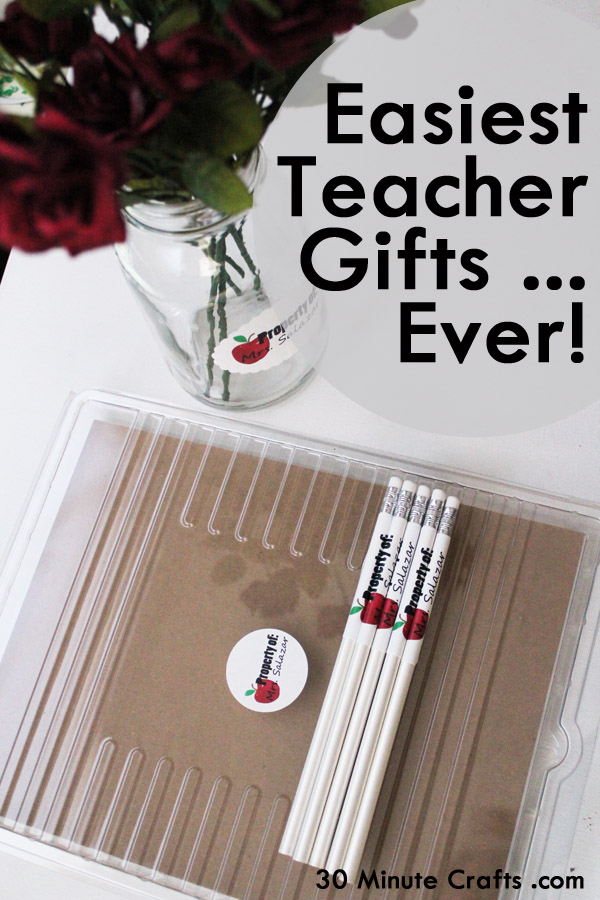 I whipped these up with the help of my friends over at Online Labels. Using their Custom Labels service I sent them my graphic, and they re-sized it and perfectly centered it on three different sized labels. That I then *painstakingly* applied the label … in seconds. Instant personalization. No stressing about margins or page justification, no cursing when I run out of ink. A gift that is super easy to make… and great to give!
Check it all out in the video below.
You can grab the image here:
And check out these other fast and easy Teacher Appreciation gift ideas!
This adorable clipboard from Hey Let's Make Stuff.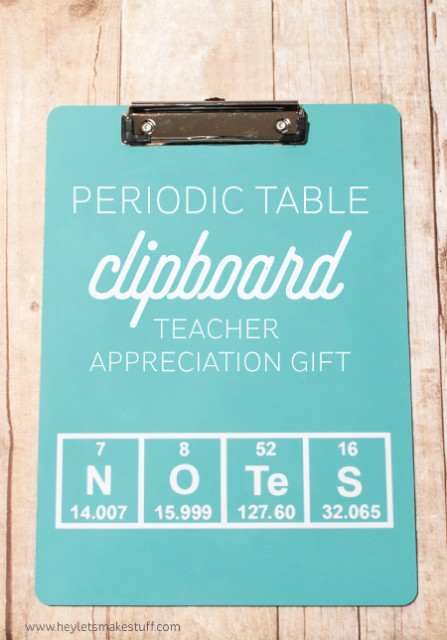 Ice cream teacher appreciation gift and printable from Cute As a Fox.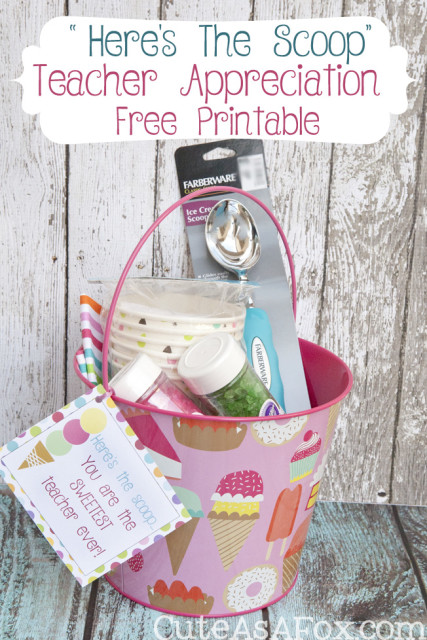 Creative Cynchronicity made this sticky note memo holder.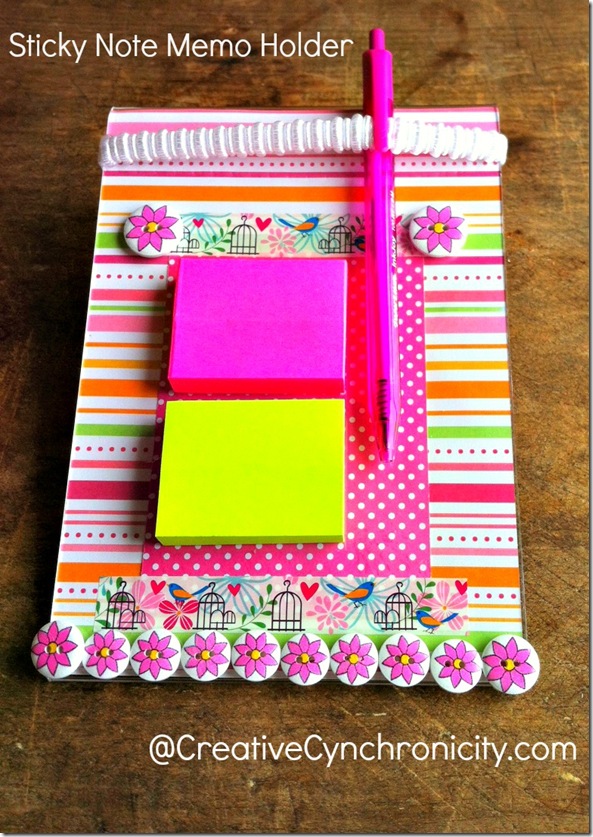 Carla Schauer made this cute Teacher Appreciation Gift Wrap.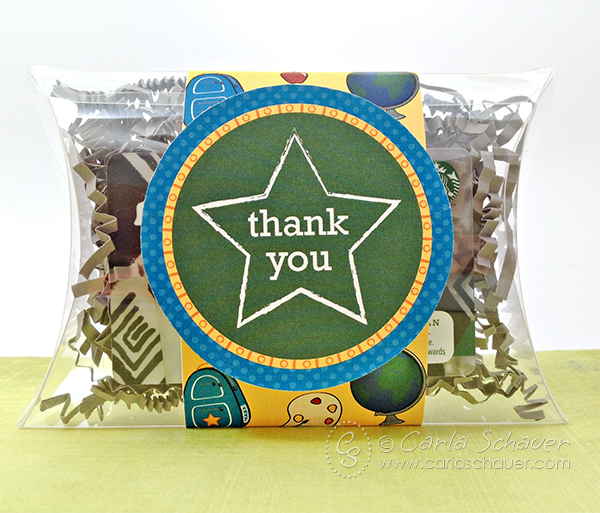 I love this Classroom Emergency Kit from Busy Mom's Helper.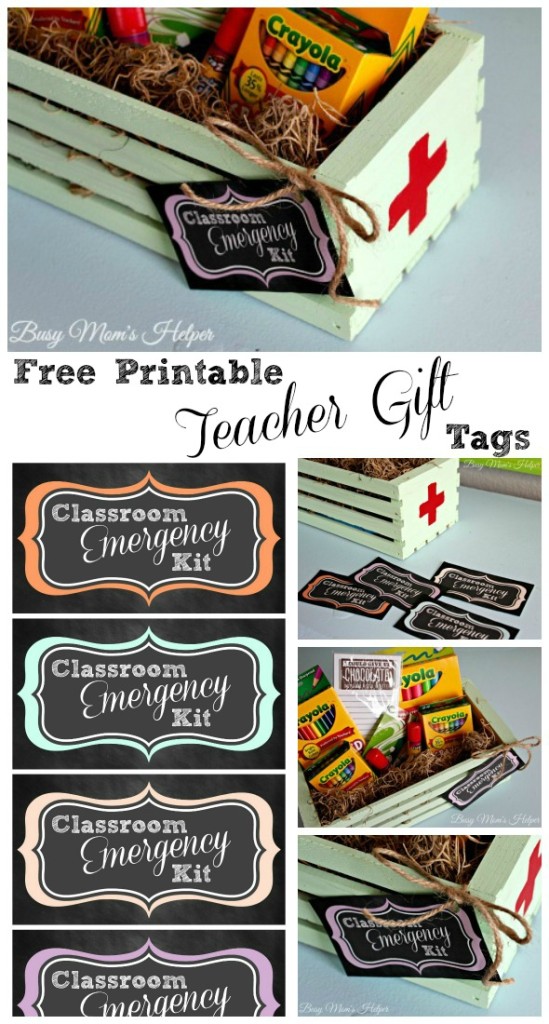 She's kinda Crafty made this fun Teacher Appreciation canvas that's sure to make any teacher feel loved!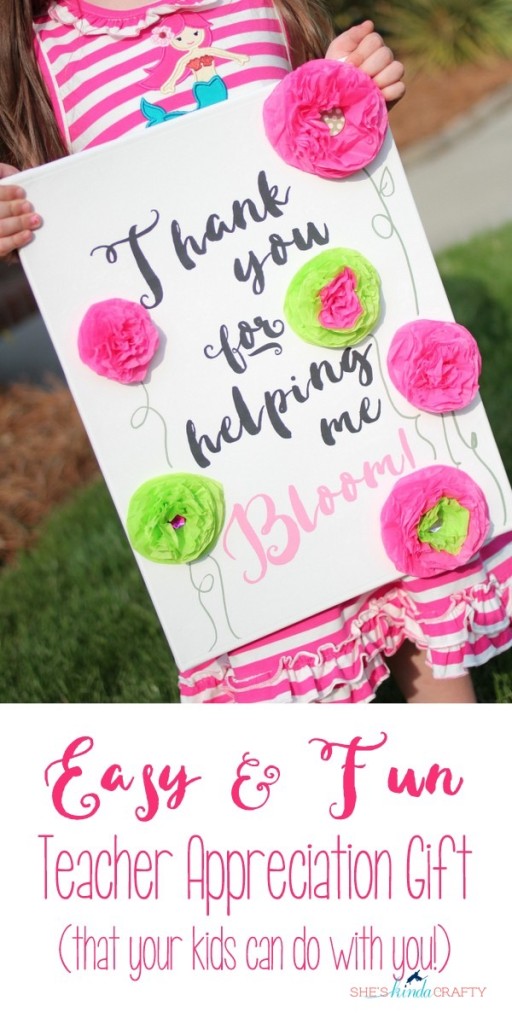 You'll find instructions for this easy pineapple teacher appreciation gift on Frenchie Wraps.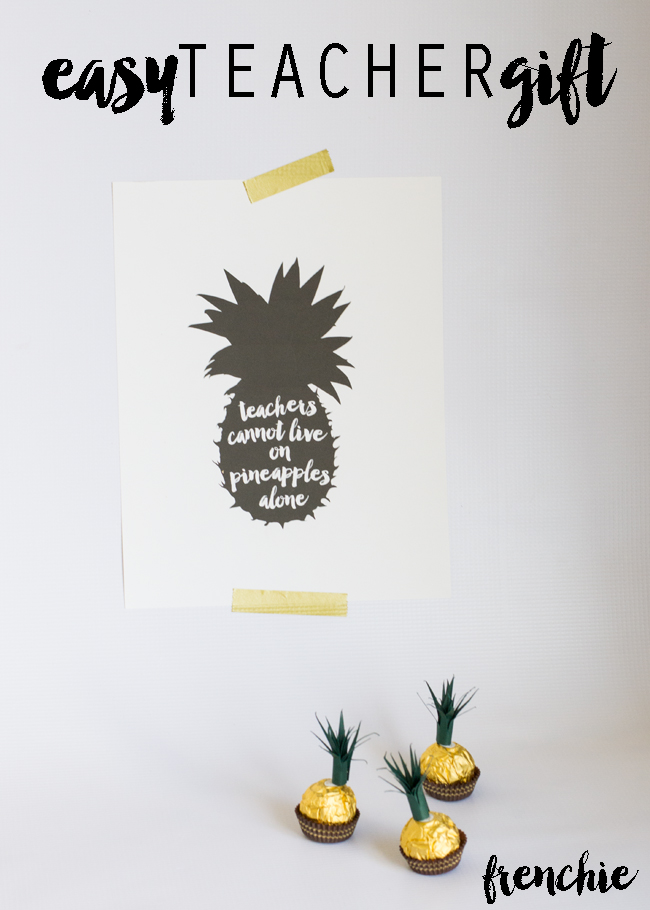 And how cute are these mason jar teacher appreciation gifts from Laura's Crafty Life?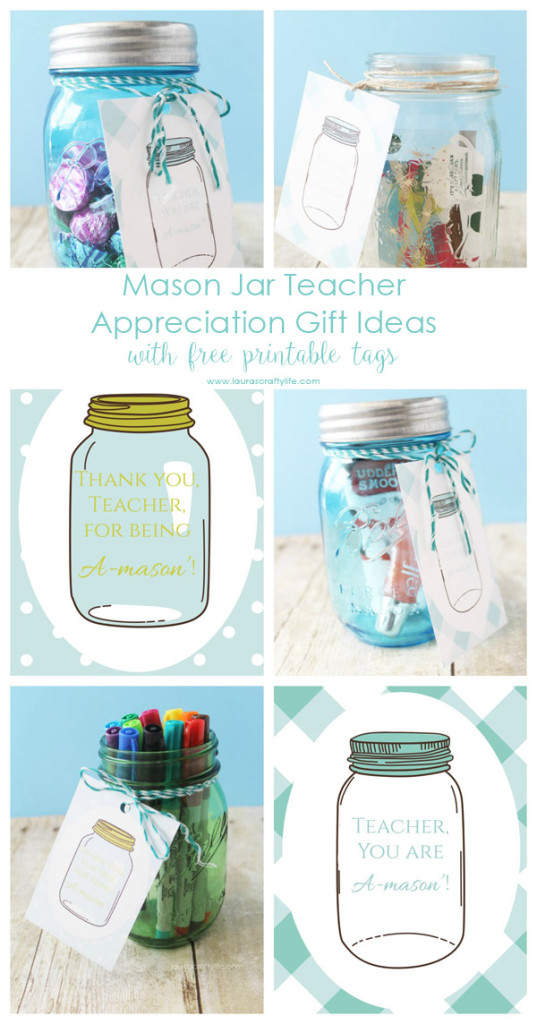 Angie from the Country Chic Cottage, my crafty co-host made this cute printable with EOS Lip Balm.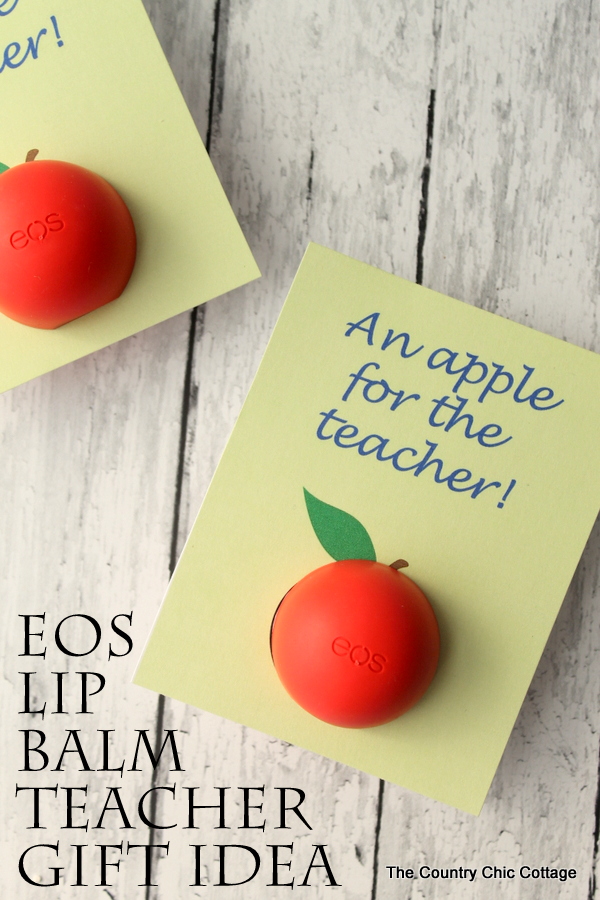 And Jessica from Mad in Crafts, our crafty guest-host made a great gift card organizer ring.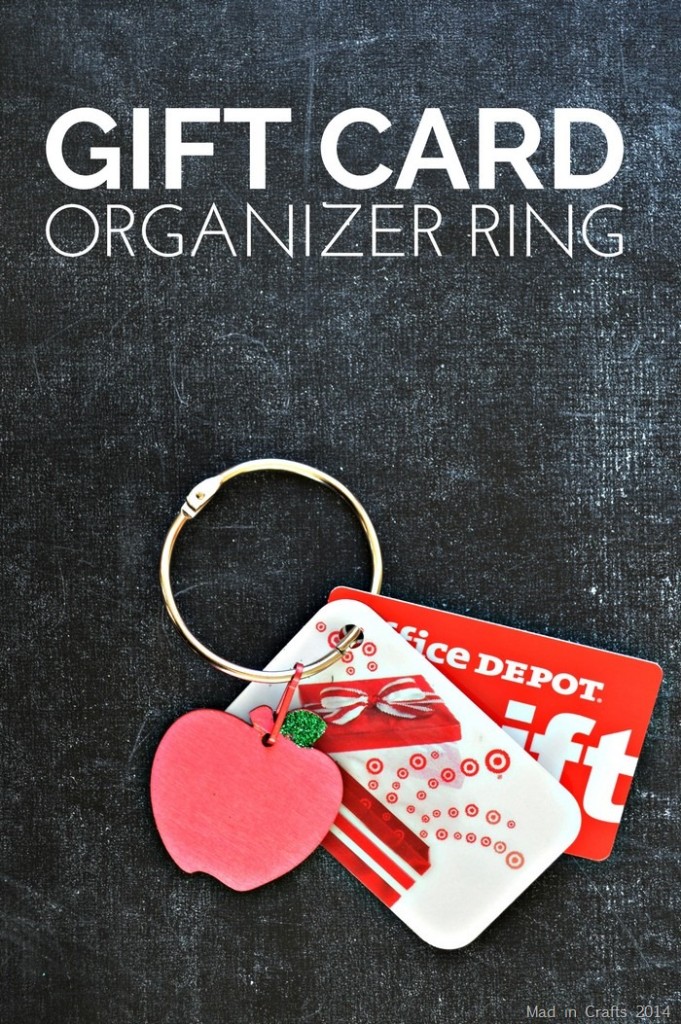 Be sure to stop back by tomorrow for more creative and crafty teacher gift ideas!