This simple bunny bowl was so quick and easy to make using Plutonium Paint! I was sent the paint to create some fun projects… this was not only fun, it was super easy to do!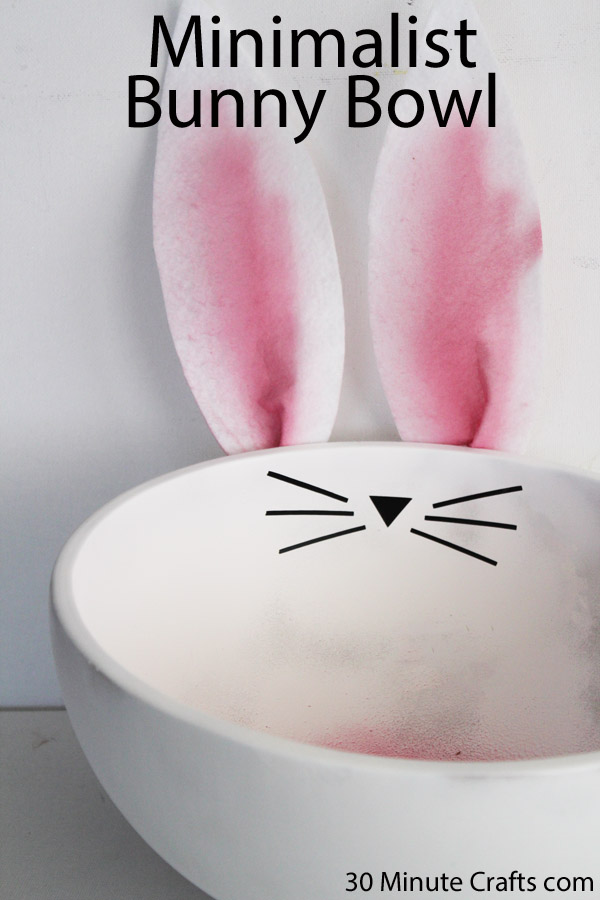 To make your own bunny bowl, you'll need:
Plutonium Paint in white and Pink
Plutonium Pro Spray Caps
White Felt
Vinyl Nose and whiskers cut out
Wooden bowl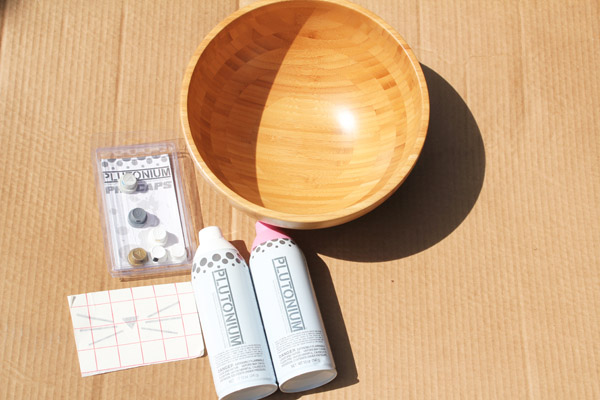 This spray paint dries amazingly fast, and goes on beautifully smooth!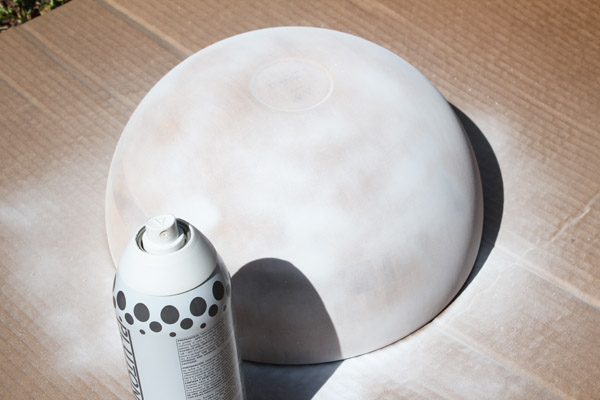 Watch the video to see how it all comes together: