These DIY Bridal Flip Flops are so simple to make, and are perfect for most weddings. Many brides wear long dresses, so their shoes are covered. Even if they choose elegant shoes for the wedding ceremony, many brides opt for more comfortable bridal shoes after the first dance. After all, all that standing and dancing is hard on a girl's feet! If you're a bride, you can make flip flops in your bridal colors for your bridesmaids as well, and have them waiting at their seats after the ceremony. They, and their feet, will thank you! If you're particularly generous (or have a small wedding), you can have baskets of flip-flops in wedding colors available for your guests to wear as they dance late into the evening… and take home as fun wedding favors!
This project is part of a week-long series on fast and easy wedding crafts. I'm co-hosting this week's Craft Lightning with my friend Angie from The Country Chic Cottage, and our Guest Host Katie from Sweet Rose Studio. Be sure to scroll down to the bottom to check out their fun projects, and all the fast and simple wedding crafts from our friends around the internet!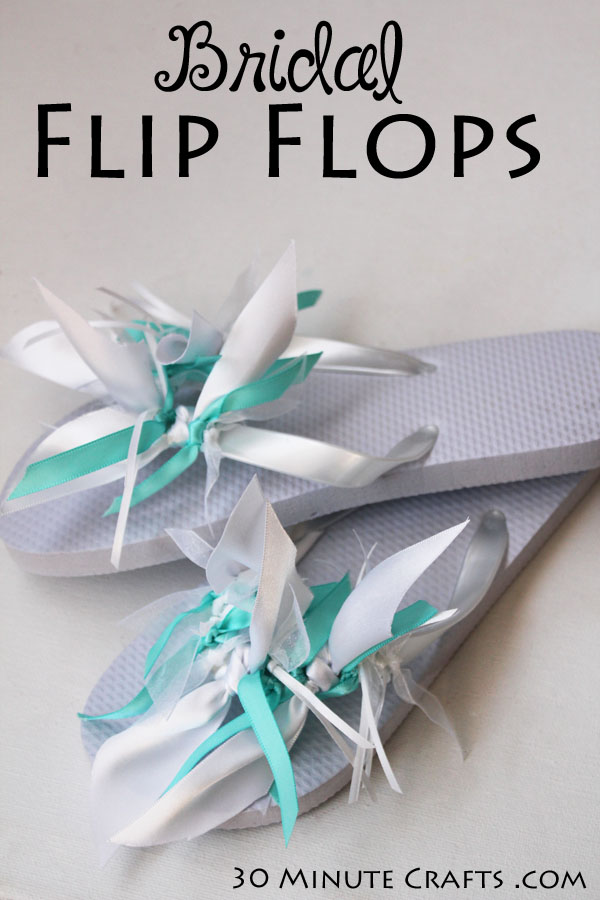 To make these bridal flip flops you'll need:
Plain Flip Flops
Ribbon in your wedding colors, assorted sizes
Scissors
Hot Glue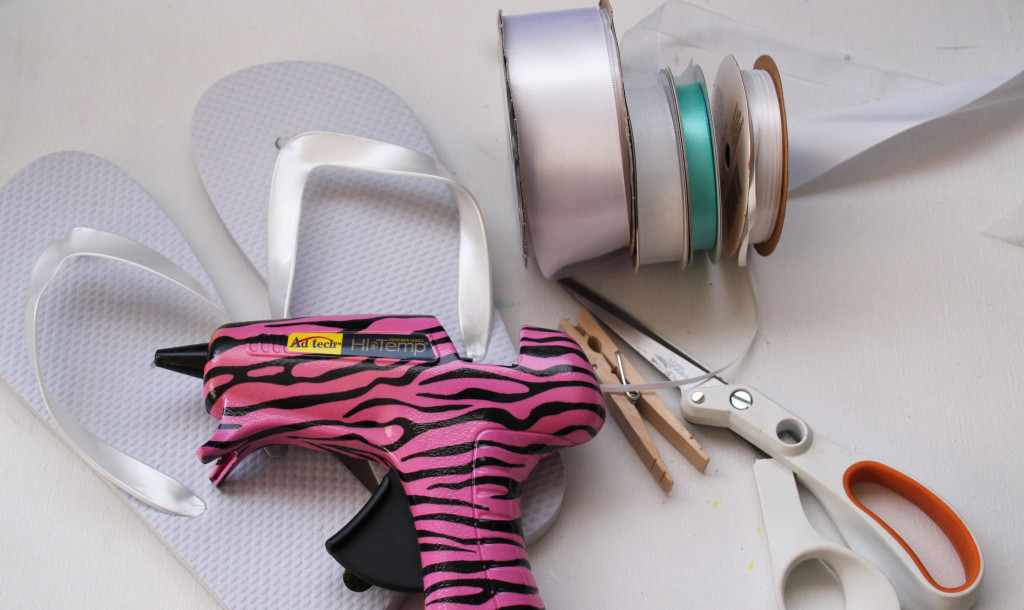 Start by cutting your ribbon into 6″ lengths. You'll need more depending on how full you want your flip flops to look, and how wide your ribbon is.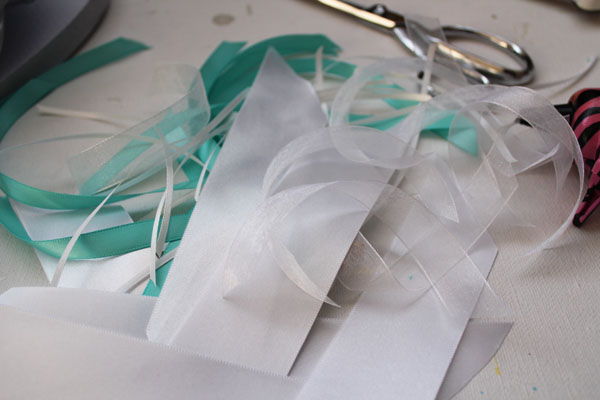 Tie one piece on the strap, near the middle. If needed, add a dab of hot glue to secure the knot.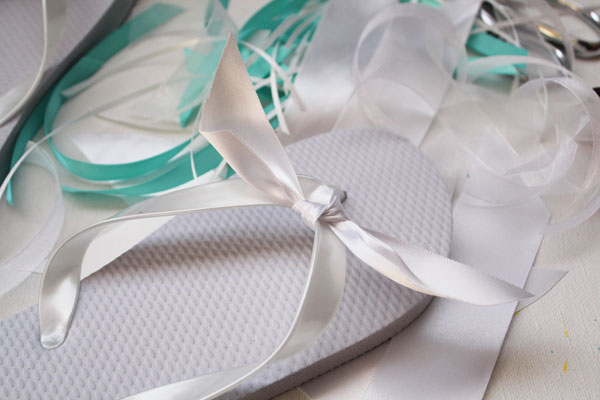 Keep tying more and more ribbons, adding hot glue as needed.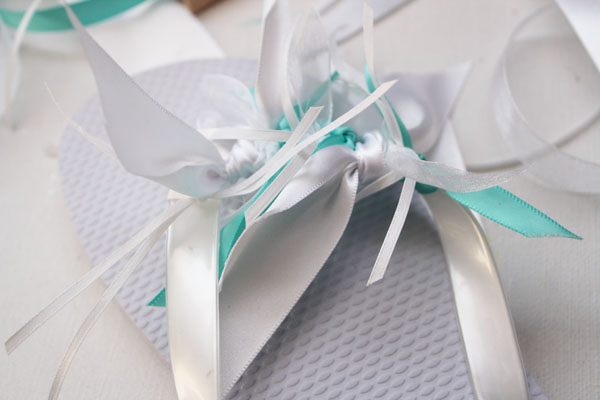 You can add ribbons all the way down each side, or just 2-3 inches. Any on the very ends might get dirty or stepped on, so just 2-3″ is fine.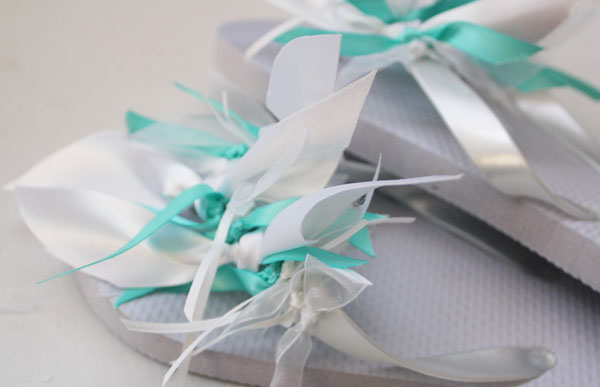 So pretty, and a great way to show off that bridal pedicure!
Check out these other fast and easy wedding craft ideas:
One Krieger Chick made this adorable wedding pillow – a great piece of wedding decor, a wedding gift, or an anniversary gift!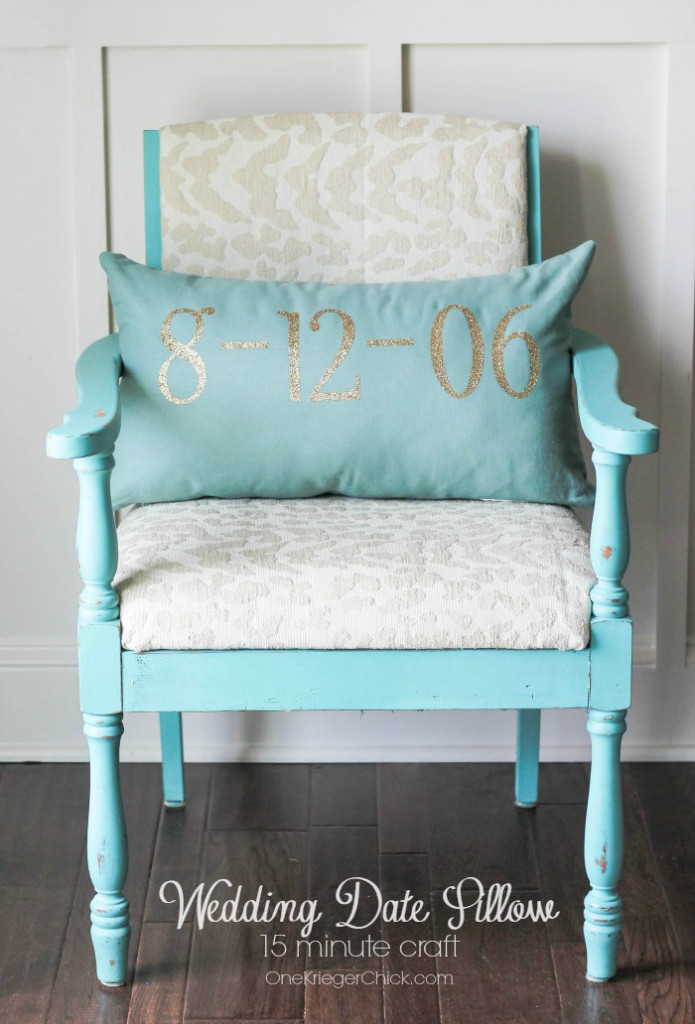 This card suitcase from Duct Tape and Denim is perfect for any vintange-themed wedding!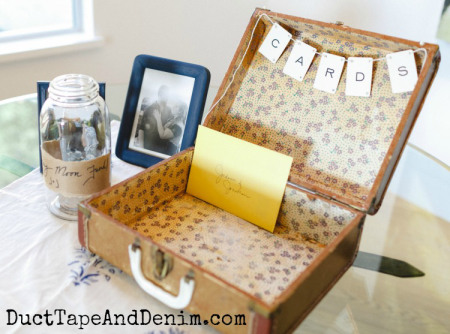 I love these thumbprint heart placecards by Occasionally crafty!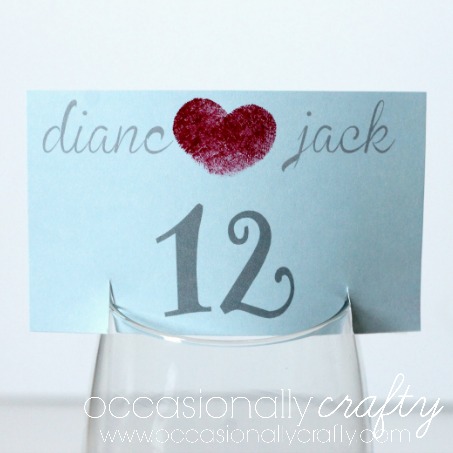 One Artsy Mama made this absolutely adorable Ampersand Wedding Gift!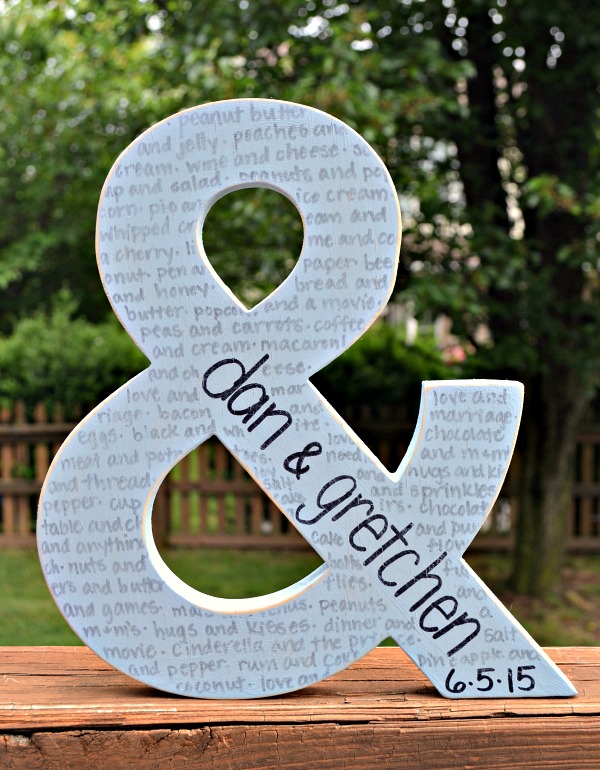 You can find a spray paint to match your wedding decor, and make these great spray paint and crystal vases from DIY Inspired.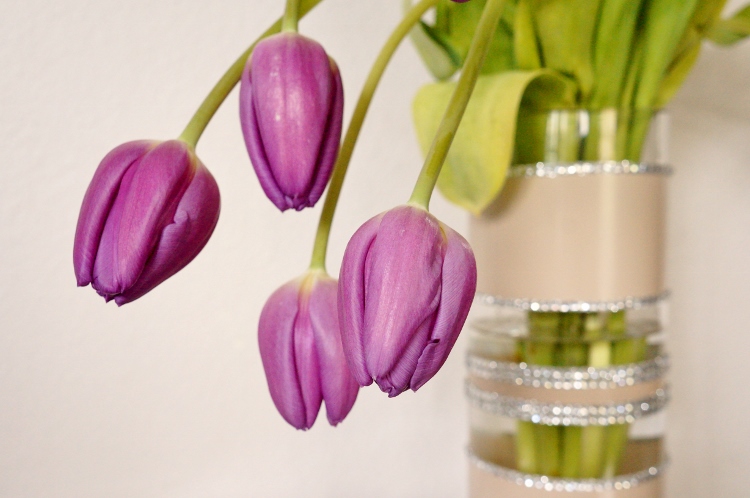 Our guest co-host for this series, Katie from Sweet Rose Studio, made these lovely floral wedding place cards.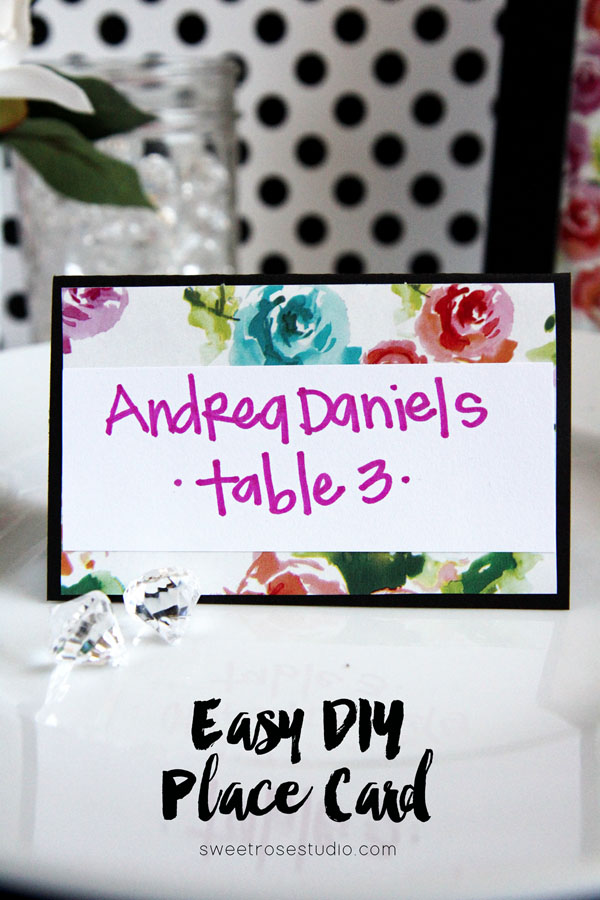 And my co-host for Craft Lightning, Angie from The Country Chic Cottage, made this fabulous bent spoon tea light holder.