Want a cute place to kep memos, grocery lists, reminders, or photos? These little memo people are super simple and easy to make!
Supplies:
Wooden Peg People
Paperclips
Black Paint
Paintbrush
Hot Glue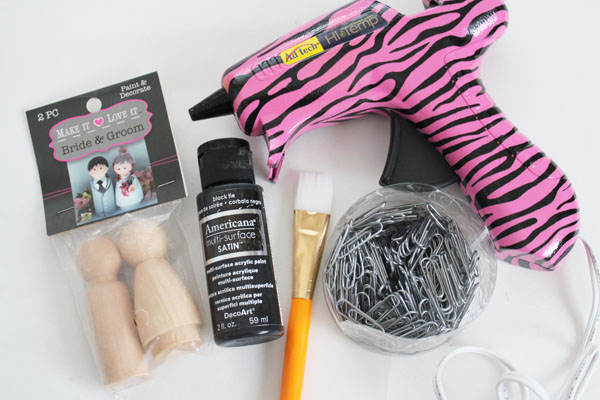 Paint your peg people black. Allow to dry.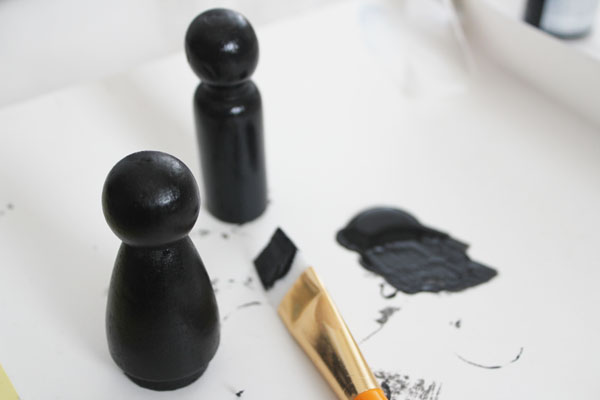 Hot glue paperclips to the top.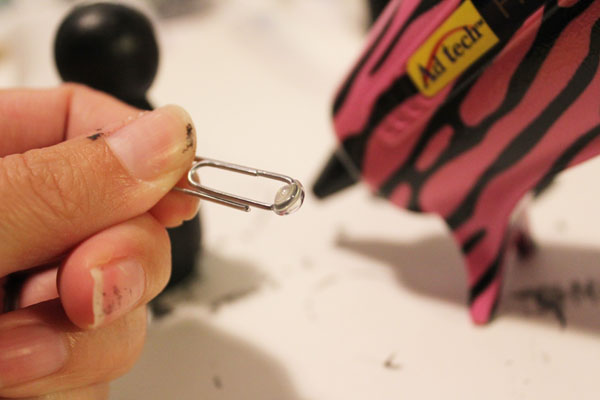 Touch up the hot glue with a little black paint, if you like.