If you grew up in the 70s or 80s, chances are you had a teacher or librarian who used a story board. I loved watching stories come to life on storyboards as a child, and was always itching to get my hands on the pieces… but was rarely allowed. The magic of the story components sticking to the storyboard without any adhesive, and being able to move them over and over again kept me fascinated!
You don't have to hop in a time machine to give your children that same joy! You can make them their very own Felt Story Board, without sewing a single stitch, and the gals at XO Lauren and Jane show you how.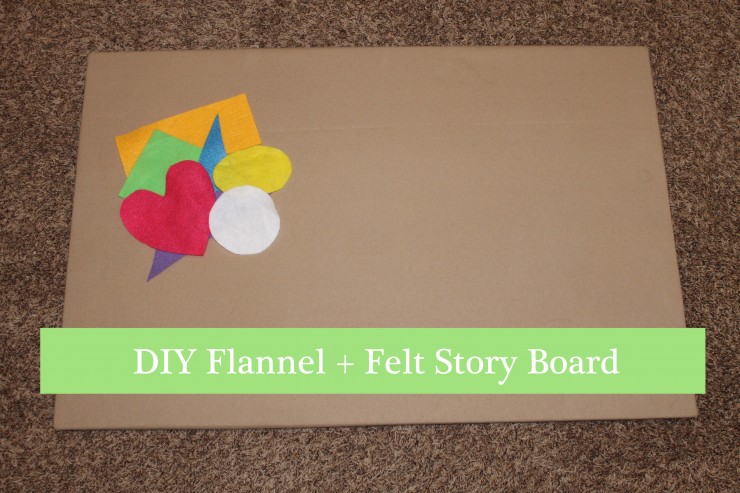 Pin this to your "Kid Crafts" Pinterest board – but first click here to pin from the original source.