Want to make some fancy looking drinks without a lot of work? These pom pom drink straws don't require a lot of supplies, or a lot of time, and they'll fancy-up any drink. If you want a fun drink that goes great with these straws, scroll down to the bottom of the post for the "Taste of Paradise" recipe.
To make the Pom Pom drink straws, you'll need:
Paper Straws
Tissue Paper
Scissors
Glue (use a non-toxic glue)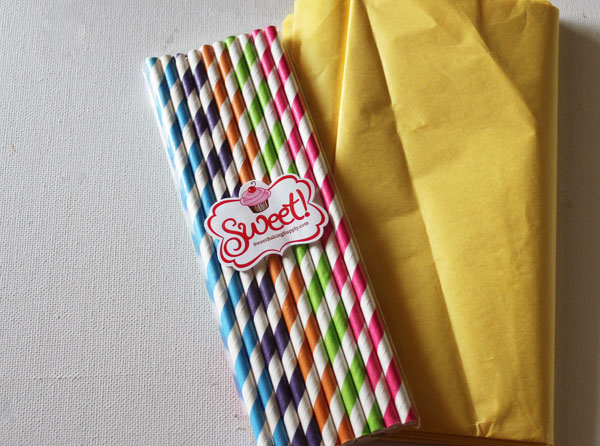 Cut 2.5″ strips of the tissue paper. You can cut multiple strips at once. Cut fringe into the strip, leaving the last 1/4″ or so intact.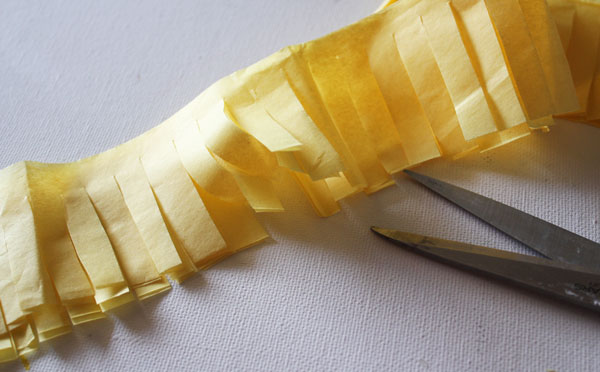 Put a thin line of glue down the uncut end of the fringe.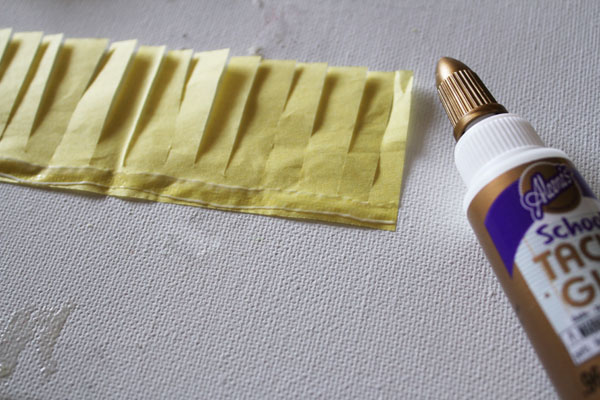 Roll the fringe onto the straw, fringe-side-up, with the fringe extending no further than the top of the straw.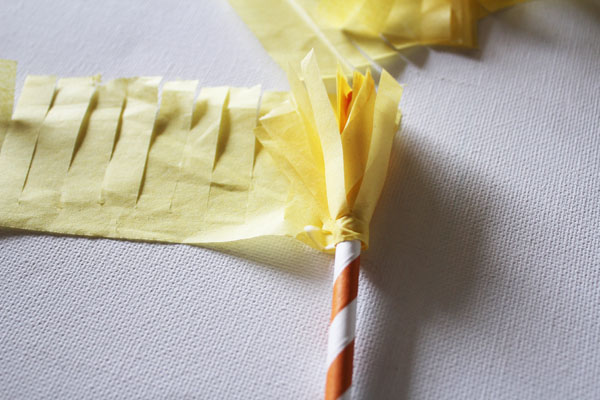 Use the whole strip. Allow to dry.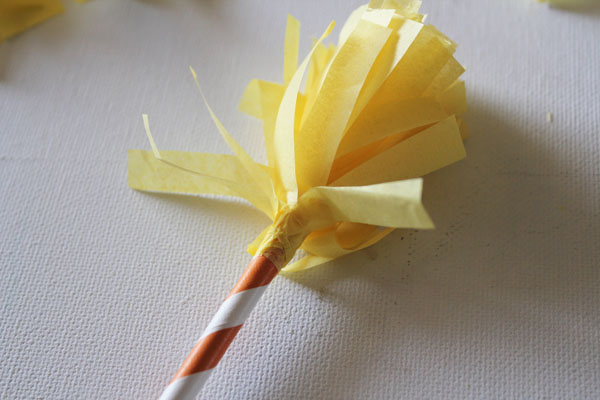 Fluff the tissue downwards to create the pom pom.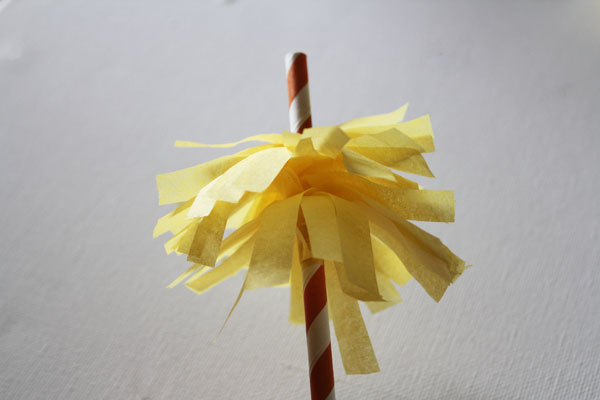 Use it to sip your favorite cocktail! Don't have one? Make a "Taste of Paradise". Natalie's sent me some of their awesome juices, and I whipped up this cocktail with some serious tropical flavor!
2 parts Natalie's Orange Mango Juice
1 Part Coconut Run
1/2 part Peach Schnapps
Serve over ice – yum!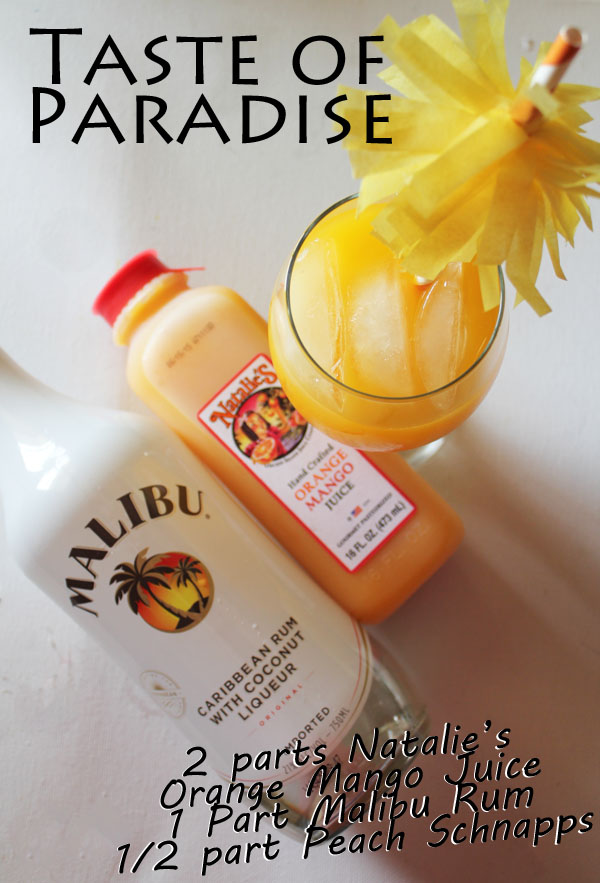 The former waitress in me wants to tell you to drink responsibly, but you already knew that, right?