Does your child collect Boxtops for their school? My son does, and we're lucky to have a Grandma, Oma, as well as Aunties who collect Boxtops for us as well. If you are looking for a fun way to get family to help collect Boxtops, you can print out this fun back-to-school card asking family to save boxtops for your child and their school.
This project is part of our Craft Lightning Back to School week. Together with my co-host Angie from The Country Chic Cottage and our Guest Host, Laura Kelly, we're each sharing a new 15-minute or less back to school craft each day. And so are some of our crafty friends from around the internet. Be sure to scroll down to the bottom of this post to check out all their great projects.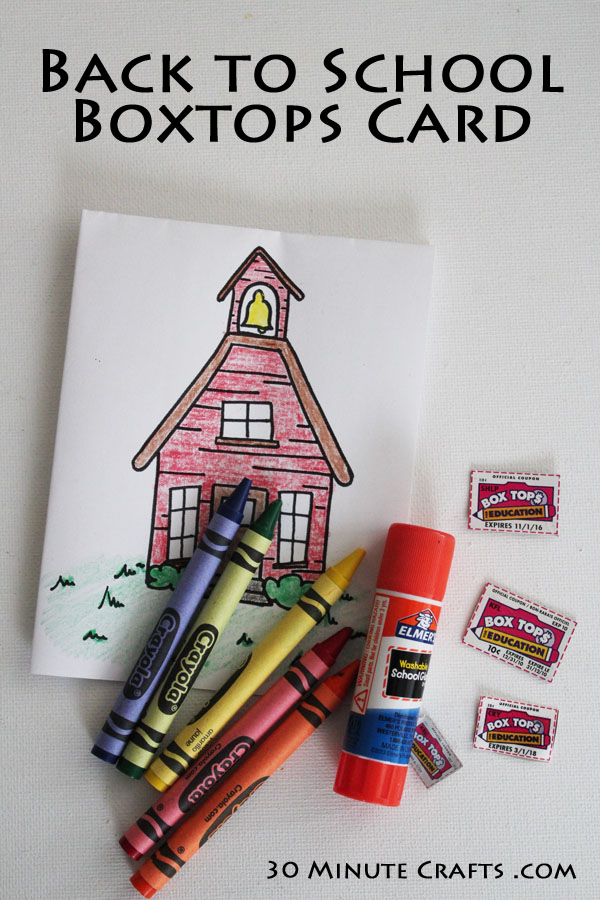 This post isn't being sponsored by Boxtops for Education, or any of the brands that put the Boxtops on their packaging… my son enjoys collecting the boxtops and bringing them to his school, and I wanted to share a fun way to ask for family support.
You can grab the card printable here. You can have you child color it in using whatever method they like.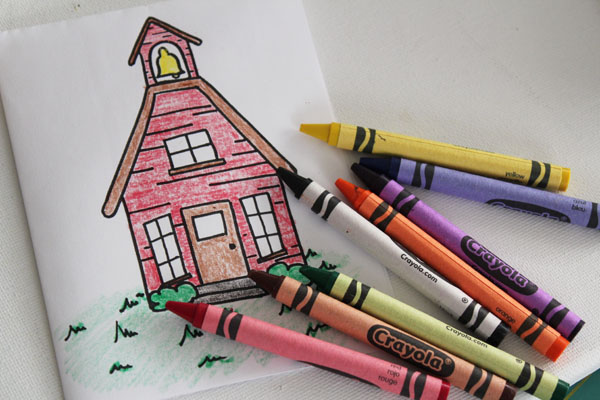 Send it off… then start checking the mailbox, hopefully your family will be sending more boxtops your way soon!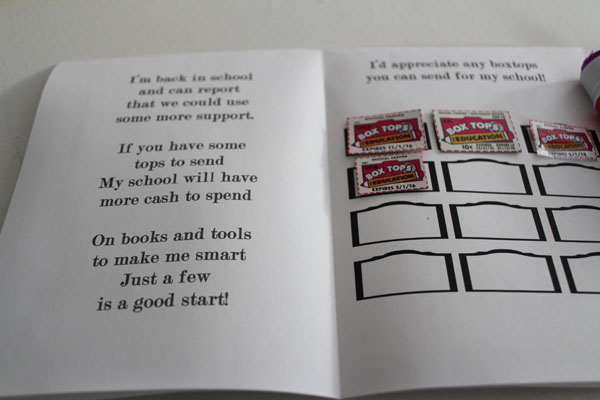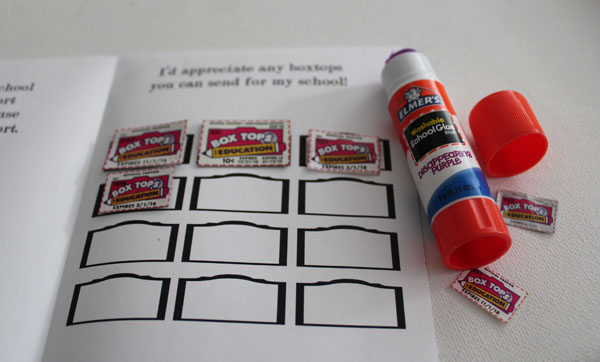 Check out these other fun and fast back to school crafts:
Dolen Diaries is planning an event for moms after the kids go back to school, and has made this cute Back to School Garland as decoration.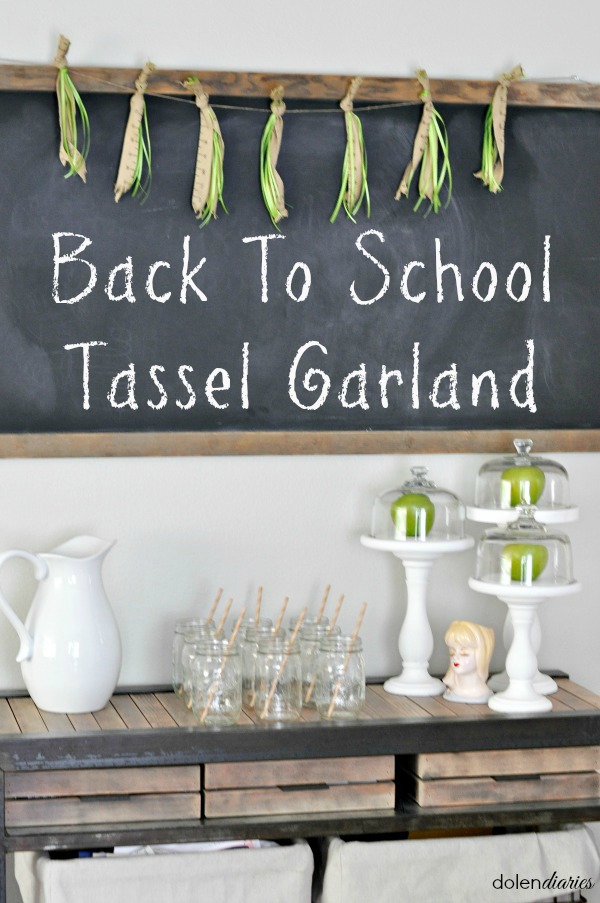 Nobody will mistake your child's pencils as theirs with this washi tape pencil tutorial from My Craftily Ever After.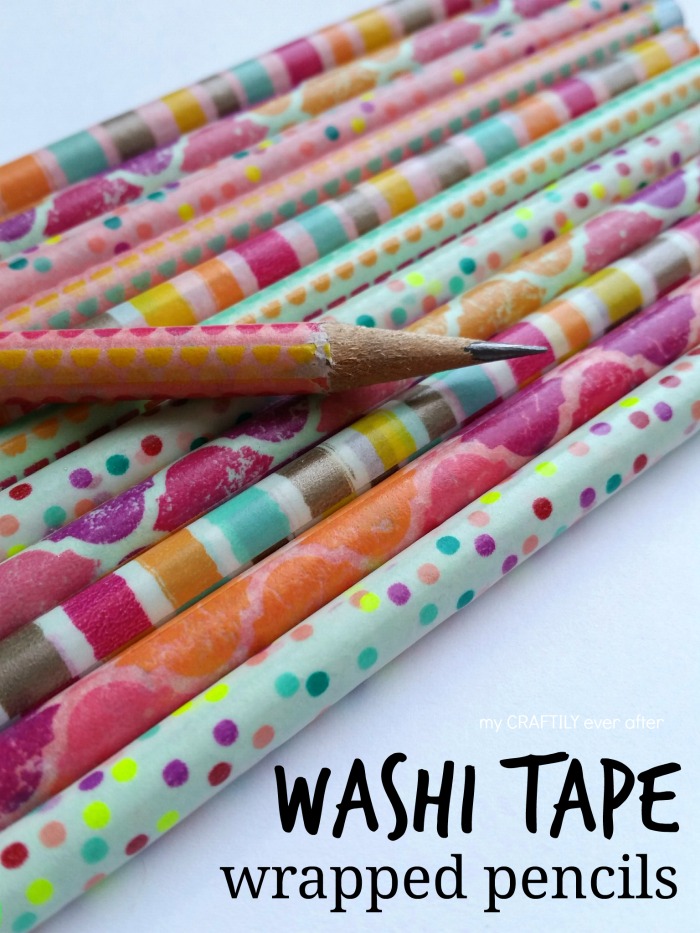 If you're looking for a fun craft to do with the kids before they go back to school, these DIY Erasers from Redo Mom are awesome, and kids will love playing with the eraser "dough".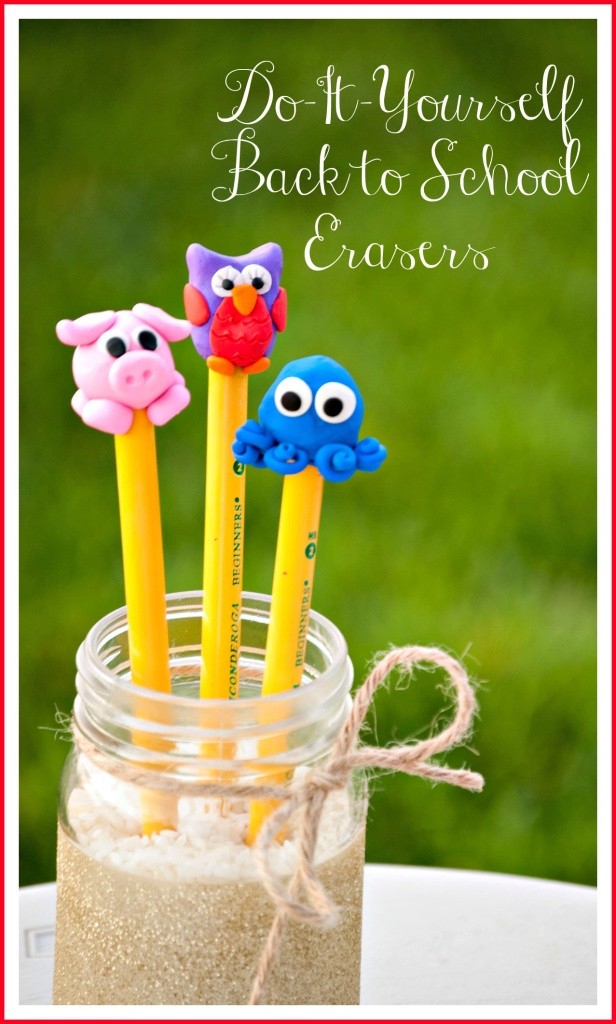 Mornings are tough, especially after weeks off for summer vacation… make your mornings go a little smoother with this Morning Clothing Organization from Here Comes the Sun.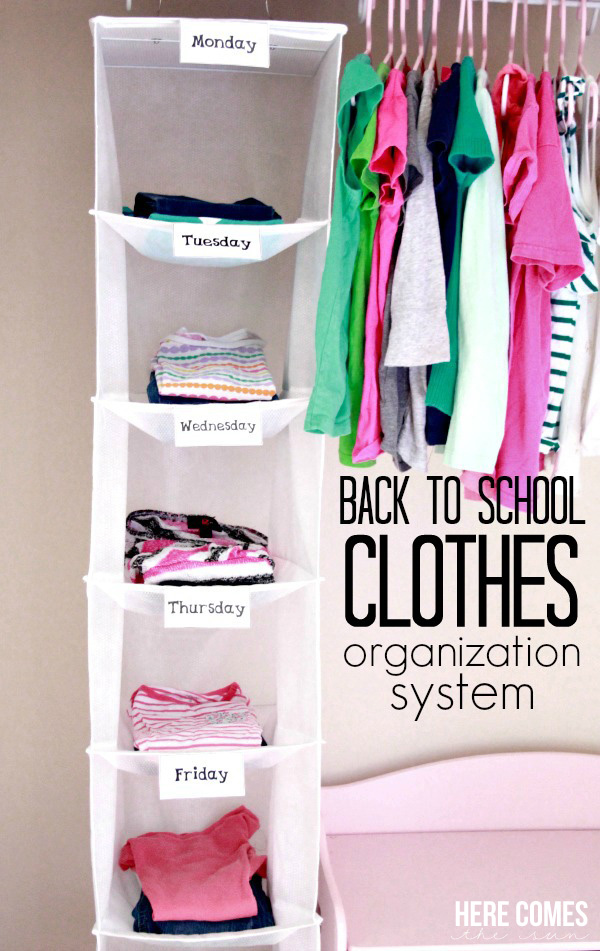 Occasionally Crafty made this fun and simple decorative cork board.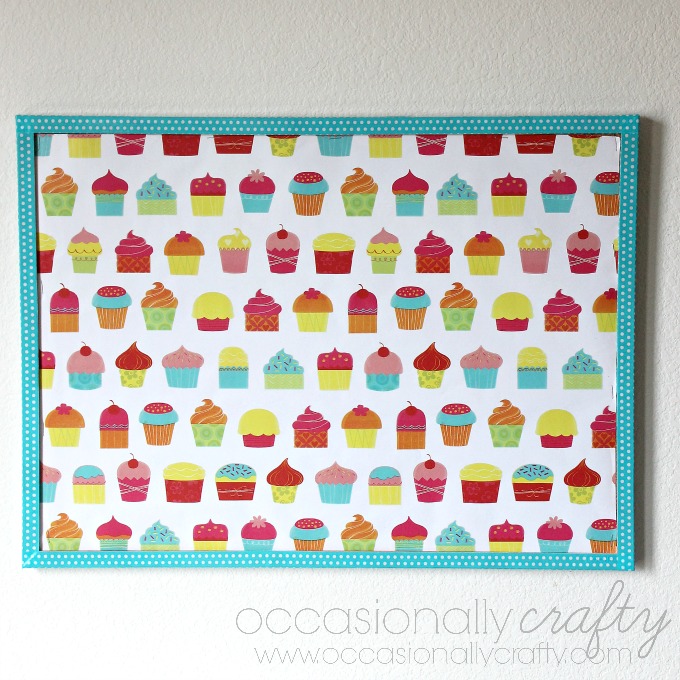 Laura Kelly whipped up these simple Back to School Teacher Notes.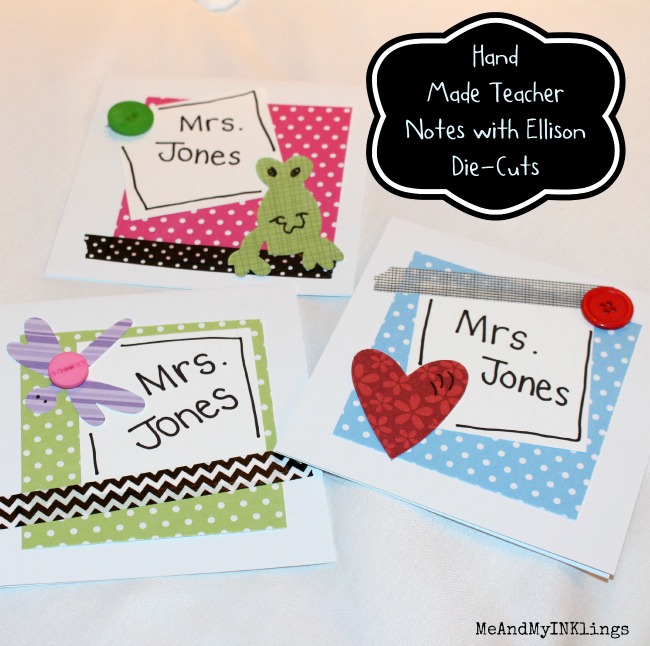 And Angie from The Country Chic Cottage made an adorable back to school picture frame.