A plain brown lunch sack is often an easy option for carrying a lunch to school – but this colorful and reusable version is a much more fun way to pack a sack lunch! It takes about 10 minutes to make… almost as fast as packing up the lunch that will go inside it.
This project is part of a week of fast back-to-school crafts for this week's Back to School Craft Lightning. All week long, my Co-host Angie from The Country Chic Cottage, and our guest host Laura Kelly will be sharing fast crafts perfect for Back to School, along with our crafty friends… be sure to check out their fun and fast back to school projects at the bottom of this post.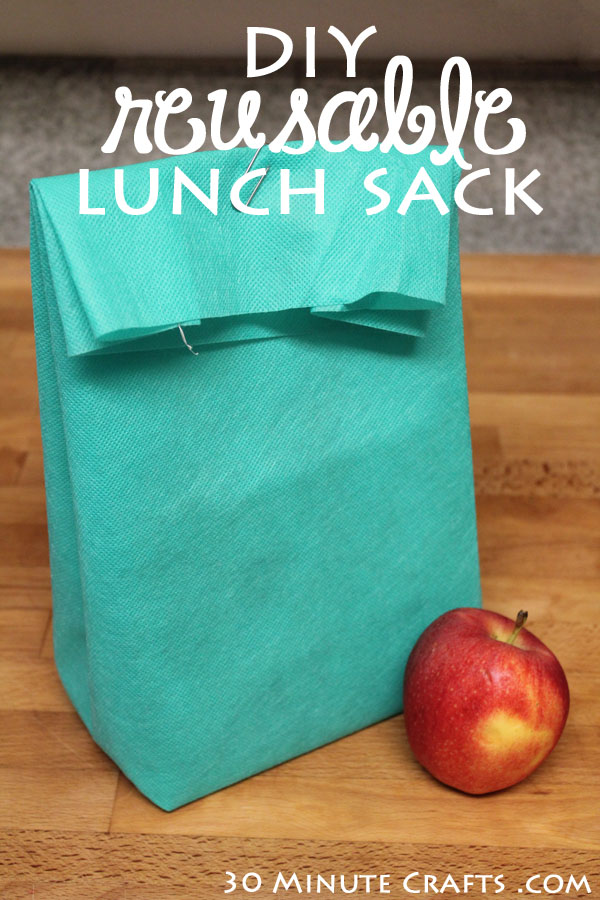 The lunch sack is made using Oly*fun, which is like felt, but as thin as fabric. It is as strong as fabric, but with more structure, and won't fray. Perfect for quick crafts! To make the lunch sack you'll need:
Oly*fun in your choice of color
Ruler
Rotary Cutter or Scissors
Sewing Machine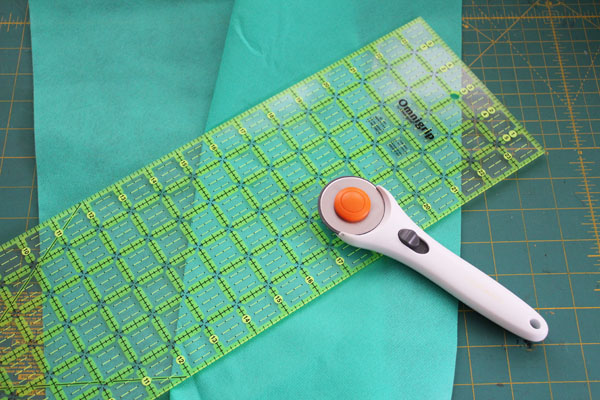 Cut a piece of Oly*fun 16×22″. Fold in half to 16×11, and sew along one short side and the long side. Use a 1/2″ seam allowance.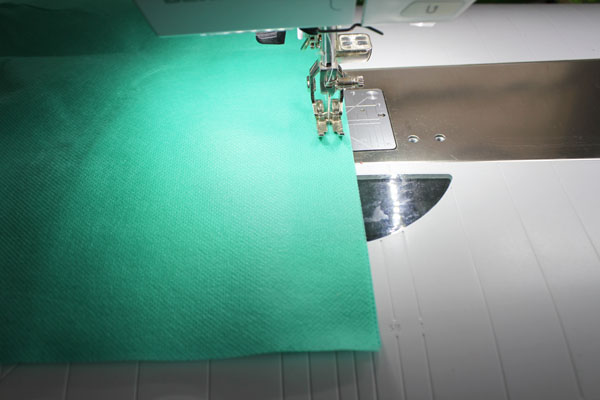 Make sure to stitch back-and-forth at the beginning and end of your seam to secure the stitches.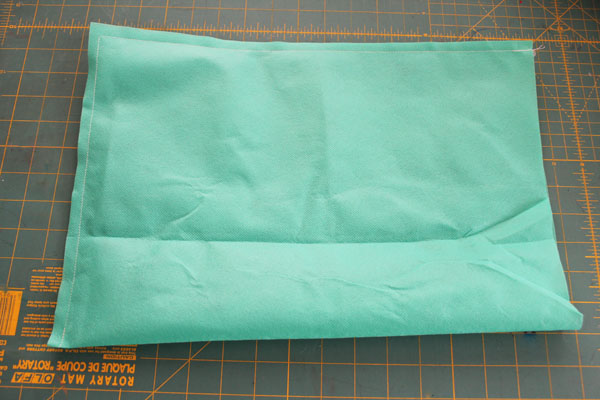 Match up the side seam and bottom seam to poke out a corner.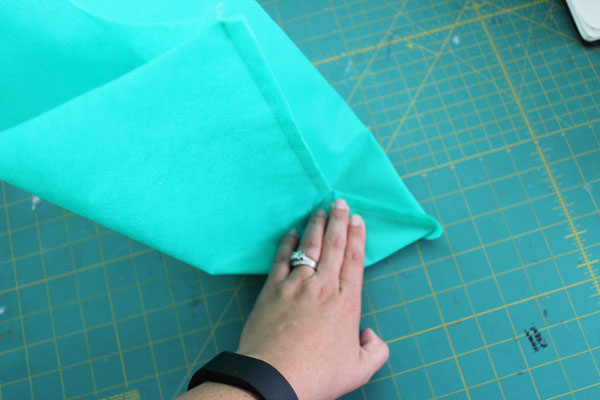 Make a line 2″ from the corner. Stitch on the line, again stitching back-and-forth at the beginning and end of the seam.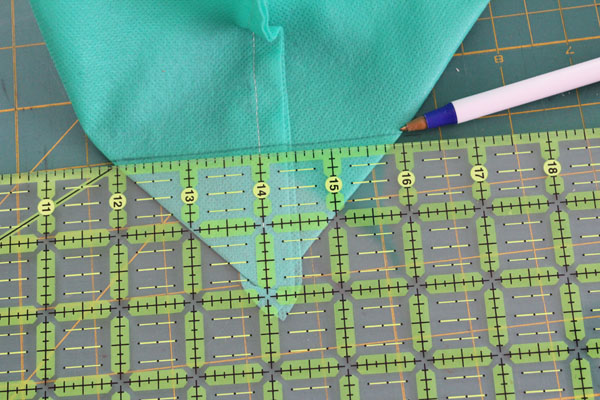 Cut off the excess on the corner.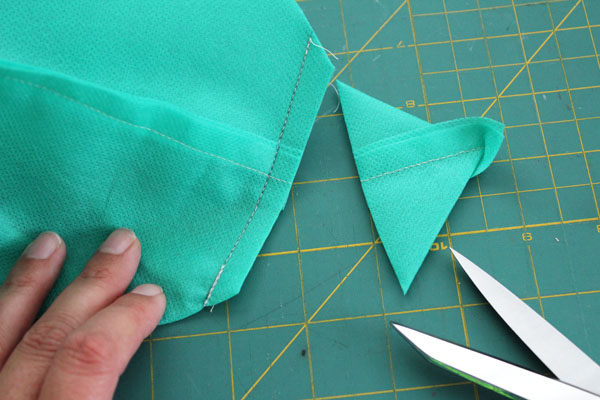 Repeat with the other side. Turn right-side-out. Your lunch sack is complete!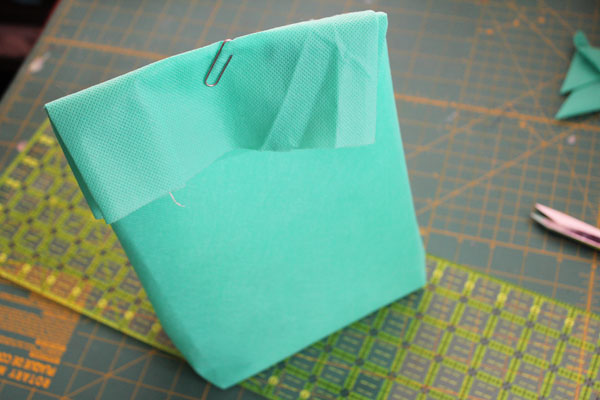 Customize your folders by covering them with fabric using this tutorial at Tikkido.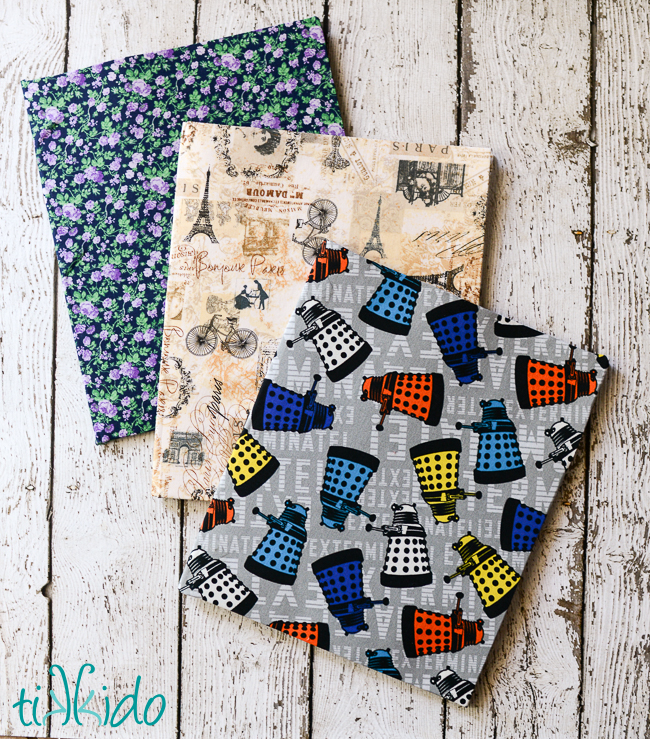 Artistic Endeavor 101 helps you get your day off to a good start with this Good Morning Checklist.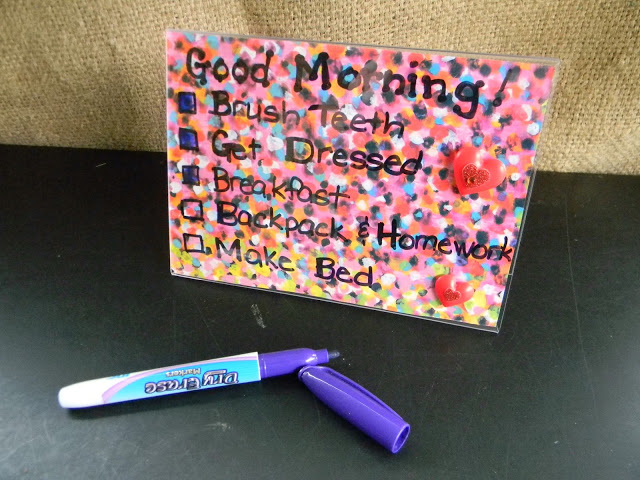 This 15 Minute Lanyard from 365 Days of Crafts is perfect as a Teacher Gift or for a child old enough to let themselves into the house after school.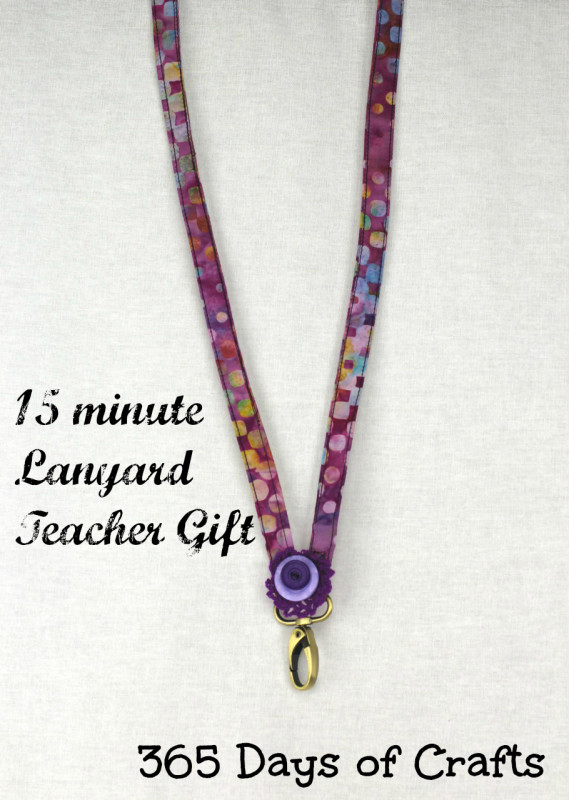 4 You with Love made a Minion Notebook that will get kids excited about heading back to school.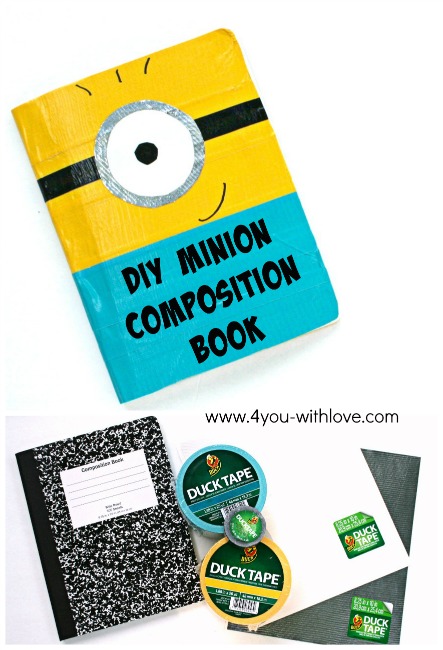 These Folded Magnetic Bookmarks from Try it Like It make great back-to-school gifts for friends.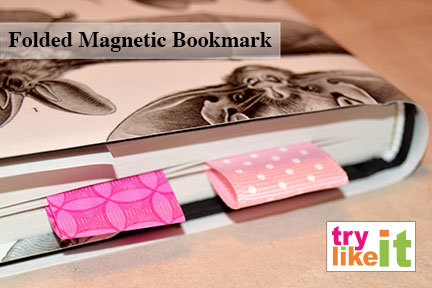 Get geared up for back to school with a button craft from Laura's Crafty Life.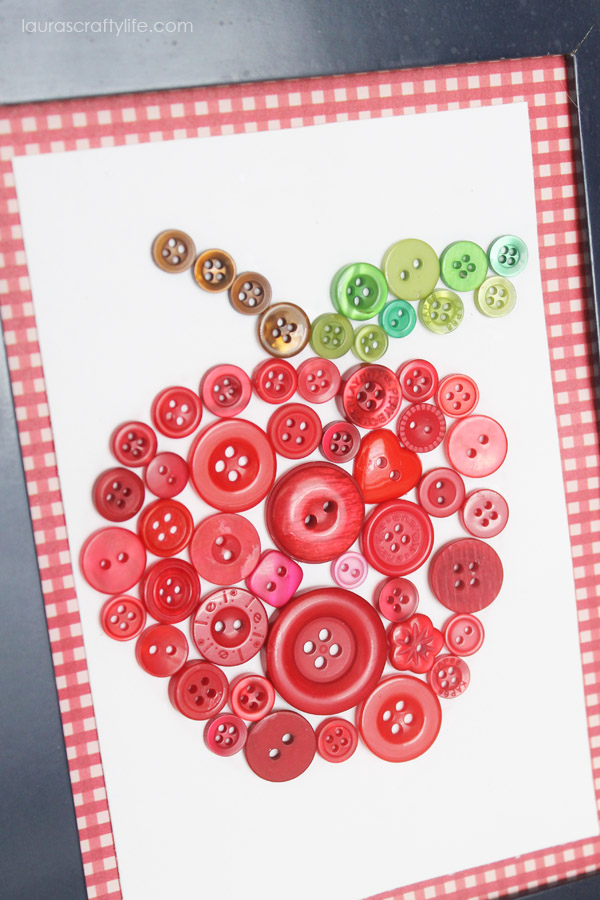 Silly Pearl made great storage for dull and sharp pencils.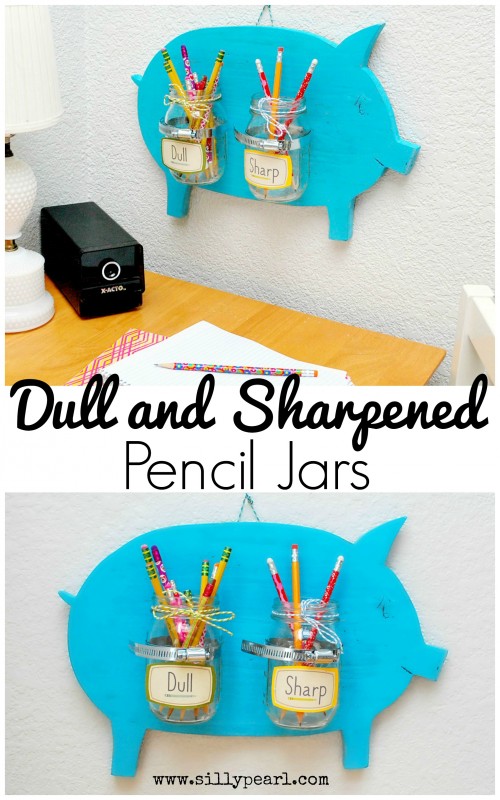 Mother Ship Scrapbook Gal made a teacher gift wrapped up in a cute fry box.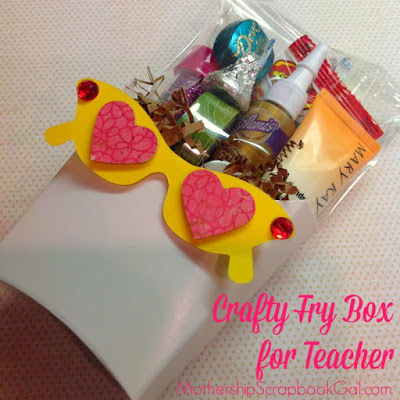 Be sure to come back tomorrow for more fun and fast back to school crafts!