This simple pencil wrap is like a pencil case, but with no buttons or zippers, making it a very easy to sew project. Tweens and teens can sew their own back-to-school pencil wrap using two pieces of fabric and some simple straight-line stitching. They can make extra pencil wraps as gifts for friends, too!
This pencil wrap project is part of this week's back to school Craft Lightning series, which I'm Co-Hosting with my friend Angie from The Country Chic Cottage, and our friend Laura Kelly. Every day this week we're sharing a different 15 minute (or less) back to school craft, and we've asked some of our crafty online friends to join in… be sure to scroll to the bottom of this post for more fast and fun back to school craft ideas!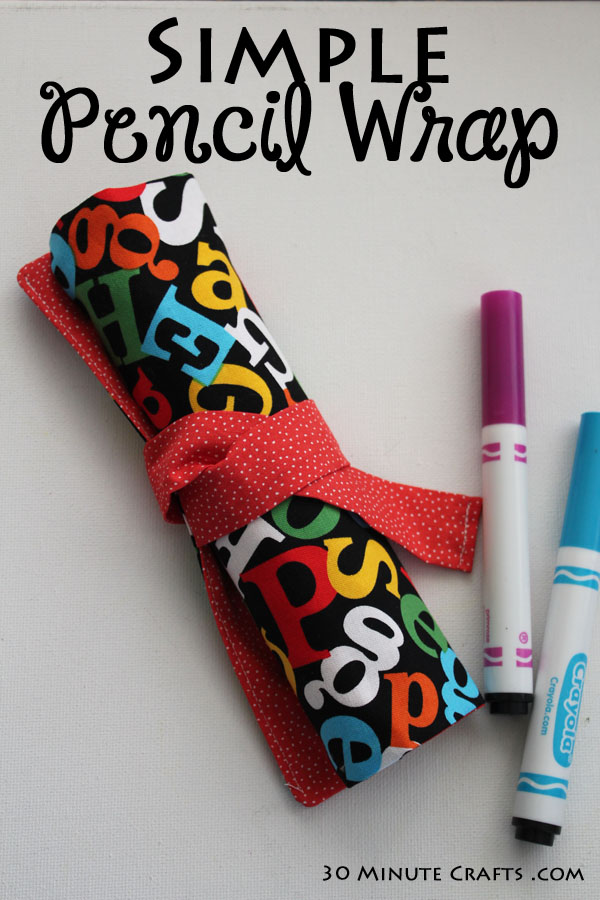 You'll need:
2 fabrics (a quarter yard or fat quarter of each)
Ruler and Rotary Cutter or Scissors
Pins
Bodkin or large safety pin
Sewing Machine
For all steps, use a 1/4″ seam allowance.
Start by cutting your fabrics. You'll need a piece 8.5 x 12 from both of your fabrics, and a piece 2.5 x 12 from one.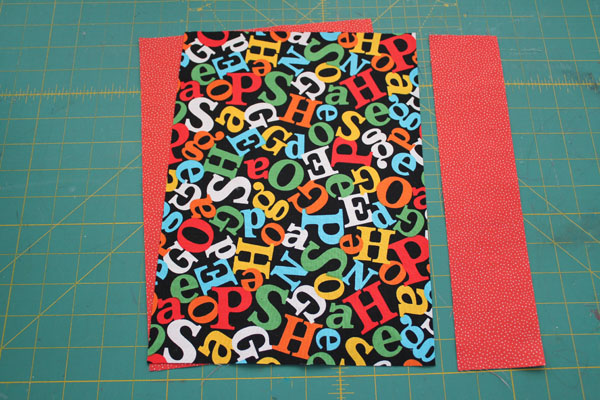 Place the two larger pieces right-sides-together. Sew down one of the 8.5″ sides, leaving a 3″ gap in the center. This means you'll stitch about 2.5″, then leave a gap of about 3″, then stitch the rest of the way down the side.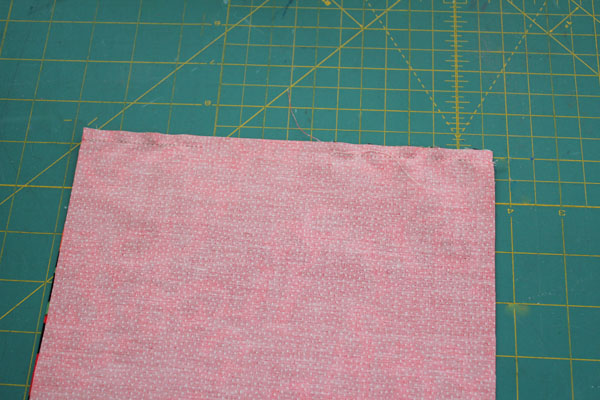 Stitch down the other 8.5″ side. This time stitching all the way across.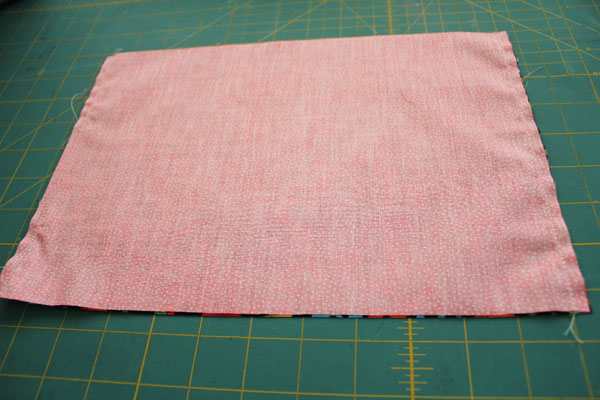 Tuck the fully stitched side in about 3″. Finger press the folds flat.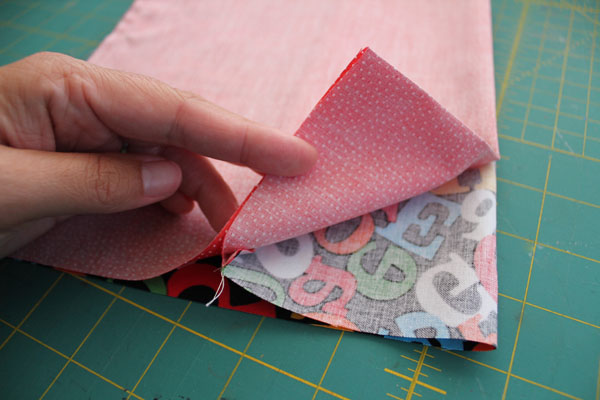 Pin the sides in place.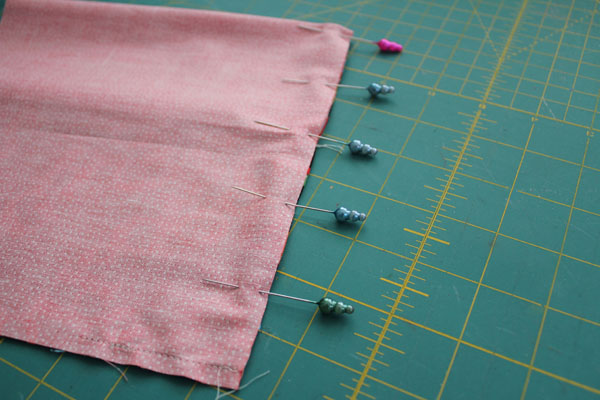 Stitch down the sides, making sure to stitch back-and-forth at the beginning and end of the seam to lock the stitches. Clip the corners.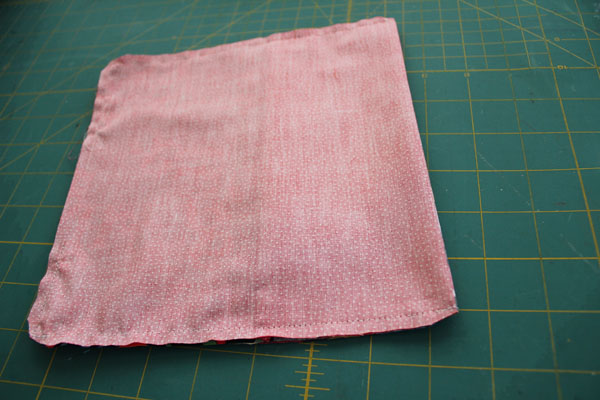 Turn the pouch right-side-out using the hole from the first seam.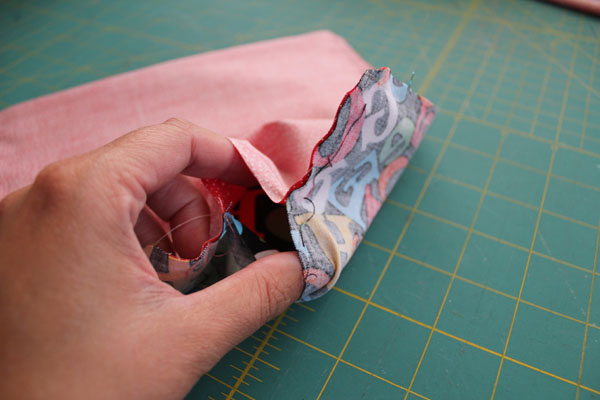 Fold the 2.5″ strip in half, stitch down the long side to make a tube.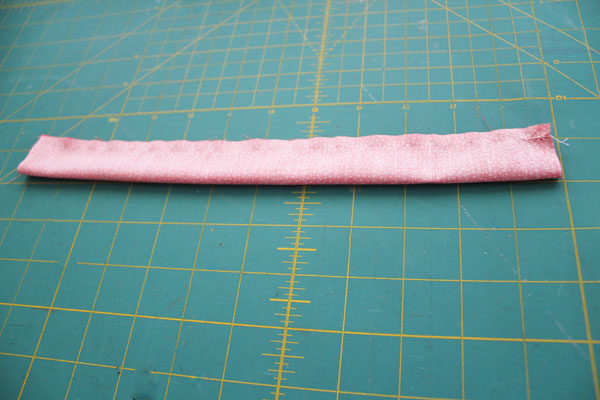 Use the bodkin or safety pin to turn the tube right side out.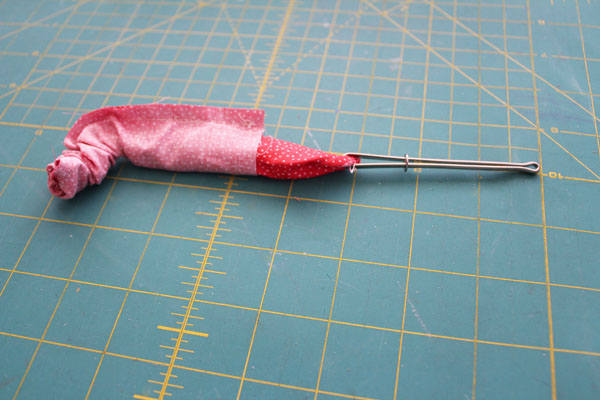 Tuck the raw edges in on one end, and top stitch to secure. Put the other end into the hole left at the top of the pouch.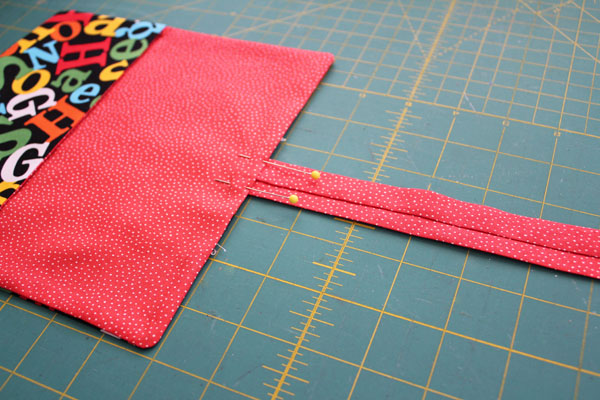 Top stitch along the top edge of the pouch, closing the hole and securing the strap in place. Your pouch is done!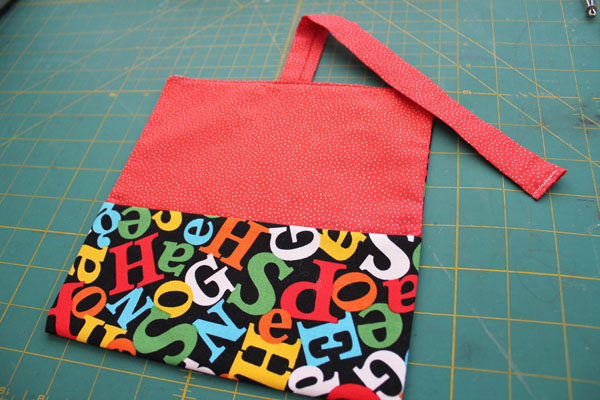 Tuck pens, pencils, markers, or whatever into your pouch, roll up, wrap with the strap, then tuck the strap into itself to secure.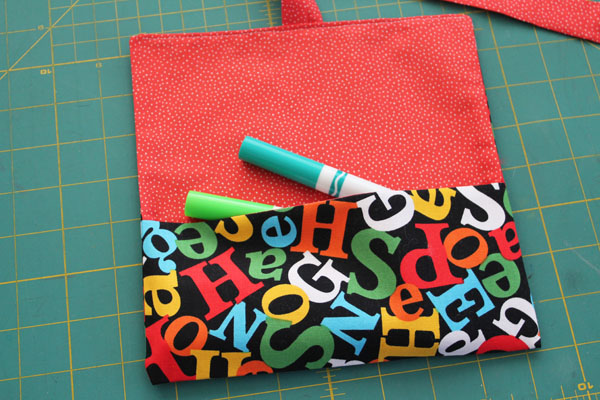 So easy to make, and a great simple sewing project for kids.
Looking for more fast and fun back to school crafts? Check out these projects:
Over at DIY Inspired you'll find these printable lunch box notes: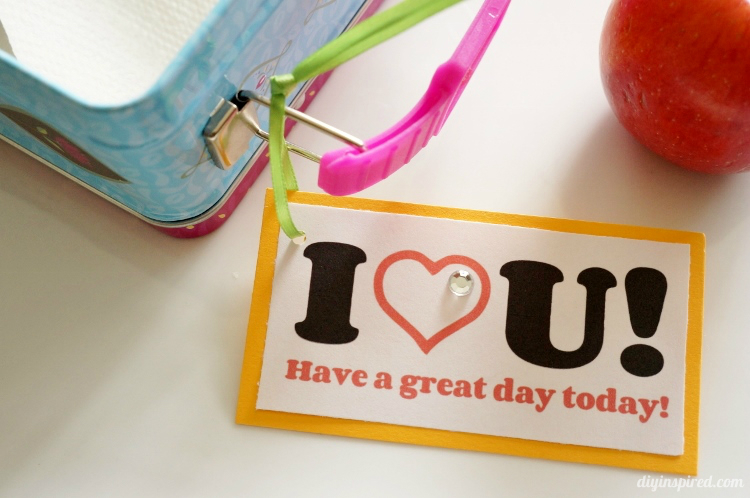 It Happens in a Blink has a fun idea for a Duck Tape Clipboard.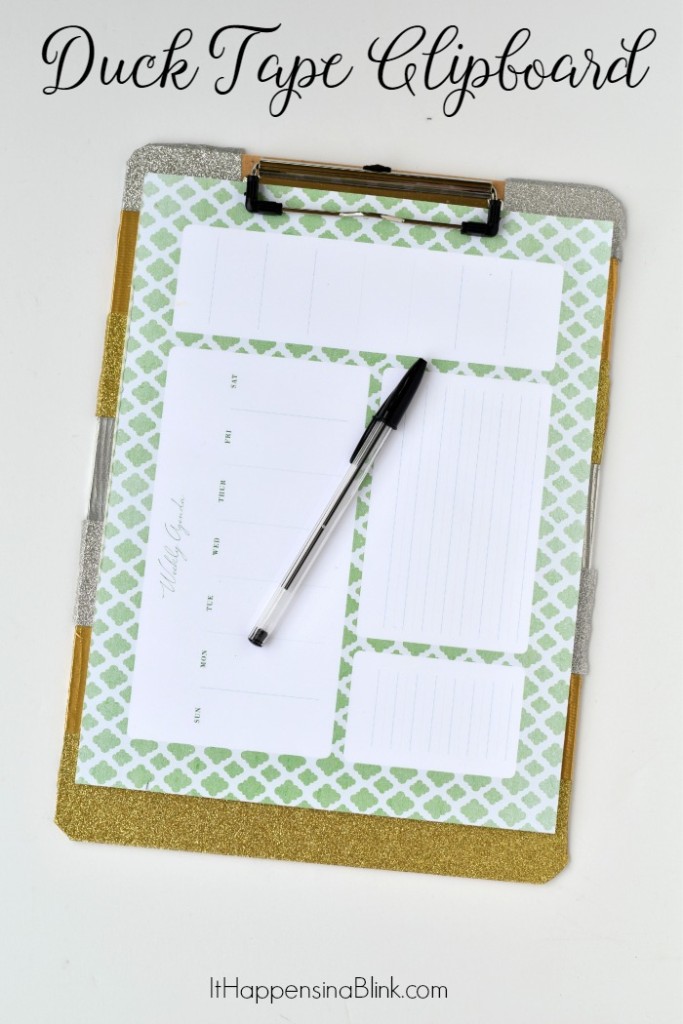 The Pampered Teacher has a handy clothespin-pushpin project.
Mrs. Greene made a Teacher Appreciation card.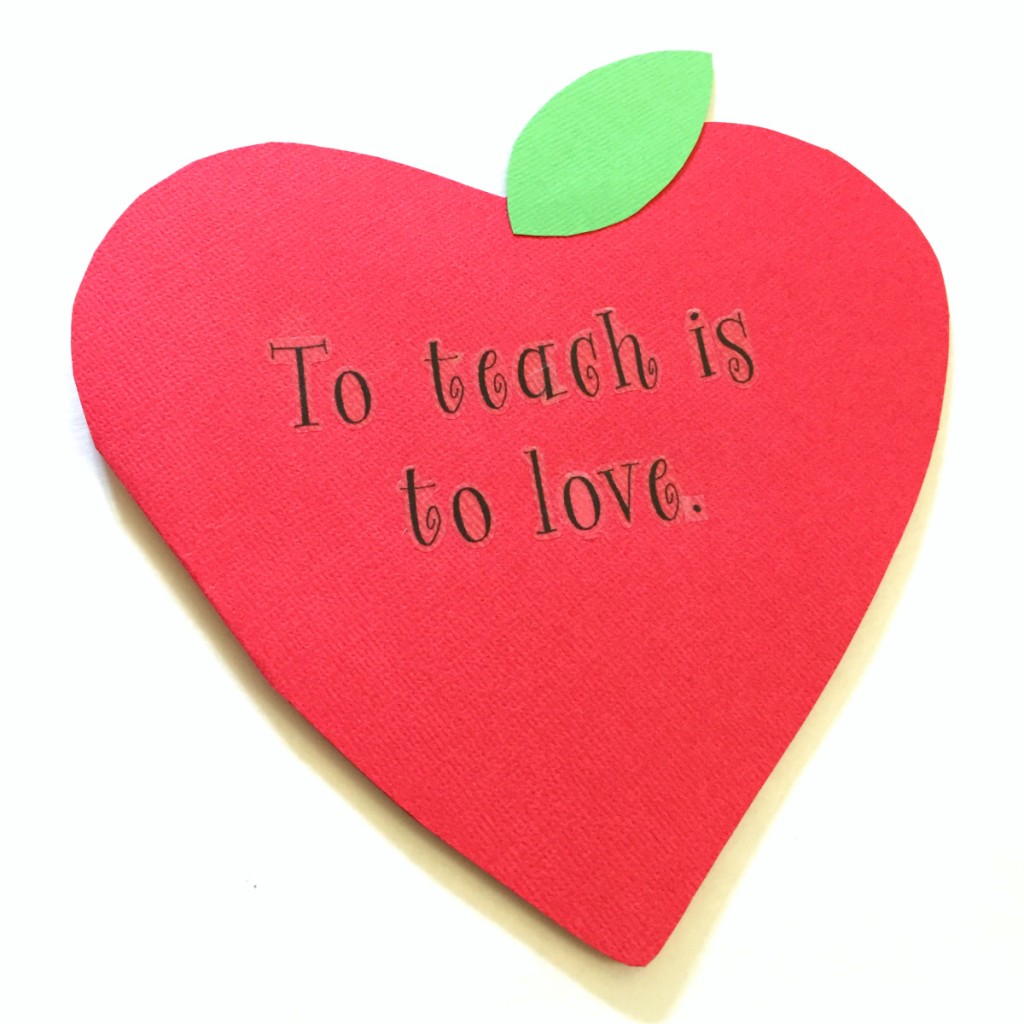 Have a hard time getting your kids to open up about their day? One Artsy Mama made this fun After School Snack Chat game.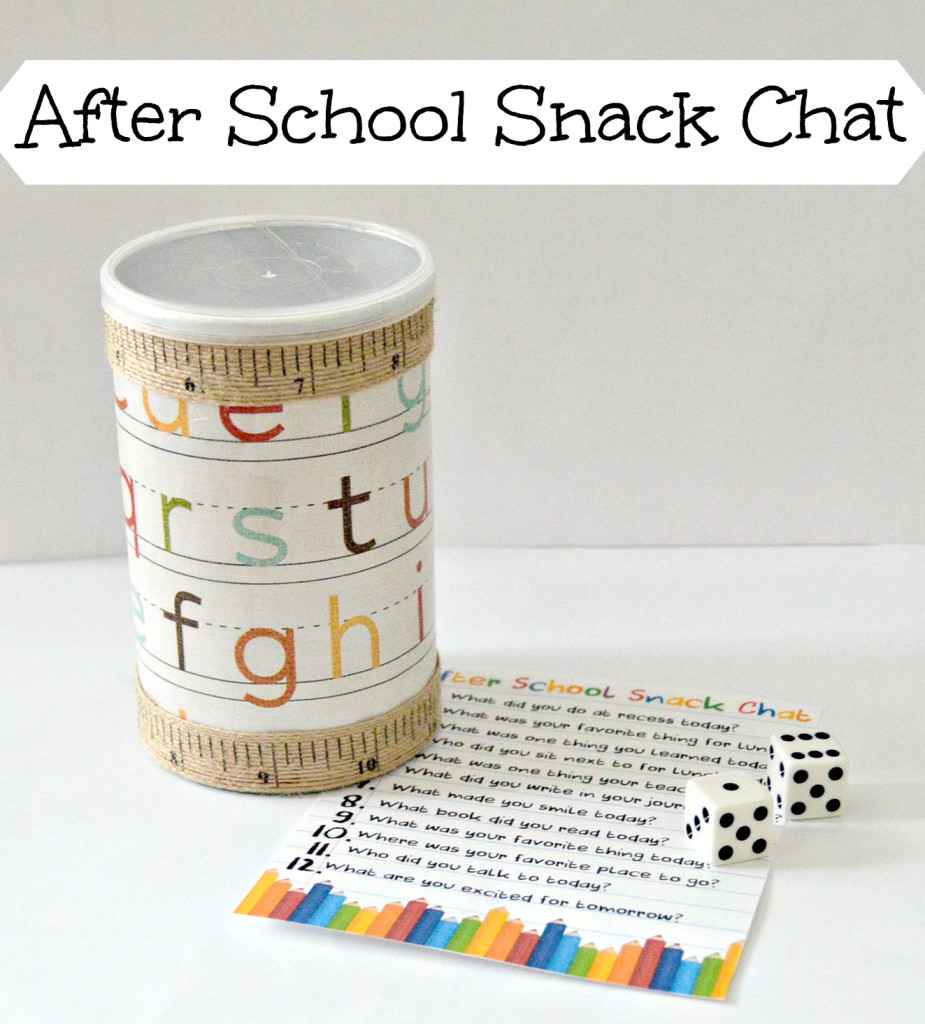 My Very Educated Mother made this Zippered Pouch.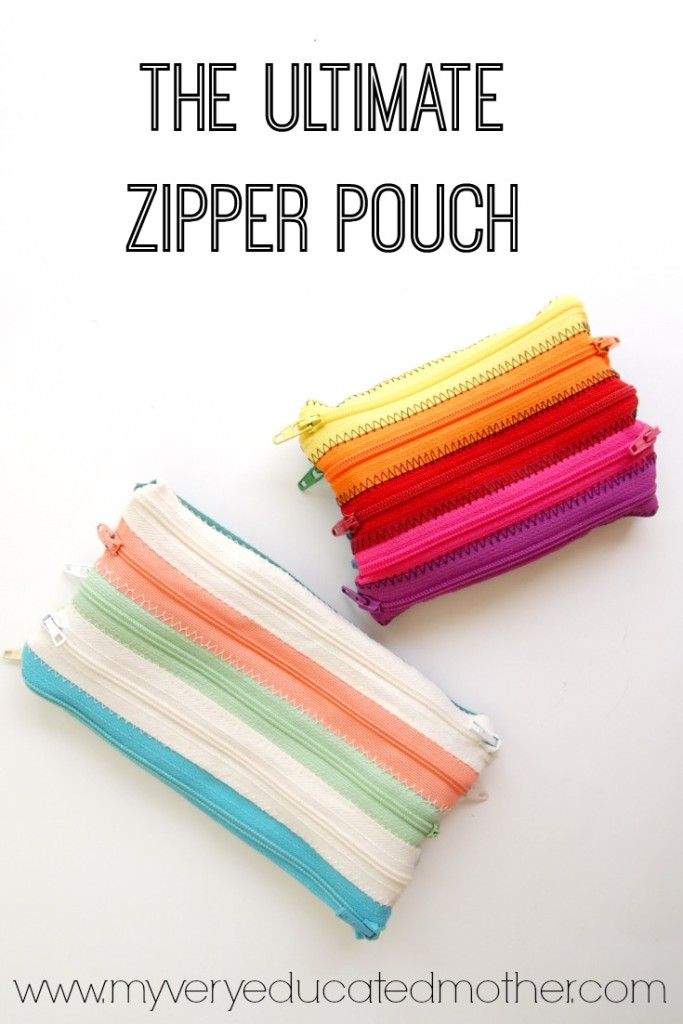 Albion Gould shows you how to make a back to school Smash Book page.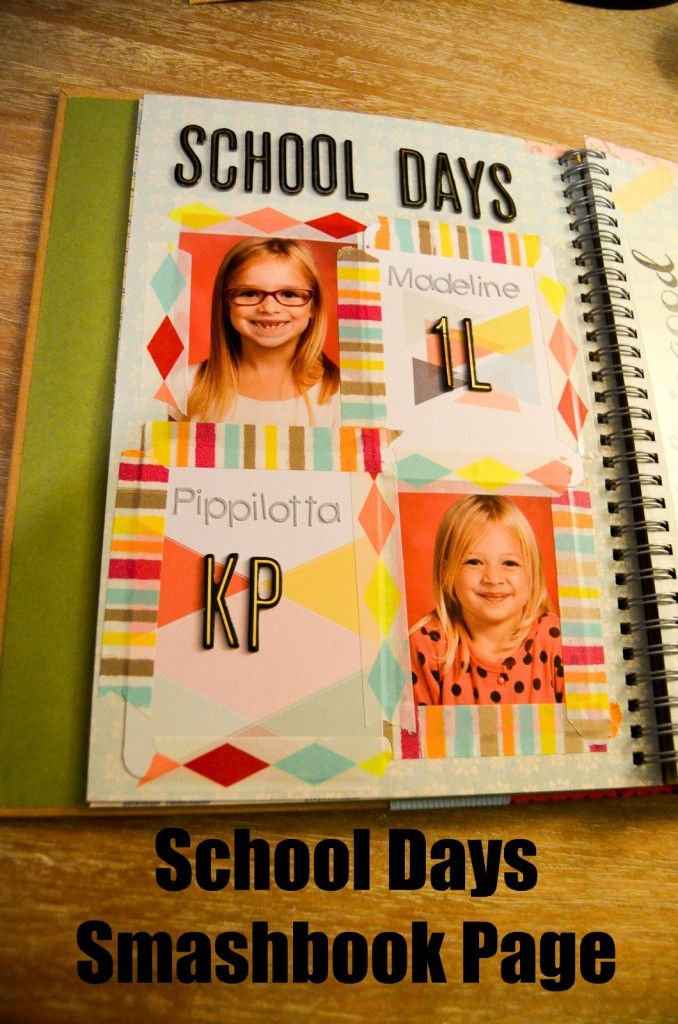 Beth Watson has this fun back-to-school frame.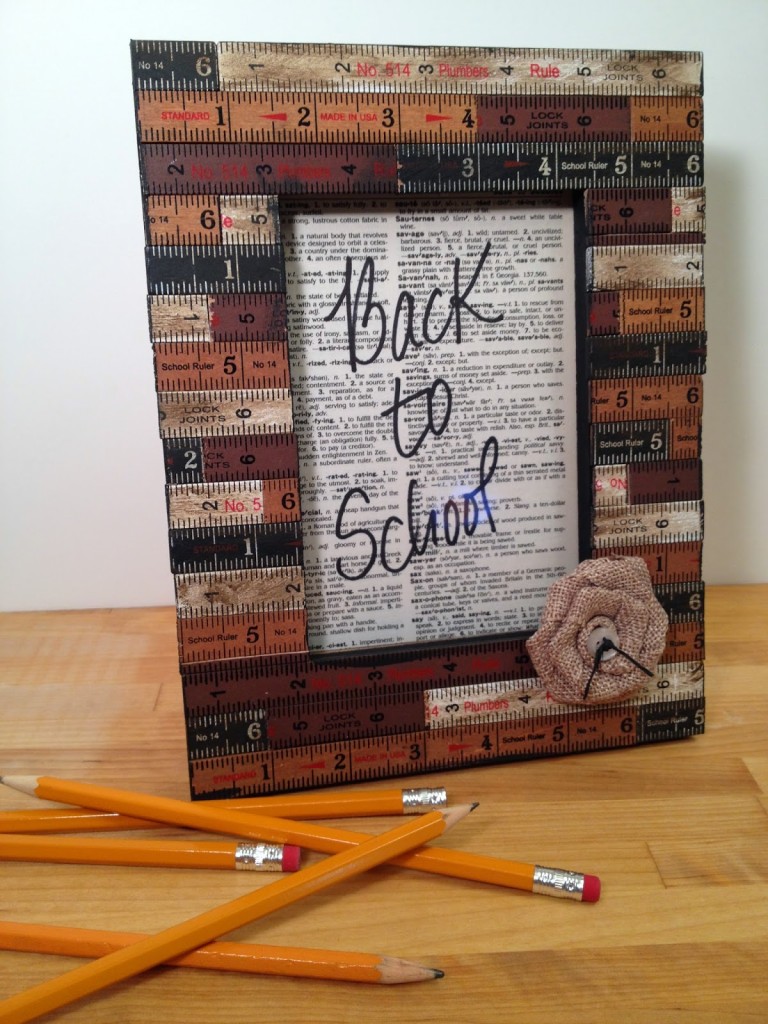 Over at Frog Prince Paperie you'll find out all about this fun back to school Schultute.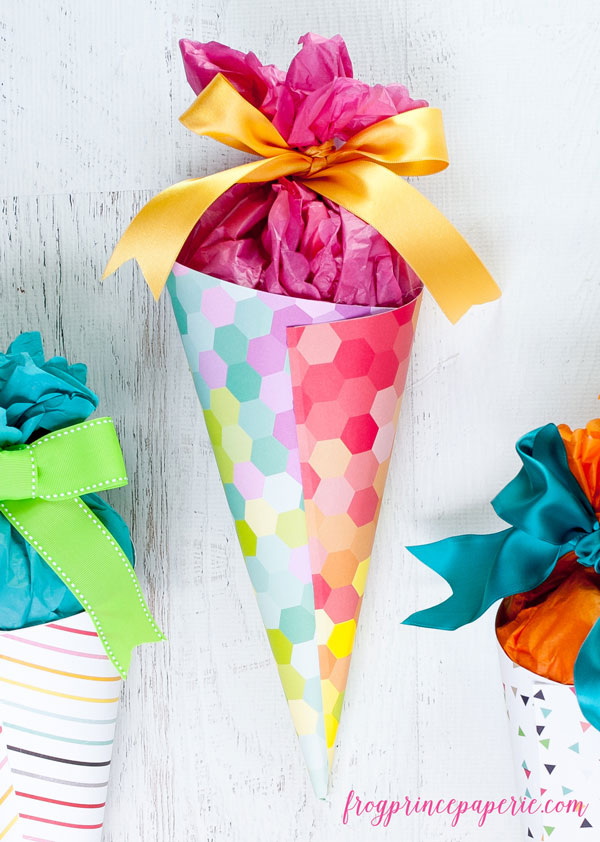 Laura Kelly posted this Teacher Communication Journal.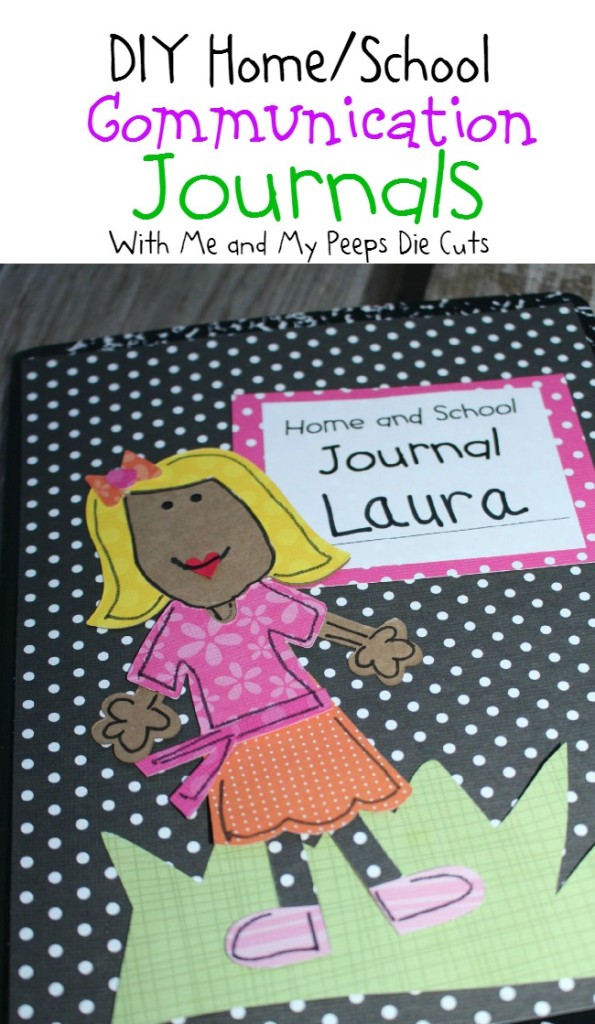 And Angie from the Country Chic Cottage has this fun Teacher Appreciation Gift idea: