Do your children love Minions? Mine do. Very few days go by where I don't hear "Beedo! Beedo! BEEDO!!" So, of course, Minion School supplies are a must. This year, there was a school supply I was not used to seeing – dry erase board eraser. In an effort to use less paper, practice is often done on small dry erase boards, so of course, an eraser is a must. There was an option instead of buying an eraser – send an old (clean) sock. This gave me an idea. Why not craft up the sock and turn it into a DIY Minion Dry Erase Board Eraser? I upcycle a sock, check off an item on the school supply list – and add a Minion to my son's school supplies – WINNING!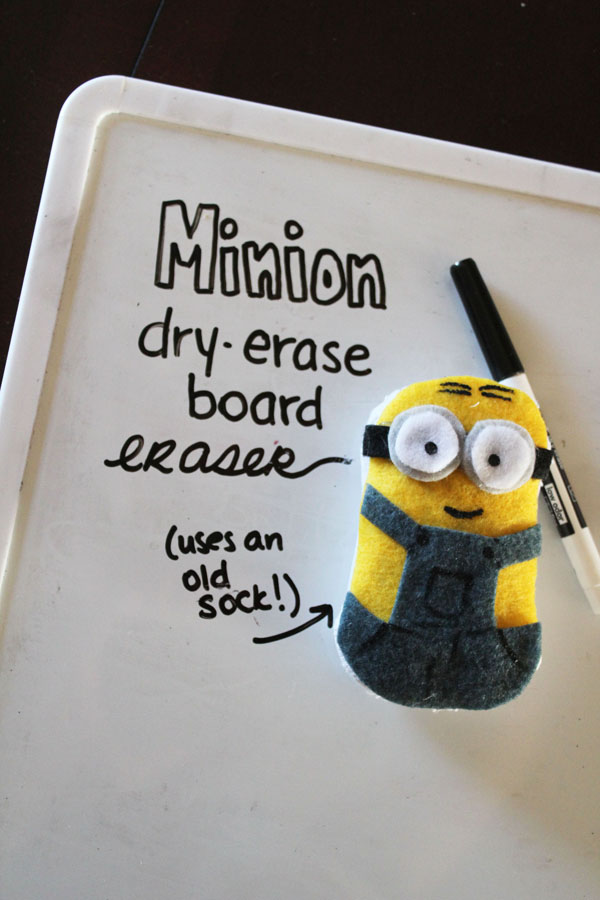 Supplies:
Small, Clean sock
Batting scraps (or pillow stuffing,or a second, larger sock)
Felt: Yellow, Blue, Gray, White, Black
Scissors
Hot Glue
Fabric Paint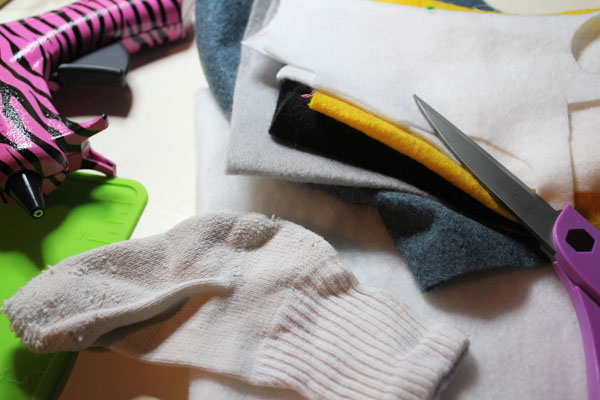 Start by folding your Batting scraps, or larger sock.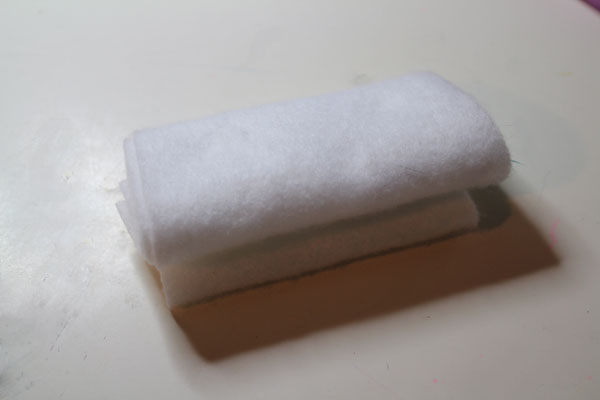 Insert into sock, then tuck the top of the sock in as well. Adjust until smooth.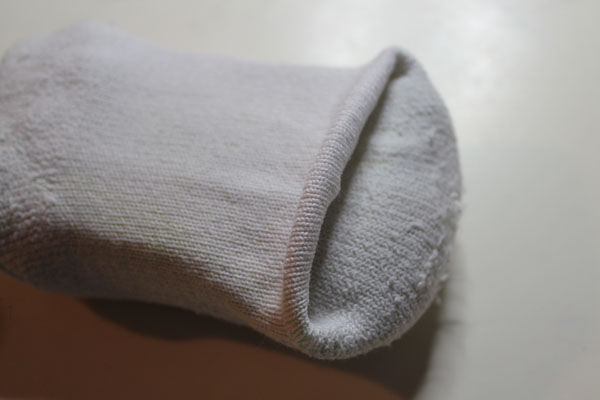 Place the sock on the yellow felt, and cut an oval-ish shape to size.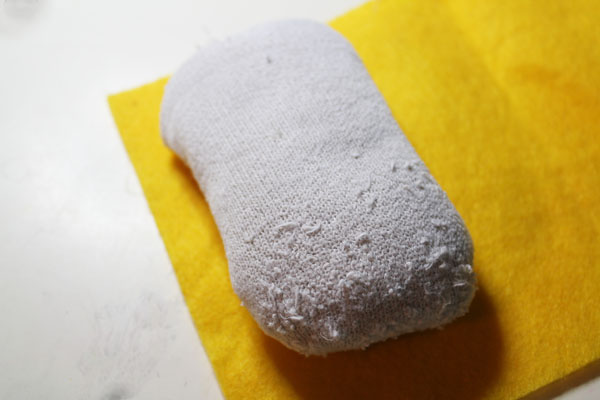 Glue on with hot glue.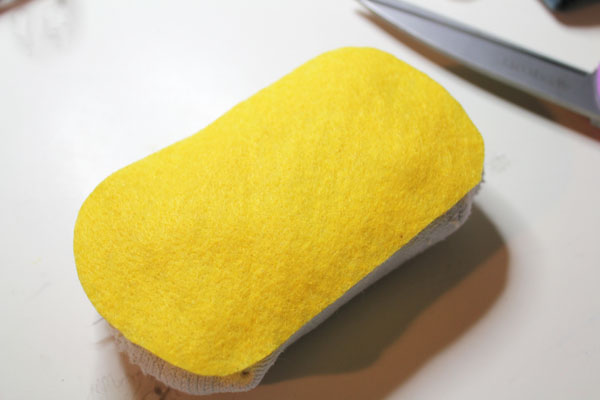 Cut an oval-ish piece of blue, the same size as the yellow piece.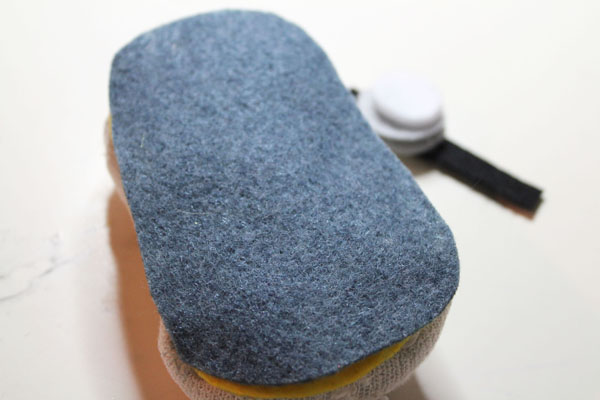 Also cut two grey circles, two slightly smaller white circles, and a strip of black. Cut the top and sides of the blue to form the overalls.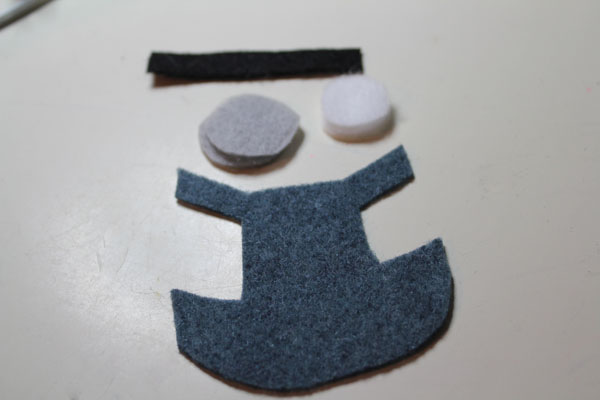 Glue down the body, then the black stripe for the goggles, then the grey circles, and finally the white circles. Use fabric paint to add the details – hair, eyes, mouth, and seams on the overalls. If you have fabric paint with a nozzle – awesome! I couldn't find mine, so I used plain paint with a paintbrush.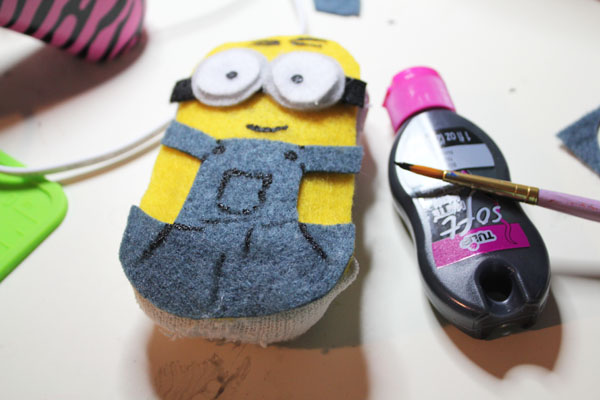 Once the paint is dry, your Minion Dry Erase Board Eraser is complete! I surprised my son with his, and he was super excited to take his little minion to school!