My dear friend Laura Kelly sent me a few of her fun kits to play with, including this simple flower magnet kit!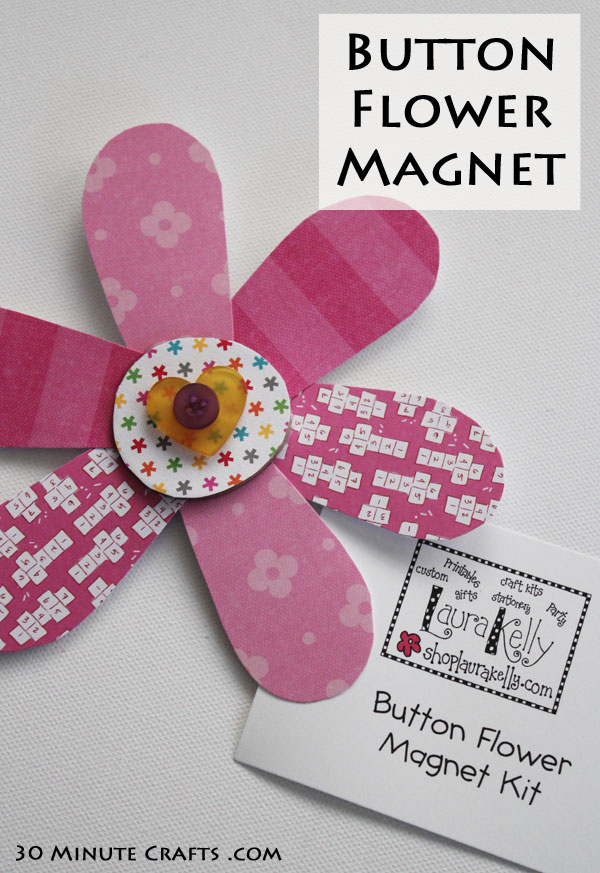 She includes everything you need to make this simple flower magnet – making it the perfect gift for a crafter. Just grab your scissors and get crafting!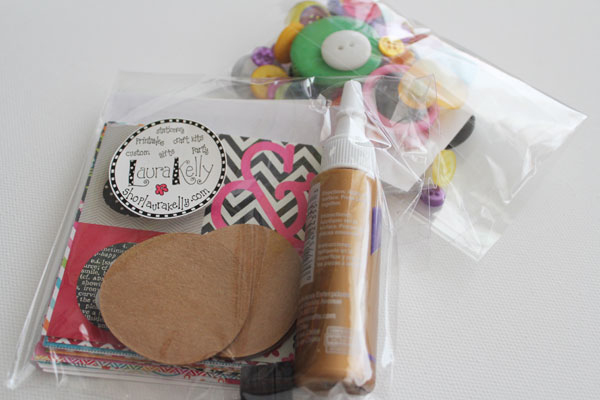 You can make three magnets with the supplies in the kit… and still have lots left over. You can use the supplies to customize your craft.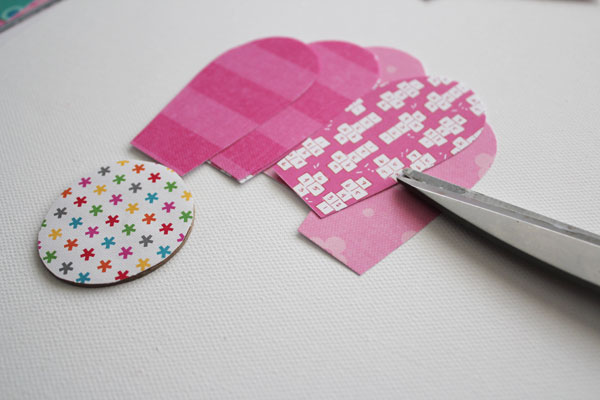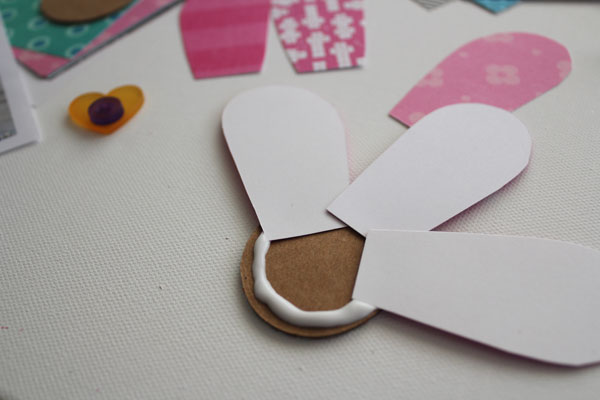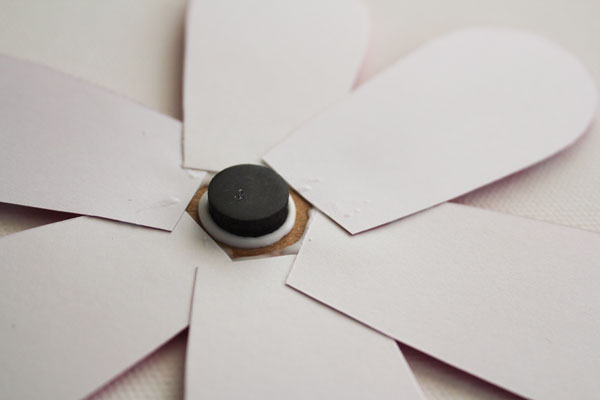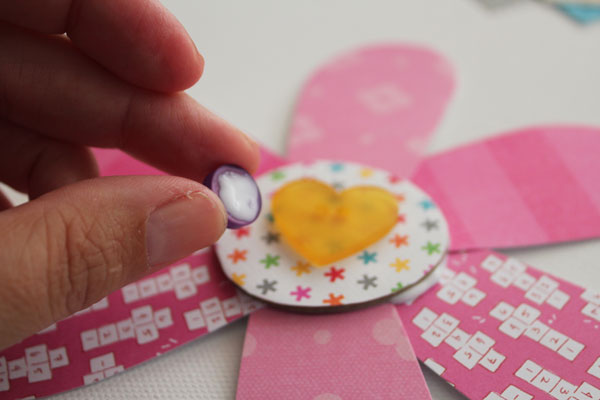 I love the button detail! Laura really thinks of everything when she puts these fun kits together!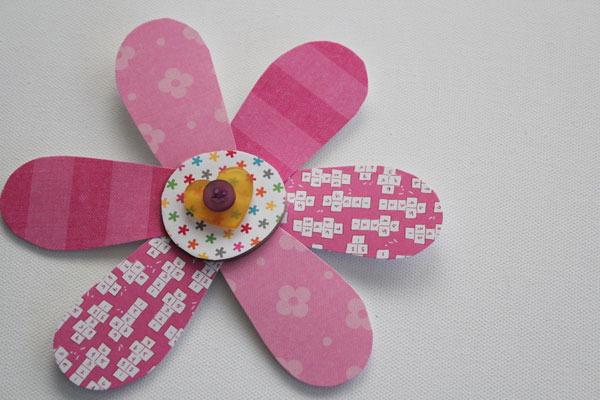 You can head over to Shop Laura Kelly to check out all her fun crafty kits and supplies!