When I'm not whipping up fast crafts, I like to do a little sewing. Recently, I had the chance to teach English Paper Piecing to some friends of mine. We were hand-stitching hexagons together, so I made them each a little needle book to hold their hand needles. These needle books are simple to make, and are a great gift for anyone who likes to sew!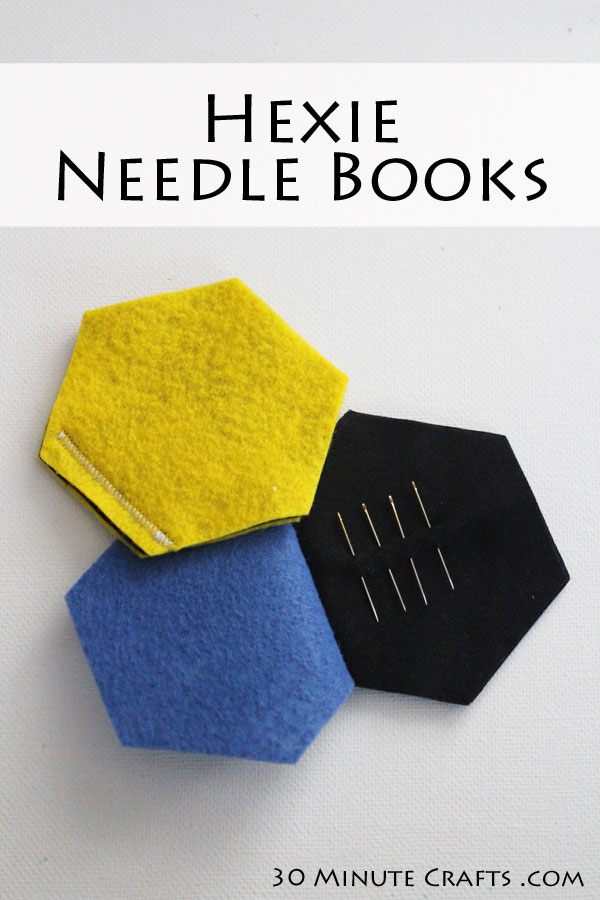 This post contains affiliate links which help support this site at no cost to you.
Supplies:
Felt
Scrap Fabric (cotton woven fabric – I used solid black)
Sizzix Fabi Cutter
Hexagon Die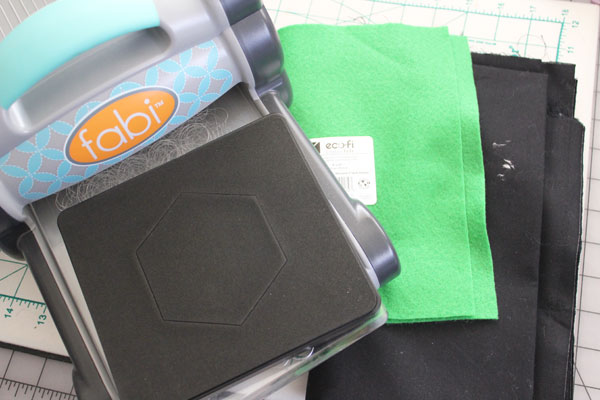 Cut two felt hexagons using the die and machine. Then cut 2-3 fabric hexagons.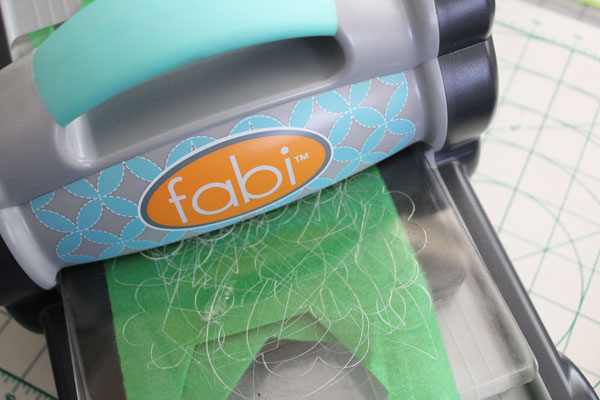 Layer the fabric hexies between the two felt hexies. Put under the sewing machine. Stitch a zig-zag stitch down one side. Go back-and-forth at the beginning and end of the seam to secure.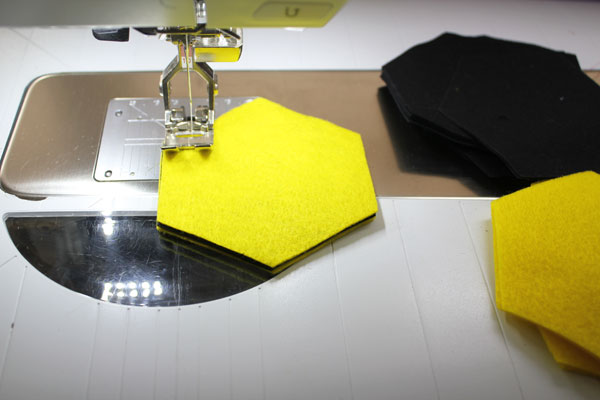 Your needle book is complete!