The Peanuts Movie comes out in theaters today! I had a chance to take my family to see it earlier this week, and we really enjoyed it. All the classic story lines those of us who grew up reading Peanuts in the Sunday Comics expect to see. Lucy's therapy, Charlie Brown's sincere attempts, Kites, and of course Snoopy the Flying Ace, chasing after the Red Baron.
My Three-year-old LOVED the scenes where Snoopy, dressed as the Flying Ace, flew his doghouse as he chased down the Red Baron. So, I created a fun Peanuts Movie craft using the 3D goggles from the theater, and a few other supplies. This way, he can dress up as the Flying Ace, and chase after his own Red Baron!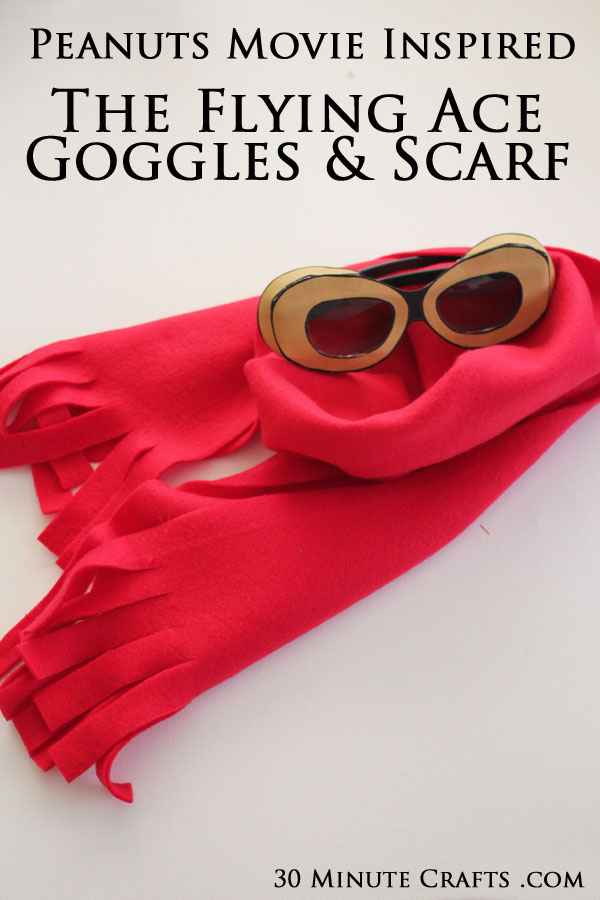 Supplies:
3D Glasses (adult sized)
Flying Ace Goggle Printable (click here to download)
Scissors
Double-sided Tape
Red Fleece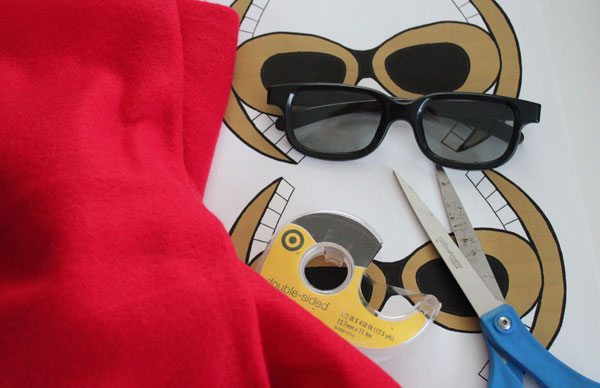 Cut out the printable. Cut the tabs on the sides. Fold in.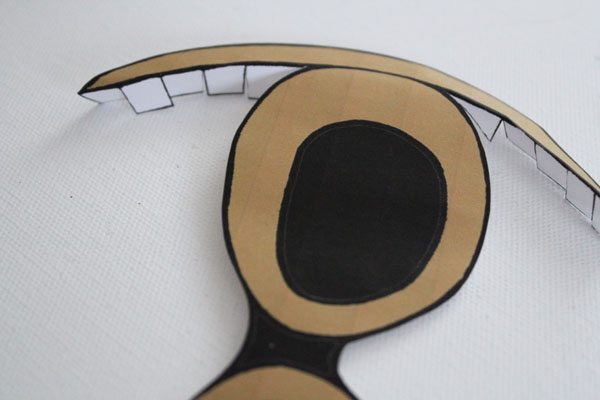 Use double-stick tape to secure the tabs to the back.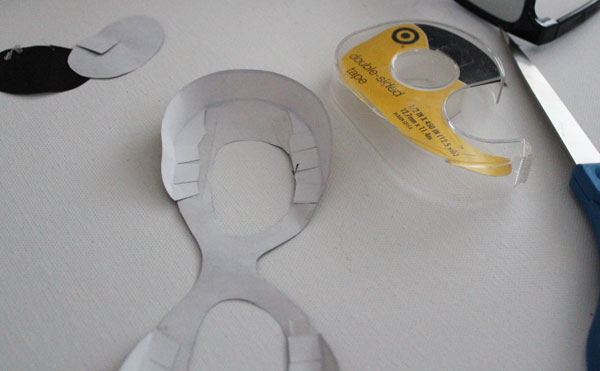 Tape to the 3D glasses.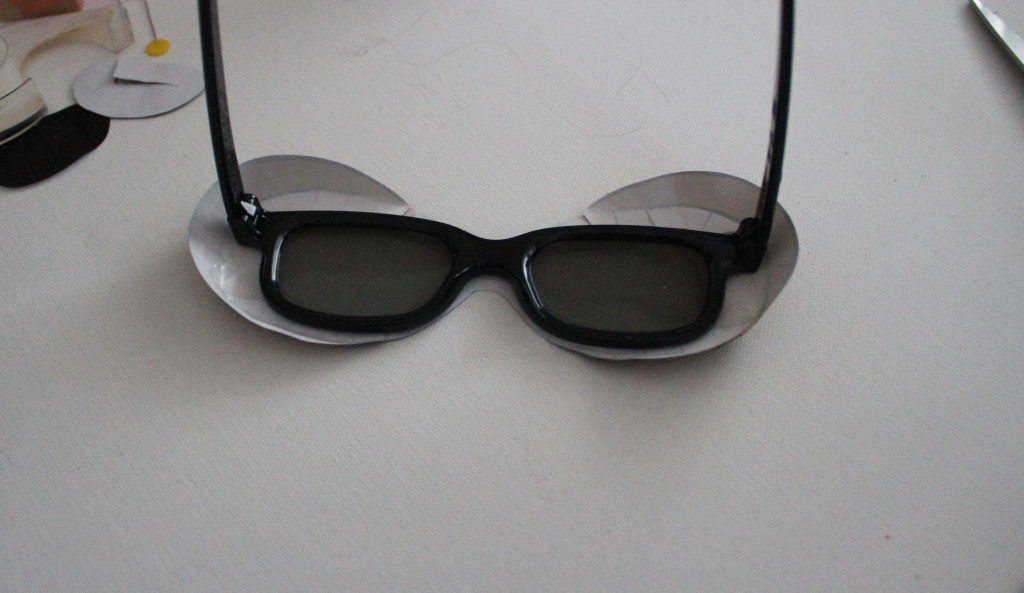 Cut an 8″ piece of your red fleece.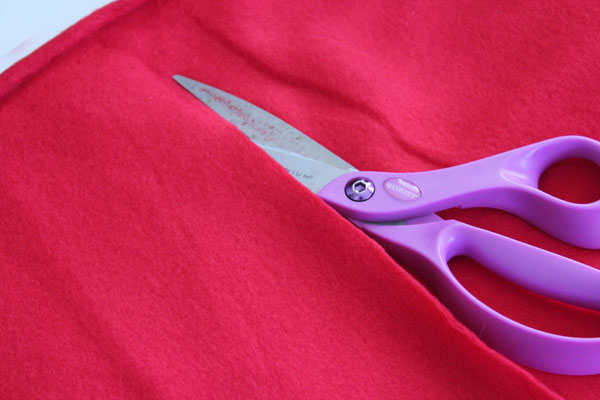 Trim off the ends (the selvedge).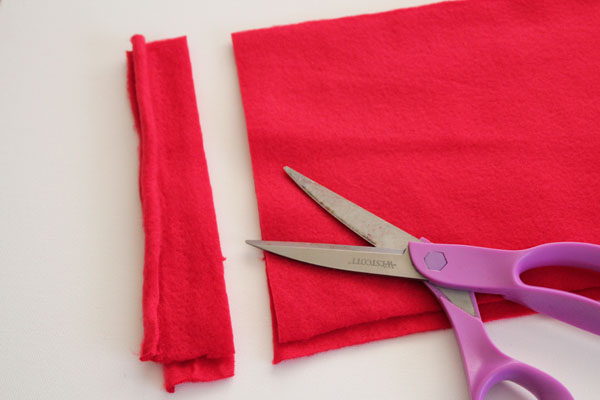 Cut the ends into a fringe, about a finger-wide.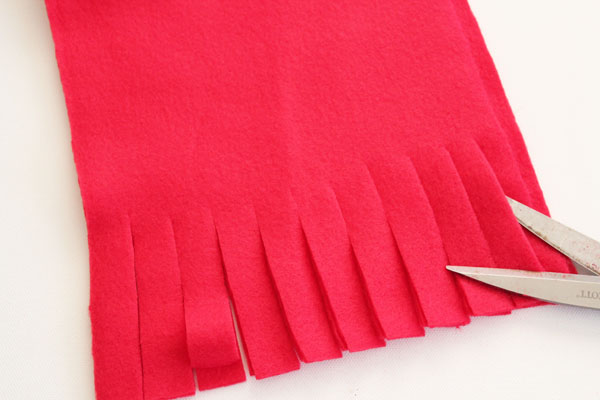 Your Peanuts Movie: Snoopy the Flying Ace costume is complete! If you would like, you can add a green beanie.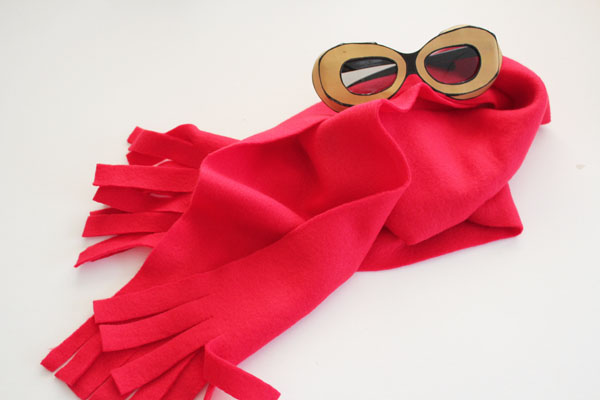 And go watch the Peanuts Movie – it opens in theaters today!