With the holidays comes lots of gift giving – to family, friends, and neighbors. It is great to have some cute and practical gifts to give, and this Coal Car Gift Box is perfect to give to those who have been naughty this year! I was sent some wonderful lotions from Udderly Smooth, and thought they'd be a perfect little gift to put in the coal car gift box… great for giving to anyone!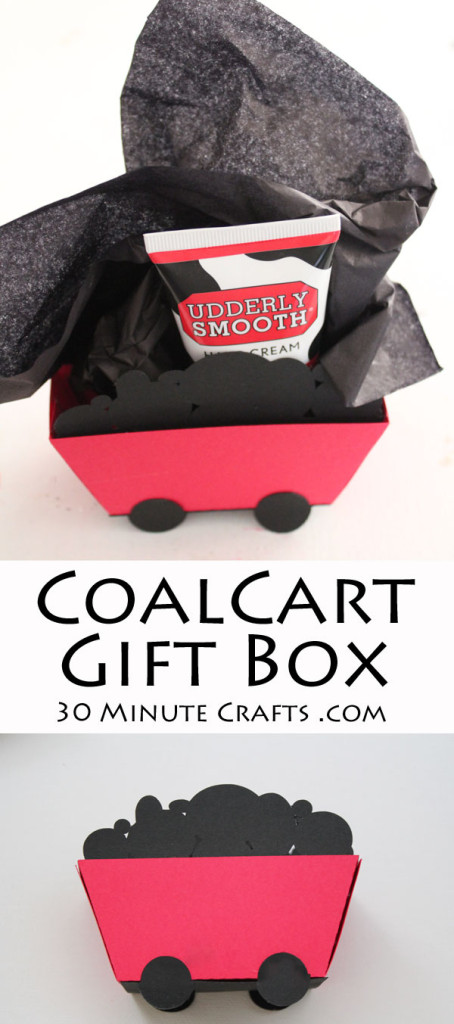 You'll need:
Coal Cart Template if you don't have a Silhouette, or these two Silhouette files if you do: Cart & Coal.
Red Scrapbook paper
Black Scrapbook Paper
Glue of your choice (I love hot glue… even for paper)
Black Tissue Paper
Udderly Smooth 2oz bottle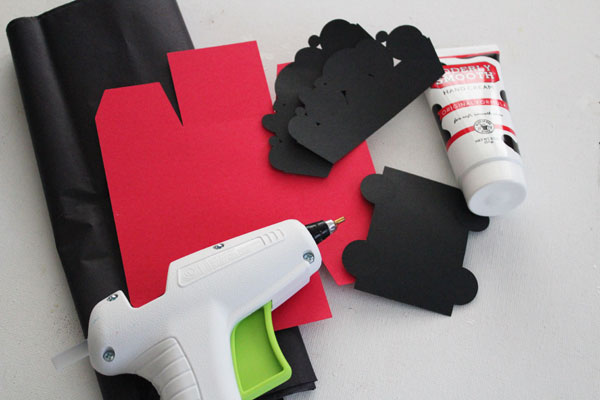 Start by cutting out your pieces and folding the cart piece on the score lines.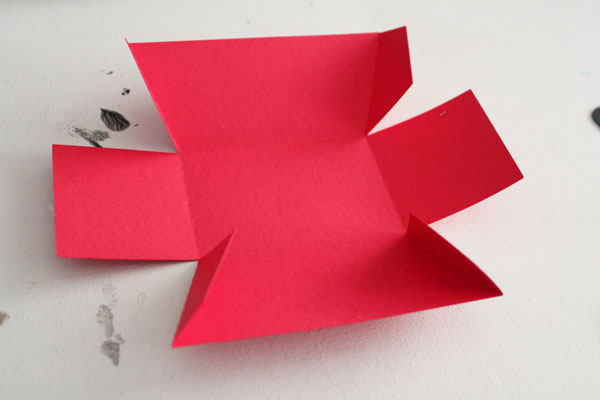 Glue the coal pieces in place.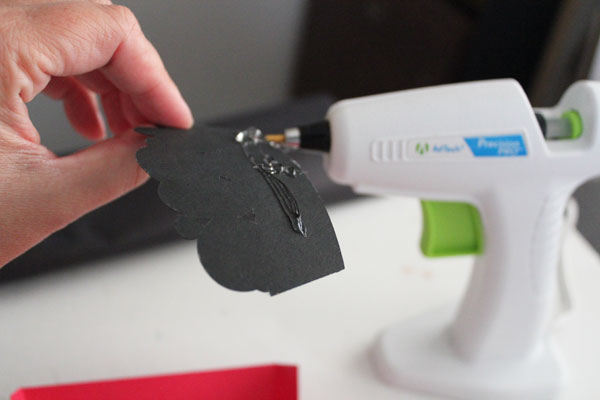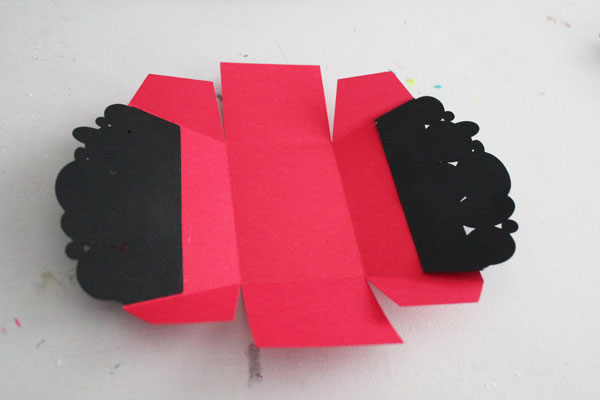 Glue down the flaps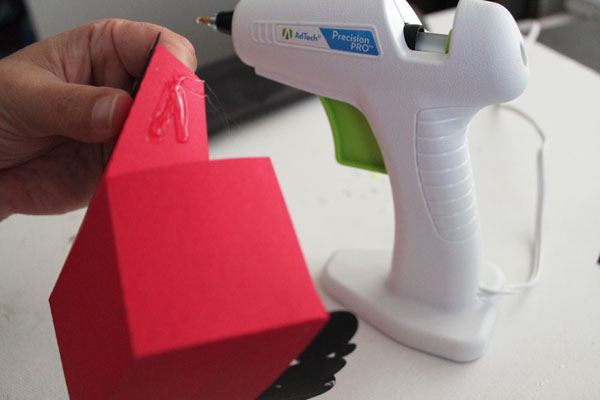 Glue on the base.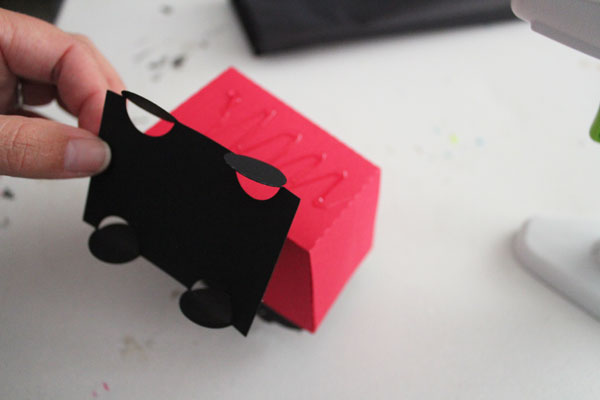 Secure the wheels with a little extra glue.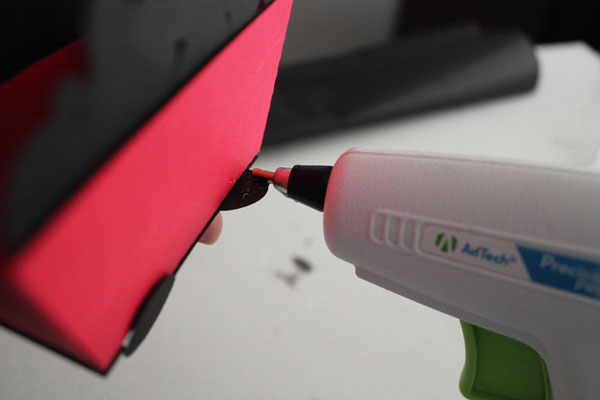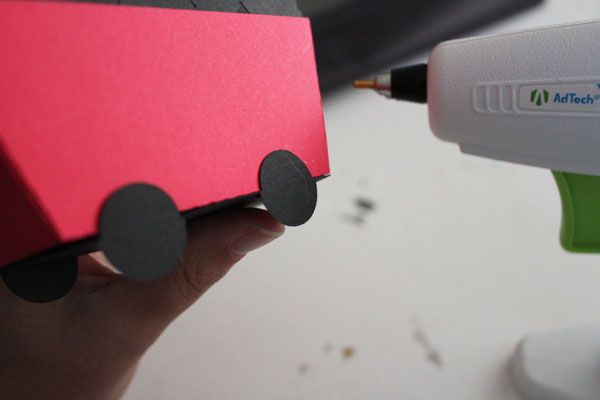 Your cart is complete!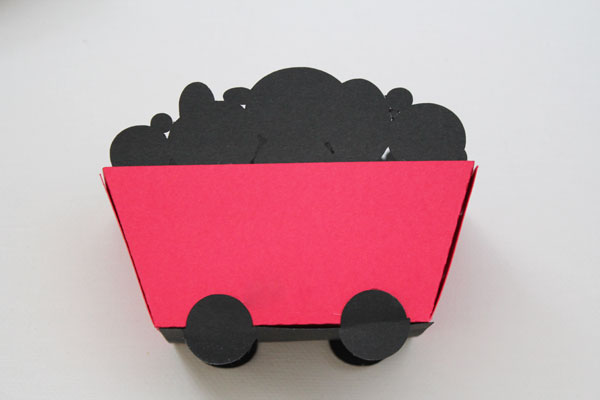 Tuck in your 2oz bottle of Udderly Smooth, with a little black tissue paper – I used a quarter of a standard sheet, and it was plenty.
Check out these other fun ways to gift Udderly Smooth for the Holidays, and enter to win some of this amazing cream for yourself!