Last month I had the chance to shop at Southlands, in Aurora, CO. We were given gift cards to go shopping with – and it was so much fun! Being handed a gift card as a gift allows you to buy exactly what you want, so they make the perfect gift!
If you're looking for the perfect last-minute gifts, gift cards are a great go-to. You can find a gift card for just about anyone, and they are so much fun to wrap up with these easy to make gift card holders!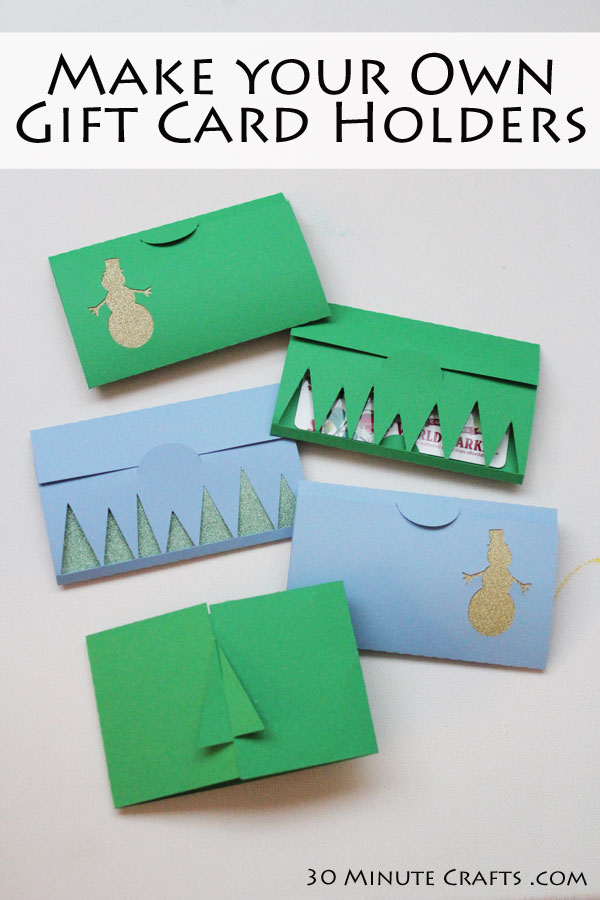 To make these gift card holders, you'll need:
Cardstock
Glitter Cardstock
Silhouette
Gift Card Cut file
Gift Cards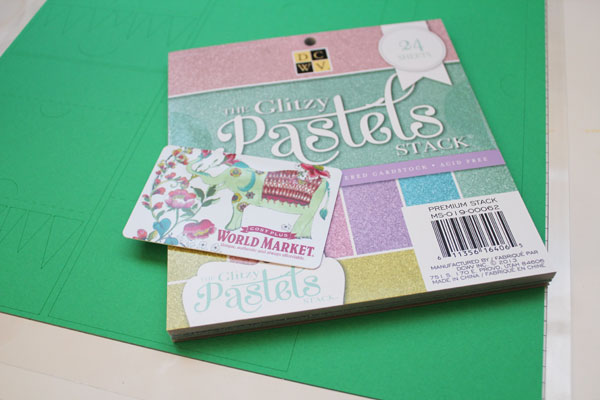 Cut out the gift card folders, and fold on score lines.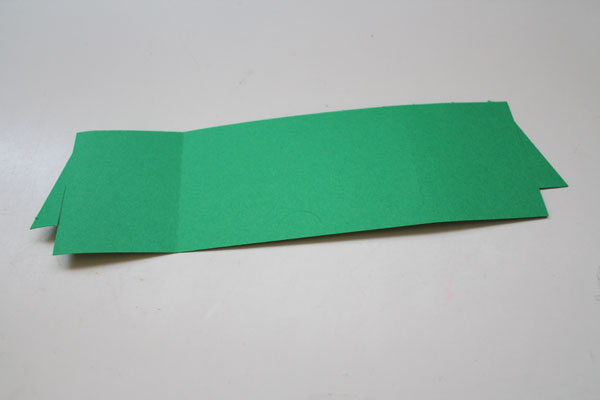 The tree doesn't need embellishment, but feel free to add some.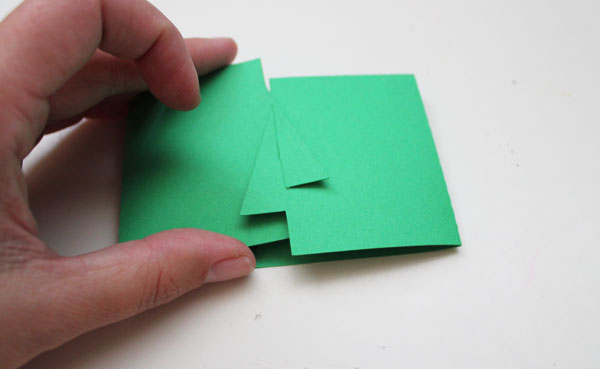 The snowman and tree cutouts can be embellished by adding glitter cardstock behind them with some adhesive.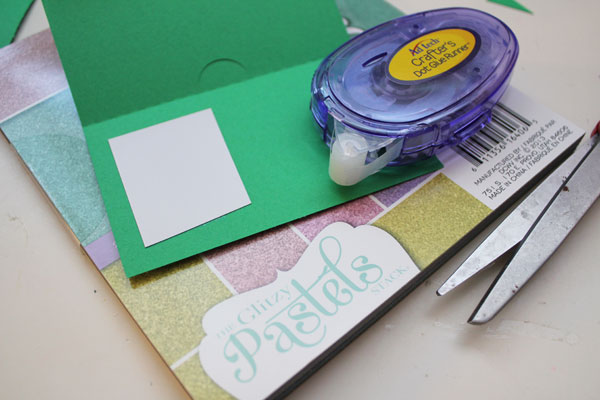 Your gift cards are ready for gifting! Add a "to" and "from" if you like… and be sure to write the denomination on the card or card holder so your recipient knows how crazy they get to go on their shopping spree!