Making a fabulous eye mask is super simple! This DIY Eyelash Eye Mask is no-sew and comes together in about 15 minutes. I actually made this glam eye mask for a super glam friend at a retreat. She was having a hard time sleeping, and I knew this eye mask would be just the right thing to help her catch her zs in style!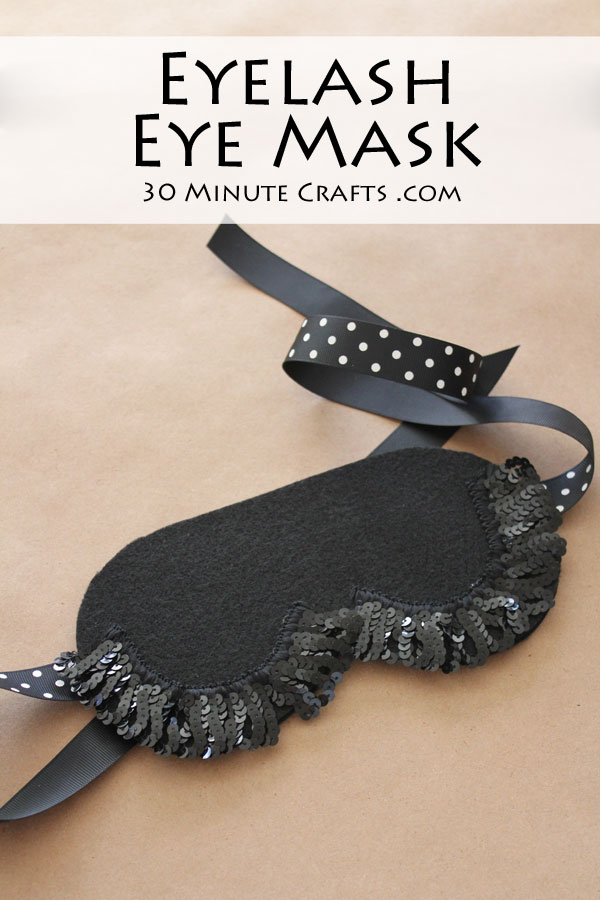 If you want to make your own eye mask, you'll need:
Felt
Scissors
Sequin Trim
Ribbon
Aleene's Glue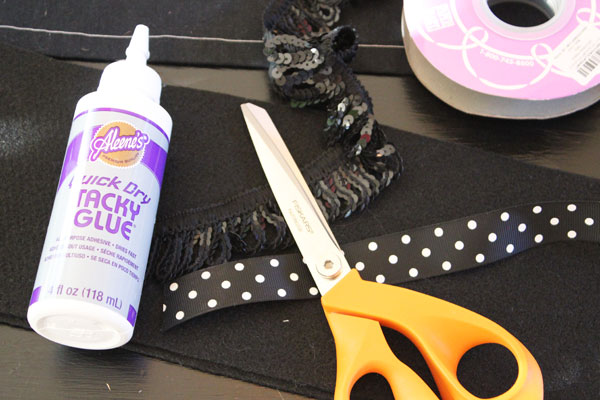 Fold the felt in half and cut an eye mask shape. You'll need two.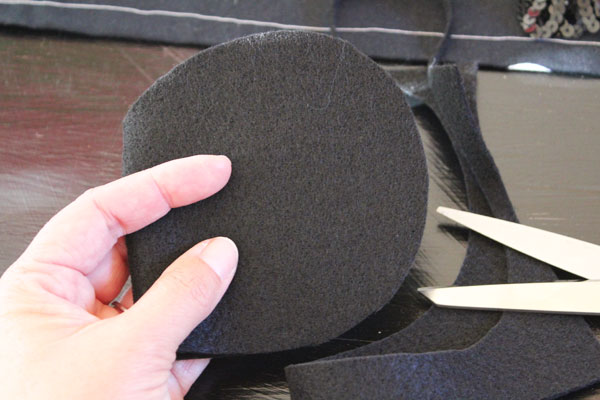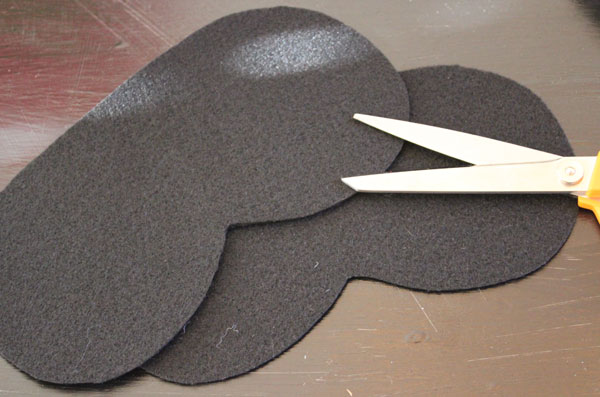 Put one aside. Cut two lengths of ribbon, about two feet each, and glue to each side of the mask. Then add a layer of glue, and sandwich the other felt piece on top.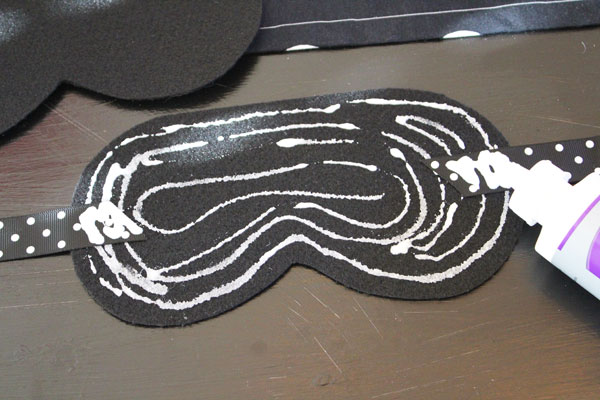 Cut trim to length, and glue in place.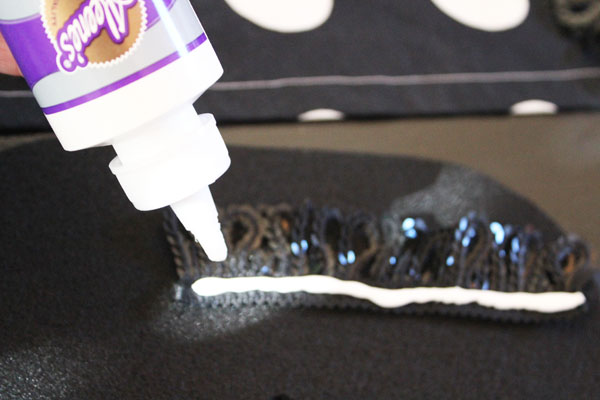 Allow to dry, and your eye mask is complete!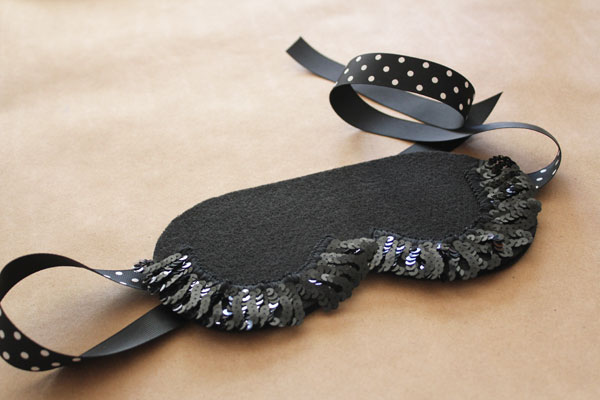 Sweet dreams!